Belgium's Covid Risk Management Group to meet in light of China surge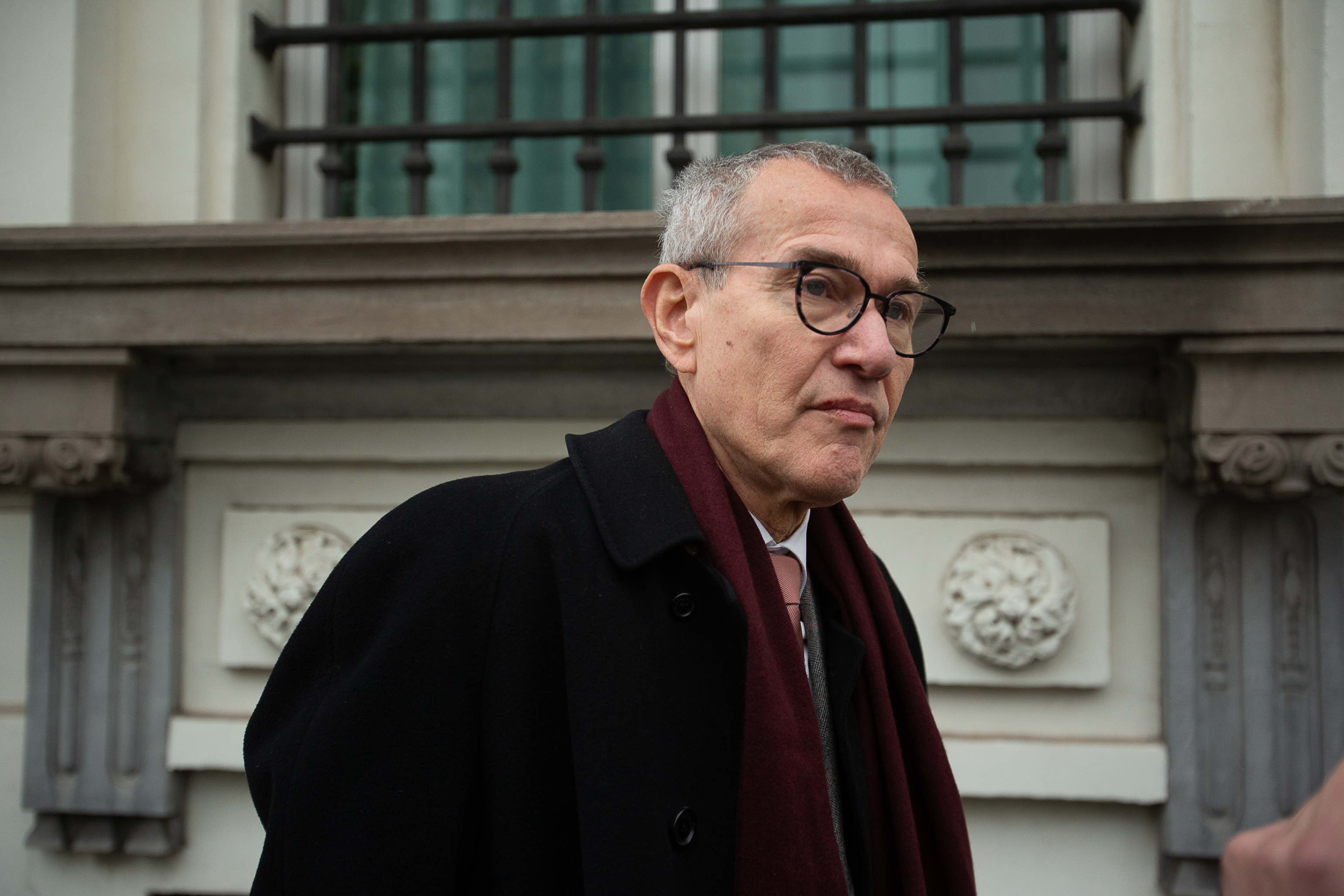 Belgium's Risk Management Group (RMG) – the group of health experts advising on protective measures against Covid-19 – will meet next week in response to the new surge of infections in China, the country's Federal Health Minister Frank Vandenbroucke announced.
The fast-rising number of Covid-19 infections in China is causing nervousness in Europe and beyond. On Thursday, the health authorities of the 27 EU Member States met to discuss a joint approach, but the consultations did not yet lead to concrete measures. Several countries, including Japan, South Korea, the United States and Italy, have decided to make proof of a negative Covid-19 test mandatory for Chinese tourists.
While Belgium is not taking similar measures for now, the country's Health Minister says he is taking steps to "be prepared" as a virus can always mutate. "That is why I have asked the health experts from the RMG to meet on Monday and examine whether it is realistic and useful to strengthen follow-up on variants," Vandenbroucke said on Friday.
In that case, Belgium could decide on its own to test sick travellers after arrival, but "the question is whether that is realistic, useful and necessary," Vandenbroucke stressed, adding that such measures should in any case better be taken at the European level.
"We are very well protected as Europeans, but we remain vigilant," Vandenbroucke said on Flemish radio on Friday. "In Belgium, additional measures are not needed for the time being. We have a very high level of protection against Omicron due to the massive vaccination campaigns. Additionally, a lot of people here already went through an infection. For now, that will be enough."
In China, there is little resistance against the now-raging Omicron variant, partly because of low vaccination figures and vaccines of inferior quality, stressed experts, adding that this is not an issue here.
The most important question is how the Belgian population will behave in the coming days and weeks, Vandenbroucke added. "There is a lot of flu circulating, a lot of RSV, a lot of Covid, and it is a festive period. How are we going to behave to avoid those circulating even more?"
The Health Minister reiterated that the best thing the population can do is respect the basic Covid-19 measures: wash your hands, ventilate your home, do not go to end-of-year parties if you are sick and wear a face mask if necessary. Additionally, Vandenbroucke urged people aged over 50 who have not yet had a (second) booster shot to go to a pharmacy or GP as soon as possible to get one.
(KOR)
Belgian Health Minister Frank Vandenbroucke © BELGA PHOTO JAMES ARTHUR GEKIERE