Belgium's Christian health insurer creates OnlyFans account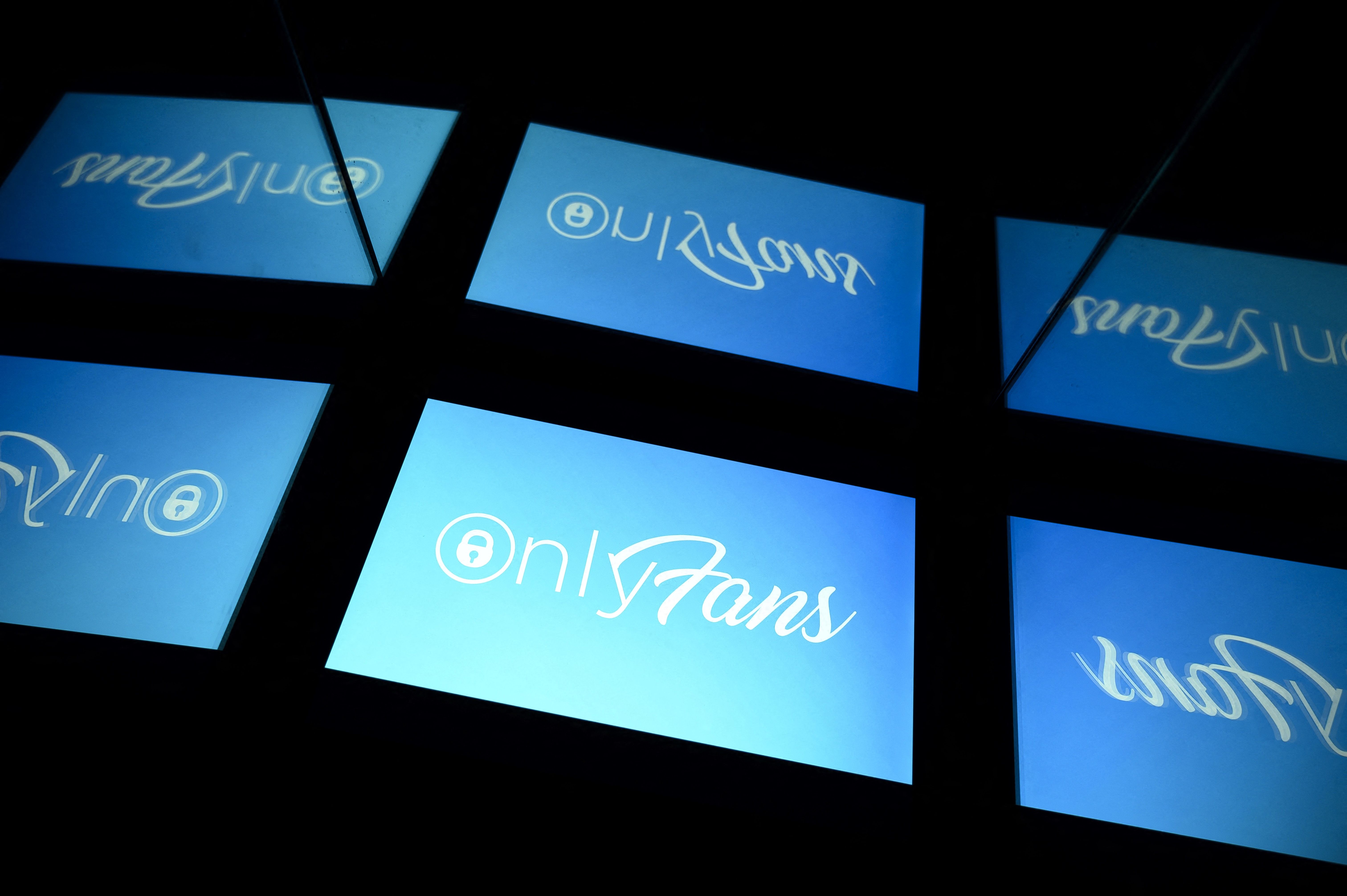 Belgium's Christian Health Insurance Fund (CM) has set up an account on the content subscription service OnlyFans. The country's largest health insurer wants to use the platform, best known for its pornographic content, to better arm young people against health misinformation.
There is a lot of misleading health information circulating on the internet and social media, including fake news and questionable health advice, often linked to advertising. It is not always easy for young people to distinguish health myths from accurate information. That is why Belgian health insurer CM has set up a platform to help young people. The website jongeren.cm.be provides answers to the most frequently asked health questions. 
"Young people encounter not only popular trends and funny videos on social media, but also beauty ideals and misinformation about health issues," says CM spokesperson Hannah Wellens. "Not everyone finds it easy to talk about certain health topics with friends or family. Through our platform, we want to lower the threshold and provide them with the right information according to their needs".
CM also wants to be present on platforms popular with young people. In addition to TikTok and Instagram accounts, the health insurer has set up an OnlyFans account, as the 18-24 age group is the most active on the content subscription service. Their OnlyFacts_CM channel calls out false beliefs and tips, replacing them with reliable health advice.
CM seems to have few qualms about blending in with the platform's spicy content to raise awareness. The header image of its account features a woman in neon blue lingerie holding a sign that reads "Really?". The first three health myths CM has tackled on OnlyFans deal with erogenous zones, vaginal odour and contraception.
© Lionel BONAVENTURE / AFP