Belgium's budget deficit narrowed to 3.9 per cent in 2022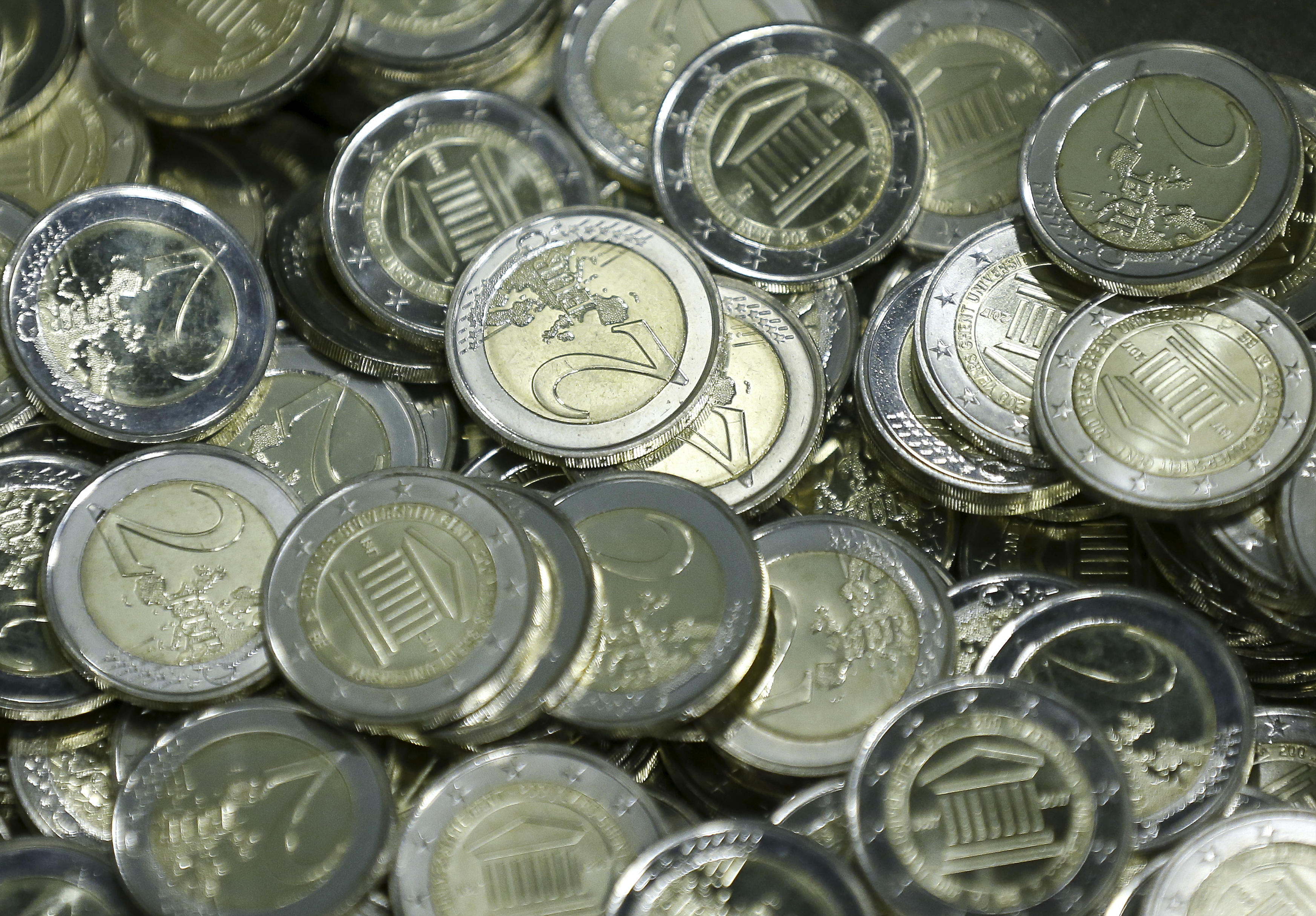 Thanks in part to a strong economic recovery, Belgium's budget deficit narrowed to 3.9 per cent of GDP last year, announced the National Accounts Institute (NAI) and the National Bank of Belgium (NBB) on Thursday. In a new publication, they pointed out that the budget deficit nevertheless remains "high". The debt ratio fell to 105.1 per cent of GDP.
The Belgian government's fiscal deficit stood at 3.9 per cent of GDP last year, down from 5.5 per cent in the previous year, the figures show. The improvement stems from the strong economic recovery after the pandemic, which boosted the 2022 growth rate and caused government support measures to fall.
While 19.4 billion was allocated to COVID-19 measures in 2020, this amount dropped to 12.1 billion in 2021 and 2.7 billion in 2022. This decline was partly offset by 5.9 billion euros worth of aid in the context of rising energy prices. The unfavourable impact of these temporary measures on the deficit narrowed, from €12.6 billion (2.5 per cent GDP) in 2021 to €8.7 billion (1.6 per cent GDP) in 2022.
Thanks to rising inflation and GDP growth, revenue increased by €22 billion last year. Primary expenditure, on the other hand, rose by 15.9 billion. Public debt stood at 105.1 per cent of GDP at the end of 2022, a 4.0 percentage point decrease compared to 2021. The favourable development of the debt ratio in 2022 is entirely due to the strong growth in nominal GDP, according to the NAI and the NBB.
They also pointed out that due to payment deferrals granted by the federal government in the context of the energy crisis, some payments will arrive in 2023 that have yet to be allocated to 2022. These payments, estimated at €3.5 billion by the FPS Finance, raise the likelihood of revisions to the statistics in subsequent publications.
© BELGA PHOTO NICOLAS MAETERLINCK