Belgium's AfricaMuseum to strengthen partnership with African museums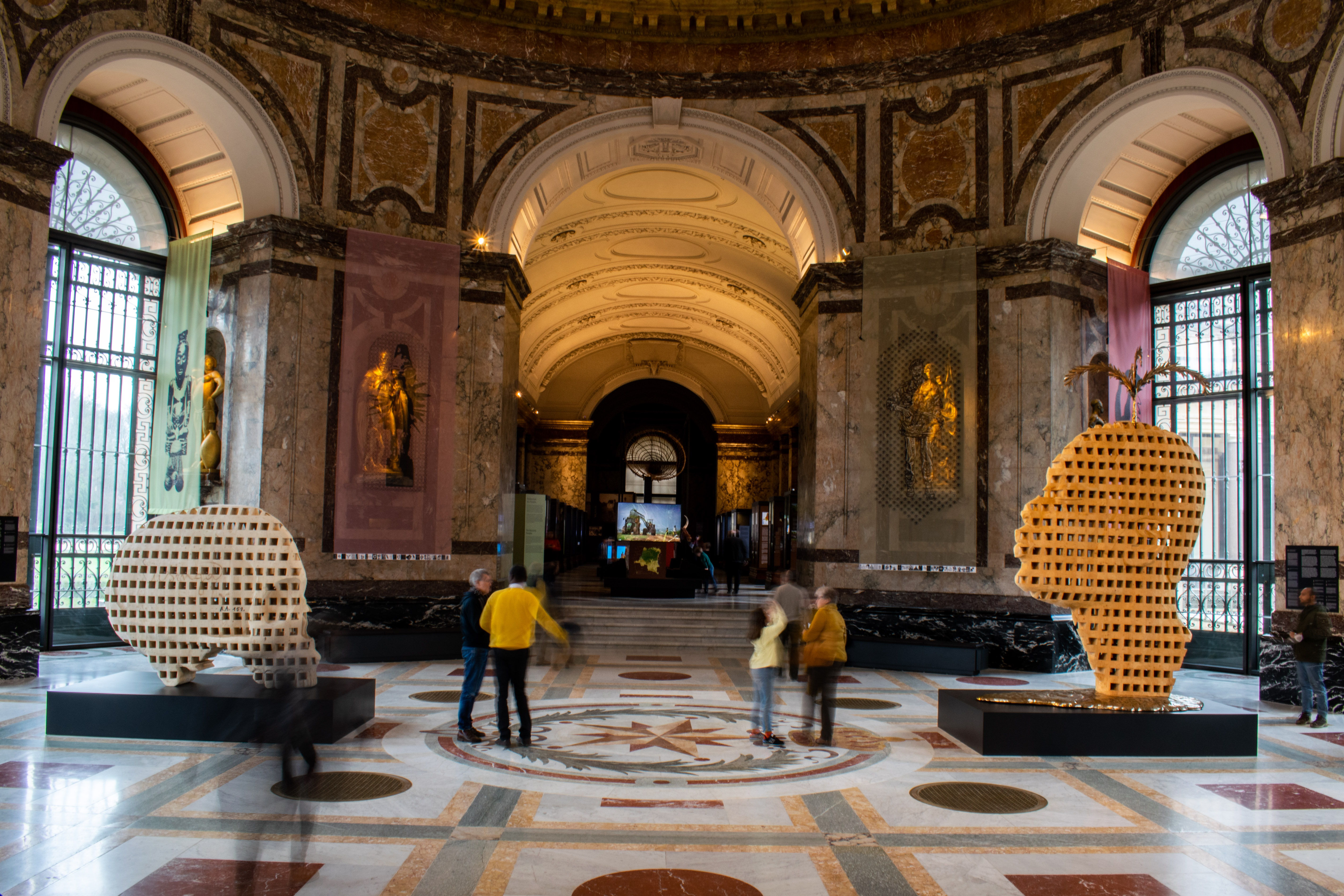 Belgium's Royal Museum for Central Africa (AfricaMuseum) has signed the Dakar Declaration, which aims to strengthen partnerships between museums in Africa and Europe, the museum announced in a press release on Tuesday.
Sixty African and European museum directors met for an international forum at the Museum of Black Civilisations in Dakar, Senegal, from 25 to 27 April. The aim of this first edition of the forum was to create a network to implement a multilateral partnership programme between African and European museums.
"Convinced that museums have a major role to play in promoting peace and mutual understanding, together we commit ourselves to build and strengthen partnerships in order to meet contemporary challenges and transmit to future generations a spirit of mutual trust and respect," reads the Dakar Declaration.
The AfricaMuseum in Tervuren, outside Brussels, was one of the organisers of the conference. A partnership has already been established between the museum and the Museum of Black Civilisations. "The two museums are pooling their expertise and resources to launch new cultural and scientific projects," says Bart Ouvry, who became director of the AfricaMuseum in March.
The museum has been on a long journey to come to terms with its past. Long considered Europe's last colonial museum, it reopened in 2018 with a revamped collection that sought to shed its colonialist image. Today, the museum is still grappling with sensitive issues such as the handling of human remains and looted art in its collection.
The Royal Museum for Central Africa in Tervuren © BELGA PHOTO CHARLOTTE GEKIERE