Belgium's 2023 health insurance budget includes €80 million for energy bills of hospitals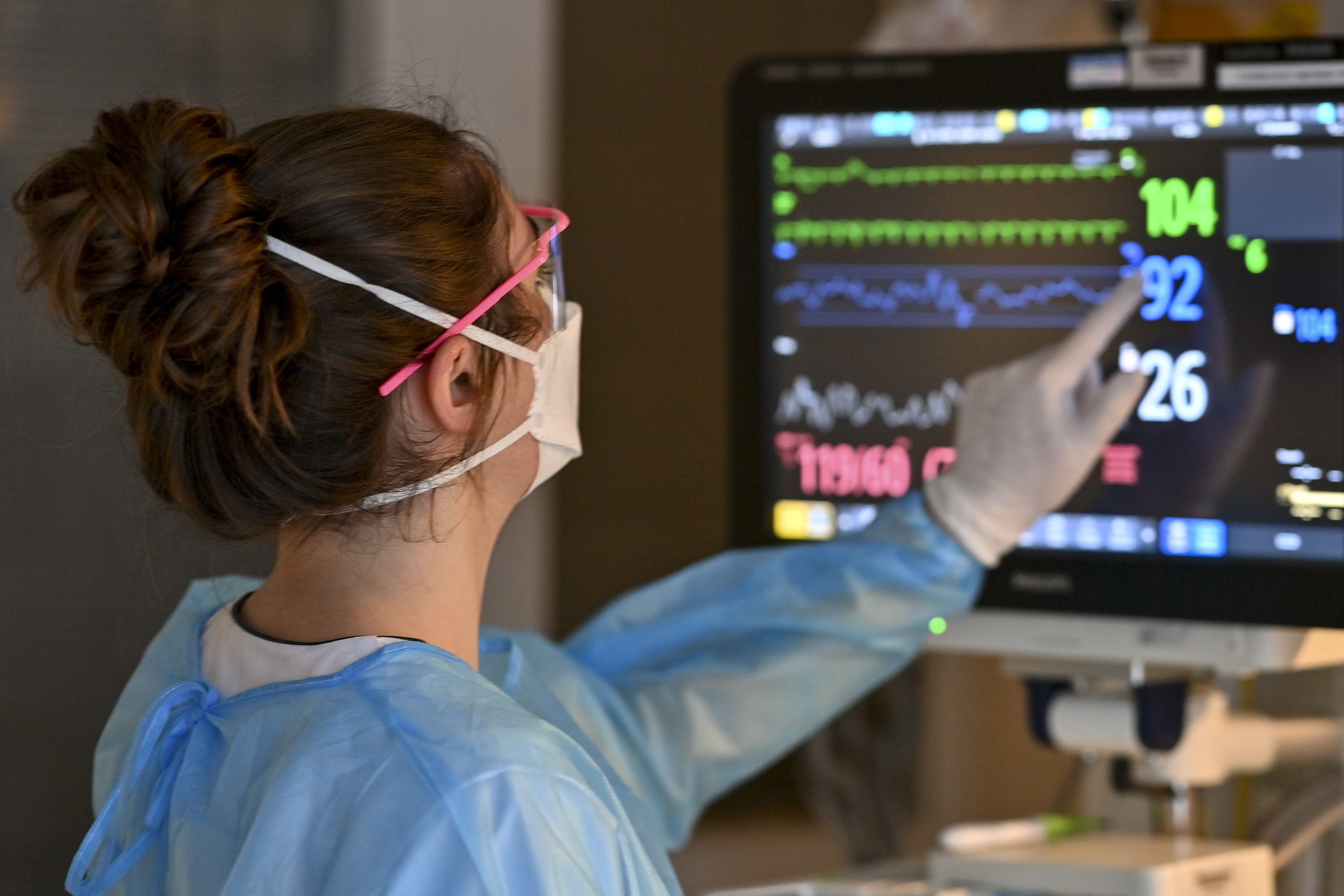 The hospital sector in Belgium will get €80 million in the first half of next year to pay for rising energy bills. This was said by Belgian Health minister Frank Vandenbroucke on Monday during the presentation of the 2023 health insurance budget. One of the measures in that budget will release 100 million euros as a structural cost compensation for 'conventioned' healthcare providers - those who respect the official fees agreed upon by doctors and healthcare companies in Belgium.
"We are experiencing exceptional times and they require exceptional measures. We cannot draw up a 2023 budget for health insurance without including targeted crisis measures that help both patients and care providers and institutions cope with the crisis," Vandenbroucke said. He proposed not only measures within that budget, but also interventions outside it.
One of them is an extra 80 million euros for the hospital sector to cope with rising energy bills, for the first half of 2023. In the second half of the year it will be evaluated whether, due to energy prices, additional funds should be released. That 80 million euros will be kept outside the health insurance budget and is therefore an additional effort by the federal government, Vandenbroucke said. The Health minister added that this should protect patients and ensure that hospitals do not pass on the increased energy costs through extra fees. The amount will be allocated based on the number of recognised beds.
Still off-budget: an overall COVID provision of 100 million euros. It remains uncertain how the virus will behave and we are not yet at a stage where the impact of COVID is predictable and expenditure can be estimated and structurally anchored, according to the minister. From 2024, however, COVID spending will be structurally included in the budget.
Vandenbroucke also insisted on what he calls an "effective reform" of the sector. Extra efforts, such as a review of services that are no longer needed, should bring in 20 million euros this year and some 80 million euros in 2024. That money can be fully reinvested in the sector. But, Vandenbroucke warns, if these reforms do not happen, "this will have an impact on fees".
Within the health insurance budget, which was approved unanimously, among other things, 100 million euros will be freed up for structural cost compensation for healthcare providers, but only for those who are conventioned. In addition, copayment ceilings of the maximum bill will not be indexed. Additional investments in affordable dental care, better reimbursement of glasses and targeted measures for better care and quality of life for people with cancer, are also planned.
(TOM)
© BELGA PHOTO DIRK WAEM