Belgium working towards screening mechanism for foreign investments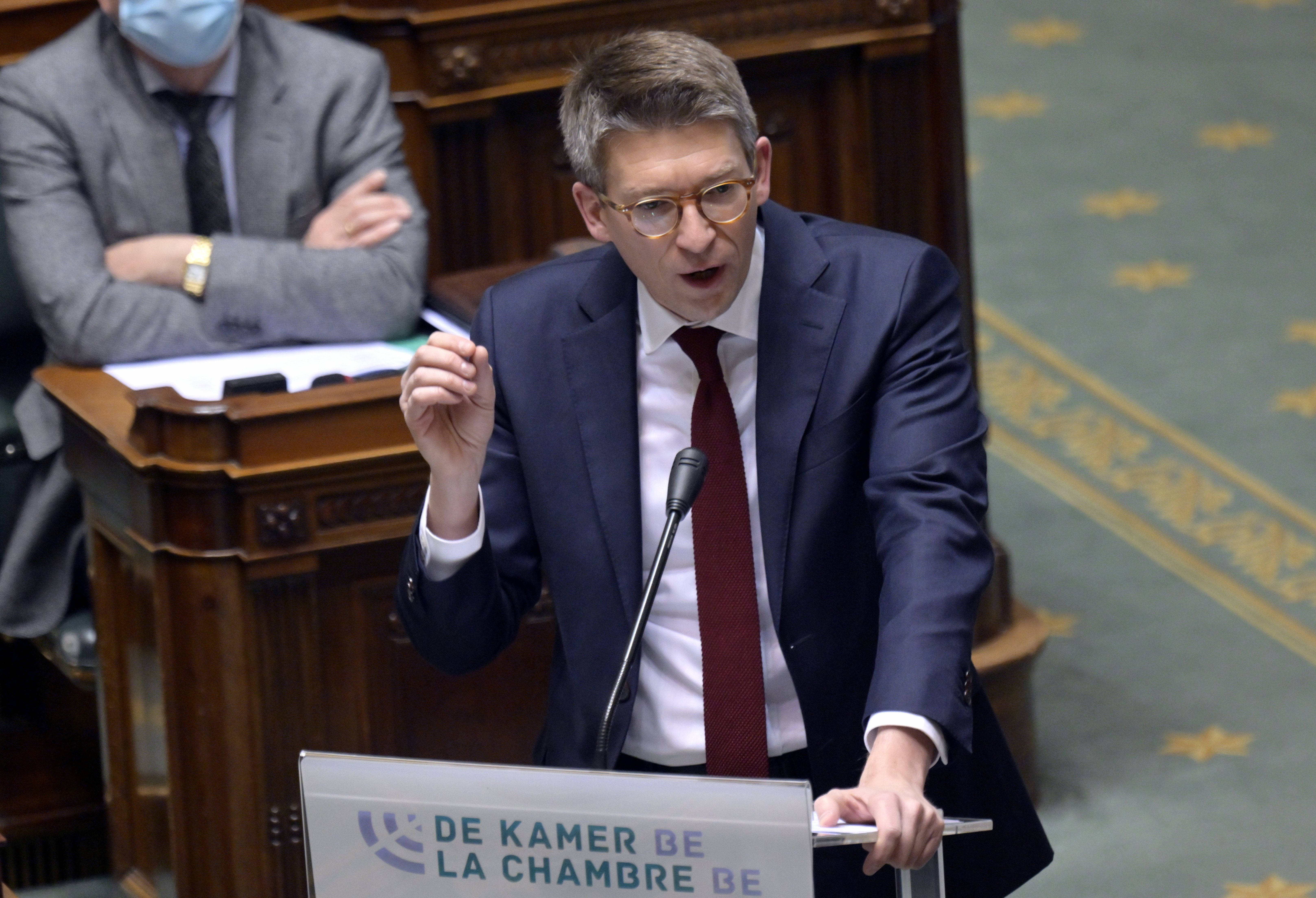 A draft agreement on a Belgian screening mechanism for foreign investments is ready, Le Soir reports. Federal minister of economy Pierre-Yves Dermagne (PS, French-speaking socialists) is waiting for a regional go-ahead from Flanders.
Russia's war against Ukraine has brought the need for such a screening mechanism to the forefront. It should allow Belgium to prevent foreign powers from taking over its strategic companies and infrastructure. European regulation providing member states with a framework to establish this mechanism has been in place since 2019. Eighteen EU member states have already installed a screening mechanism for foreign investments, but Belgium has been lagging behind. These past years, the effort was bogged down by traditional Belgian wrangling between the regions and the federal level. 
According to Dermagne, who is in charge of the dossier, Belgium is now entering the final stretch. A draft agreement has been prepared and will be submitted to the consultation committee on the 1st of June for approval. "We are only waiting for the green light from Flanders. All the other entities are in agreement." If there is unanimity on the text at the beginning of June, Dermagne aims to have the mechanism in place as of 2023. He does not want to delay it any further. "The war launched by Russia shows the need to better control our dependence on certain countries. This tool is essential and is one of my priorities," he explained to Le Soir.
The Belgian screening mechanism would apply to investments that could undermine public order or security in the country or in other EU member states. Among others, it concerns vital infrastructure (energy, transport, water, communications, aerospace, defence, etc.), media, the supply of raw materials and strategic technologies (artificial intelligence, biotech, cybersecurity, semiconductors, etc.). 
The mechanism would apply to all non-European investors who wish to acquire control or ownership of an entity that has its main activity or headquarters in Belgium. This includes European companies that are directly or indirectly controlled by a non-EU entity. Screening is triggered as soon as the foreign investor wants to acquire 10% or 25% of the voting rights of a company, depending on the sector.
(KR)
Belgian Federal minister of economy Pierre-Yves Dermagne © BELGA PHOTO ERIC LALMAND