Belgium witnesses increase in activity and employment rate of 55-64-year-olds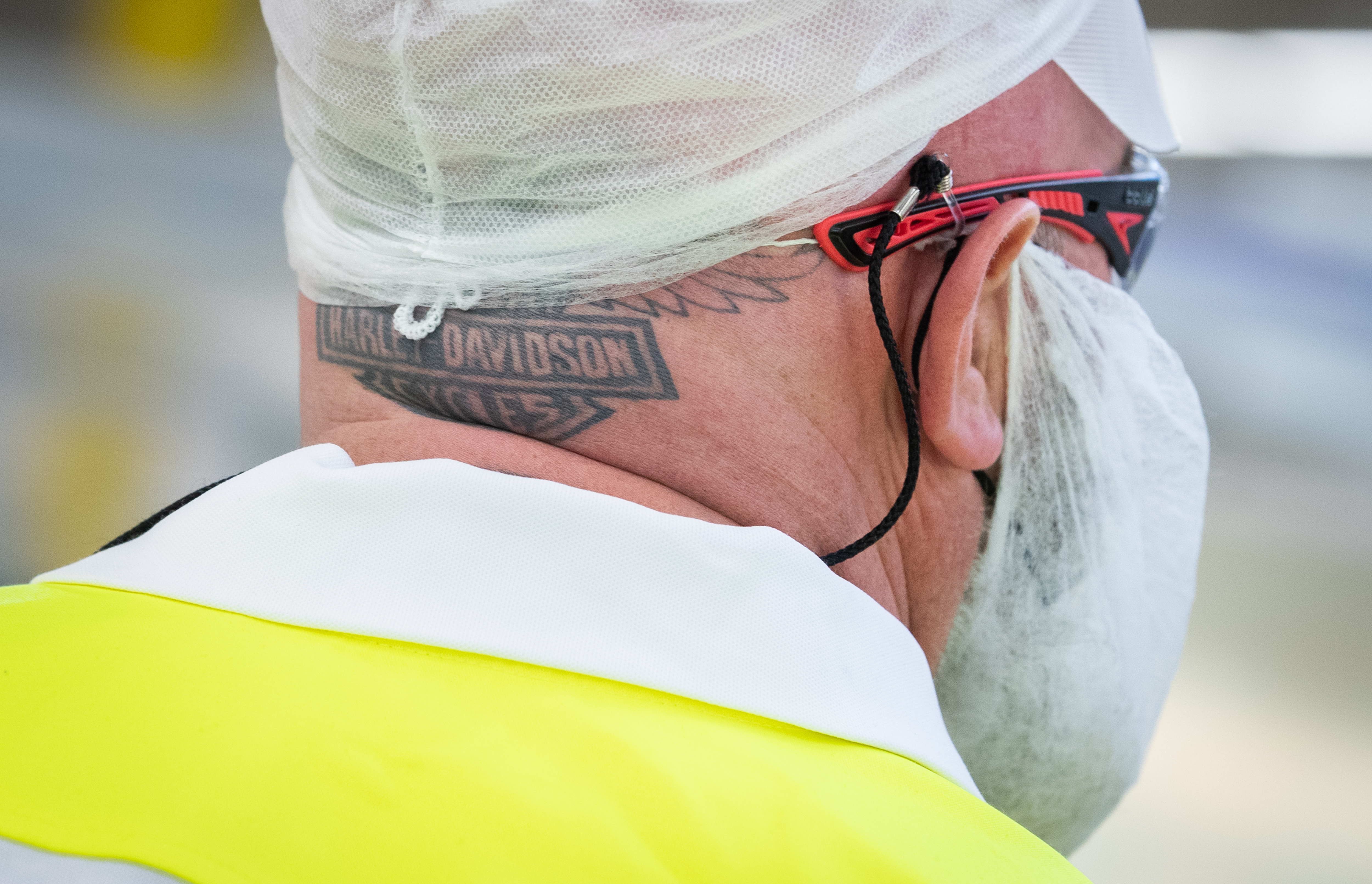 In Belgium, both the activity and employment rates of 55-64-year-olds have increased. The retirement age has also increased. This is evident from the most recent evaluation by the Federal Public Service Employment, Labour and Social Dialogue. 
Despite the positive trend, Belgium still scores below average internationally. The growth in participation was too limited to keep up with the rest of the EU. Moreover, the positive trends mentioned above mainly apply to those who are still working. People over the age of 55 who return to work after a period of unemployment or inactivity find that there is no place for them. 
This can be seen, among other things, in the data on the recruitment rate, the rate of return to work after inactivity or unemployment, the outflow to work disability and the job mobility ratio. On all these points, the over-55s perform worse than younger groups. In terms of employment and activity rates, the over-55s are steadily catching up, although the gap - certainly after 60 - remains very large. The employment gap between men and women is also narrowing. 
Training
Another remarkable finding is that after 55 years of age, participation in training is rare, which means that older active people are becoming less and less employable. This reduces their chances of changing jobs or returning to work. 
The Federal Public Service Employment, Labour and Social Dialogue states that the corona crisis did not have a negative effect on the employment rate of people over 50. The government department also points out that policy measures in recent years have had an impact on the participation of older people. There has been a reduction in early retirement, a changed approach to restructuring, and various forms of active labour market policy. 
Nevertheless, additional action is still needed, with the focus not on prolonging careers but on the whole career. Working conditions and workable employment play an undeniable role in this, as does lifelong learning. 
© BELGA PHOTO Benoit Doppagne