Belgium win bronze at Korfball World Cup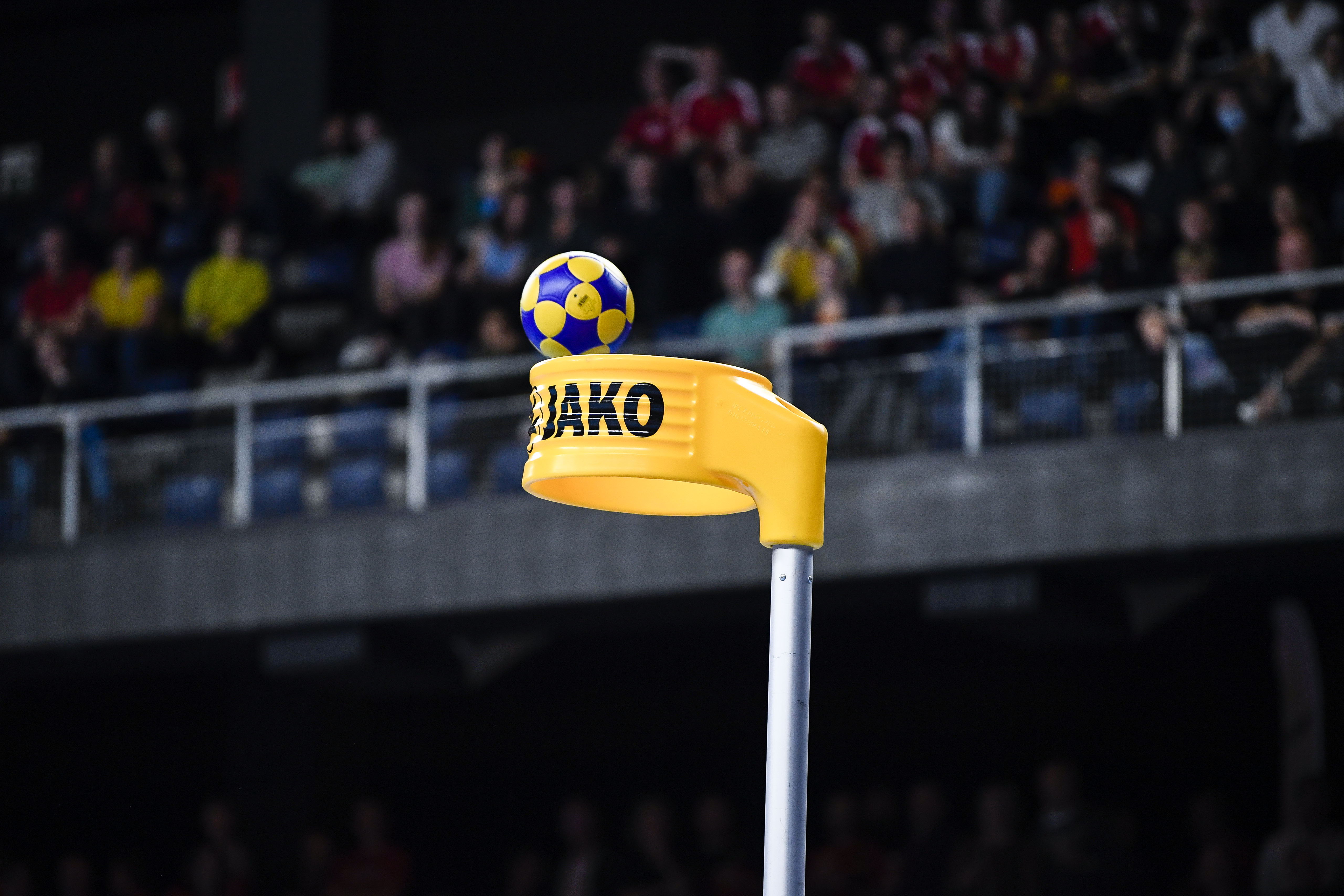 Belgium won the bronze medal at the World Korfball Championships in Taiwan on Sunday after a decisive victory over the Czech Republic. The Belgian Diamonds were relegated to the minor final after Friday's historic defeat to hosts Taiwan.
It is the first time in the history of the sport that Belgium failed to reach the final of a world championship. The Netherlands and Belgium have reached the final in each of the last 11 World Cups. Belgium's only World Cup victory came in 1991: the other 10 were won by the Dutch.
Korfball was invented by a Dutch teacher and the International Korfball Federation was founded in Antwerp. Outside these countries, the sport is not very popular. But in the last decade, Taiwan has emerged as a contender on the international stage, winning bronze at the 2011, 2015 and 2019 World Cups.
Taiwan will take on the Netherlands in Sunday's final as they look to win their first ever World Cup on home soil.
© BELGA PHOTO TOM GOYVAERTS