Belgium willing to provide F-16 training to Ukrainian pilots, confirms De Croo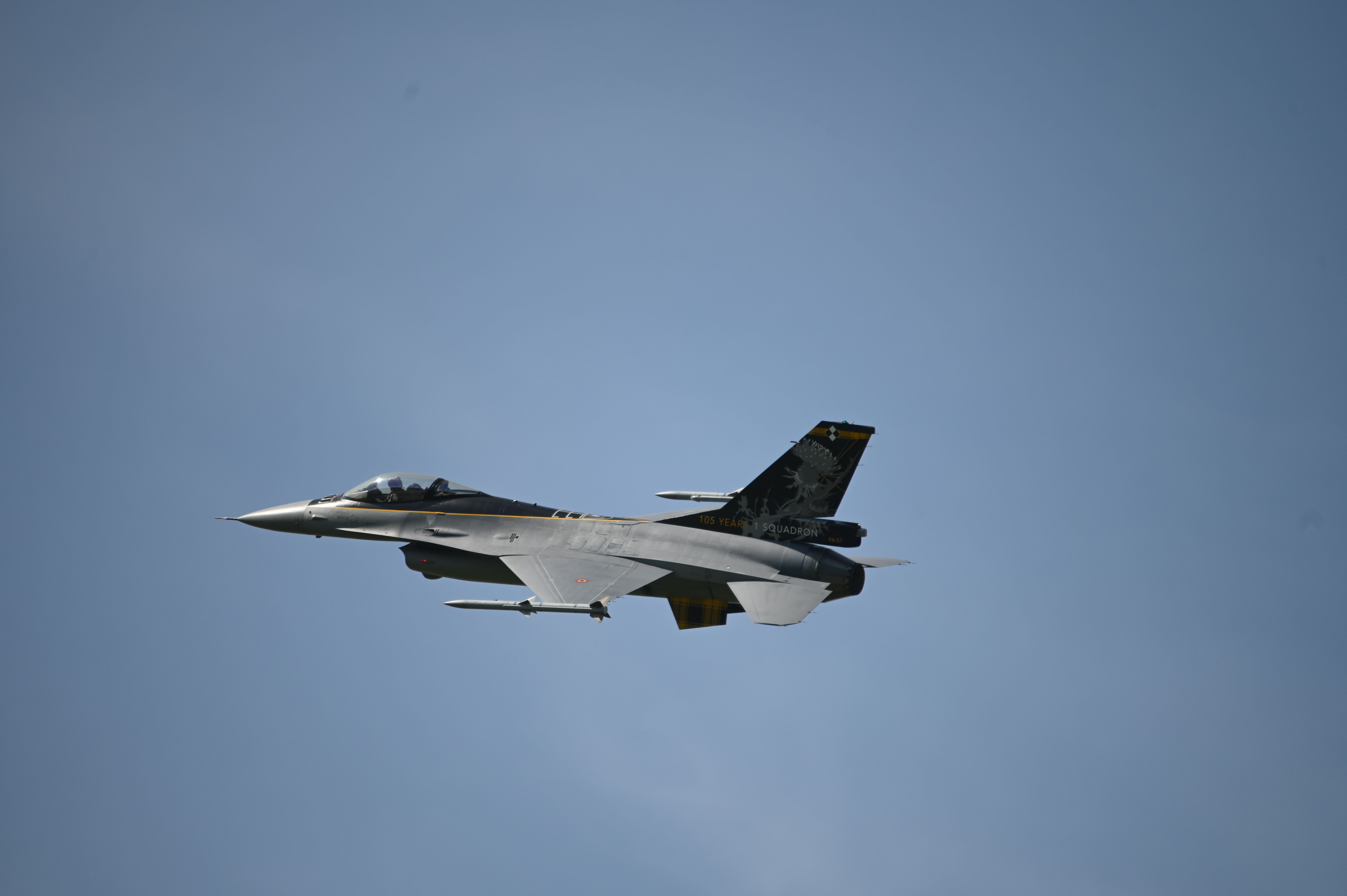 Ukrainian president Volodymyr Zelensky travelled across Europe last week to establish an "F-16 coalition". French president Emmanuel Macron and British prime minister Rishi Sunak already agreed to train Ukrainian fighter pilots, and prime minister Alexander De Croo said Belgium is also willing to do so.
France has "opened the door to the training of Ukrainian fighter pilots," Macron said on French national tv on Monday evening. "Along with several other European countries willing to do so. Talks with the Americans are ongoing."
Belgium is one of those countries, De Croo revealed on Tuesday. However, the Belgian prime minister does not know when this training will take place. He stressed that it is not yet clear how the training should be organised and is waiting for more consultation with other countries.
It is not yet clear if European countries will also supply F-16s to Ukraine because they need permission from the US first. In any case, Belgium will not be able to, because it does not have any fighter jets to spare, said Defence minister Ludivine Dedonder to VRT NWS.
© BELGA PHOTO GERARD GAUDIN