Belgium will train Ukrainian deminers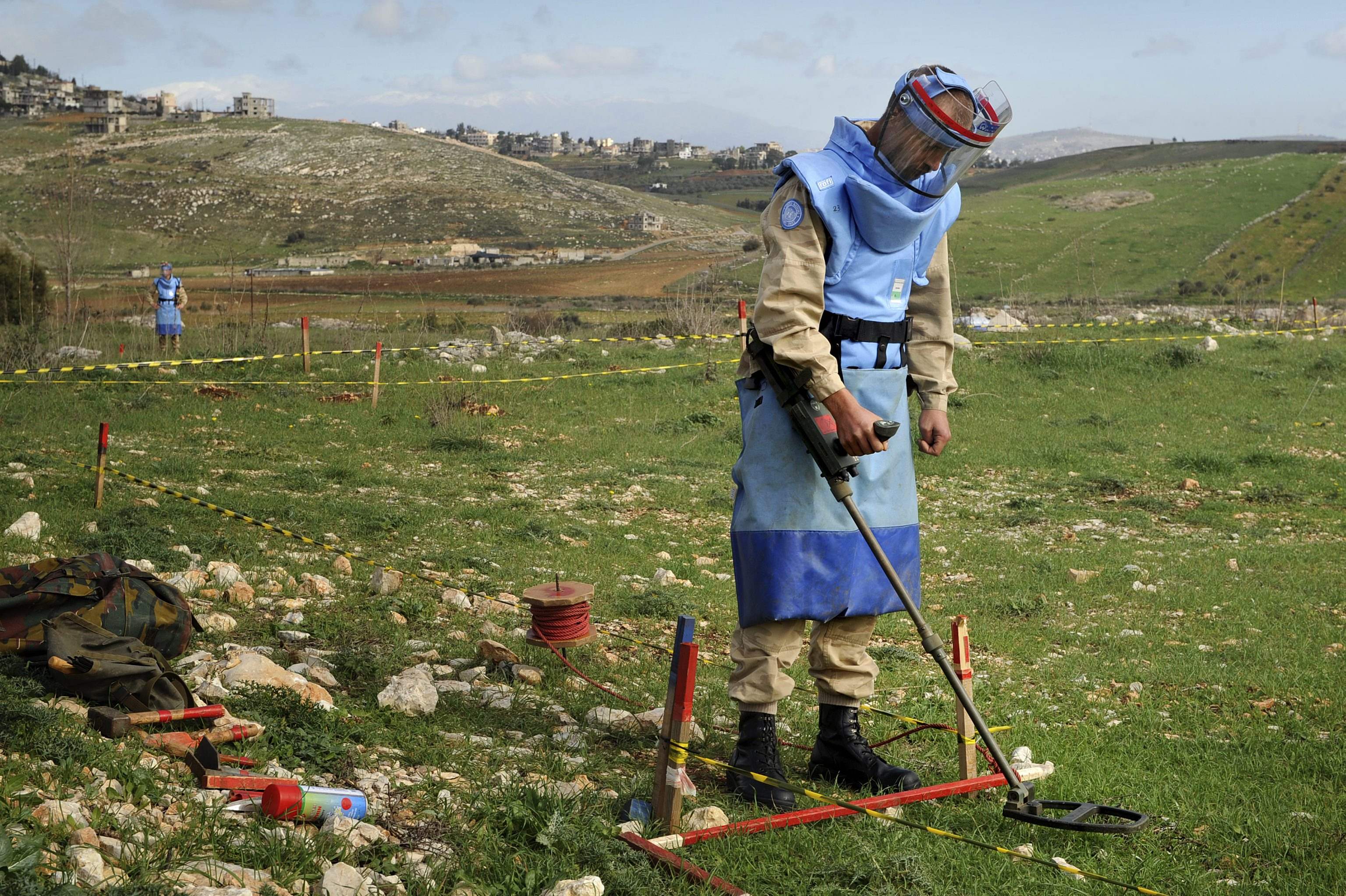 Belgium will participate in the military assistance mission "EU Military Assistance Mission to Ukraine" (EUMAM) by training Ukrainian deminers in Belgium and Germany.
On the proposal of Defence minister Ludivine Dedonder, the government agreed to acquire specific 'Explosive Ordnance Disposal' intervention equipment for Ukraine. Some 16 EOD operators will receive specialised training on the new equipment in Belgium in 2023. After that, the purchased equipment will be donated to Ukraine. By this Belgium wants to contribute to the dismantling of unexploded and abandoned explosive devices.
"Belgium is supporting the resilience and reconstruction of the Ukrainian state," Defence states.
The EUMAM Ukraine mission was launched on 17 October. The mission's mandate runs for two years. The aim is to train 15,000 members of Ukraine's defence forces - 12,000 will receive basic training, 2,800 specialised training. The trainings will take place on the territory of the member states. Coordination of the initiatives is being done by the European External Action Service (EEAS) in Brussels.
Mines clearing operations by Belgian soldiers at UN Camp in Tibnine, Lebanon, Tuesday 22 December 2009. © BELGA PHOTO FILIP CLAUS