Belgium will not send howitzers to Ukraine because they cannot be bought back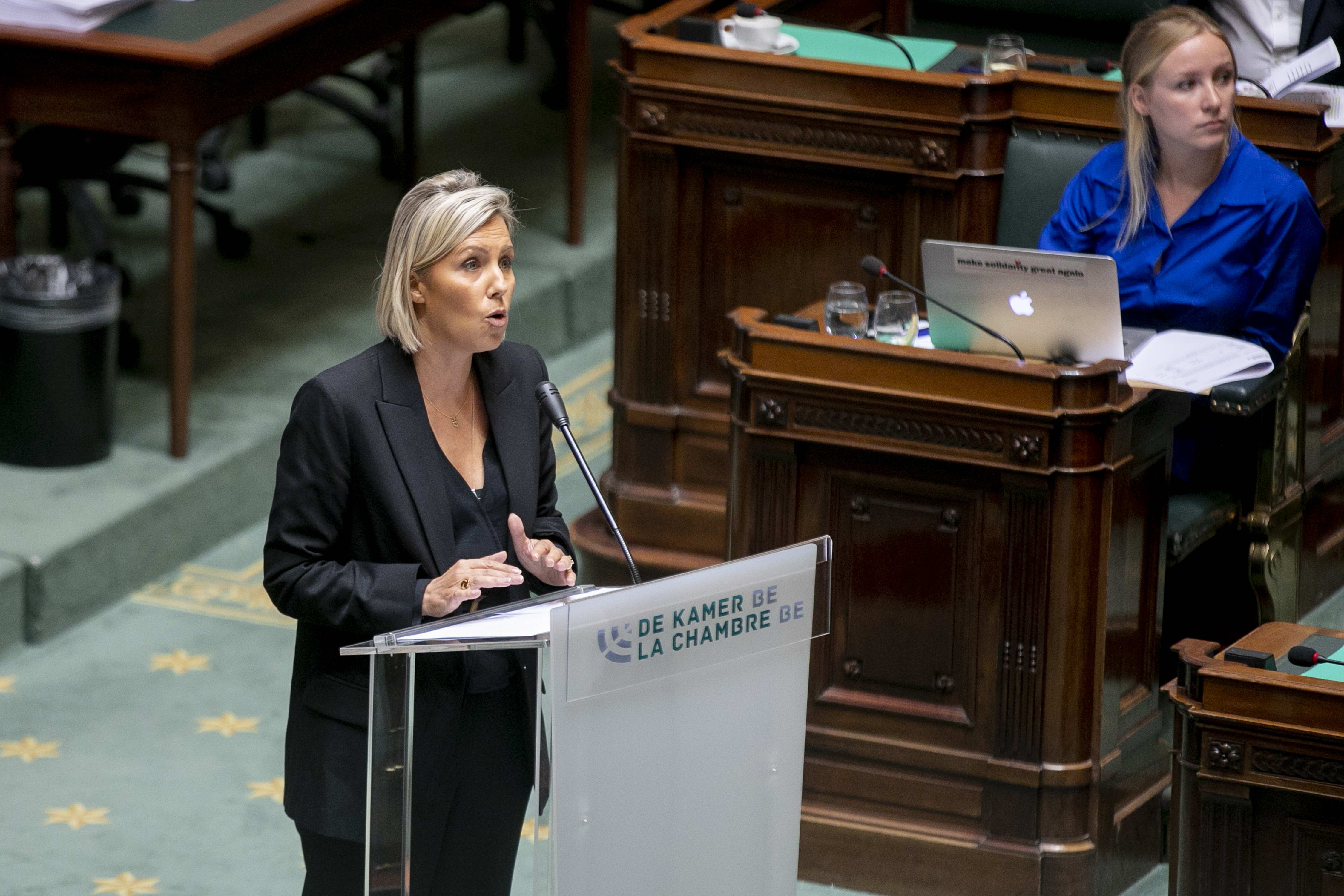 The Belgian armoured howitzers requested by Ukraine have been sold and cannot be bought back. That is what Belgian Defence Minister Ludivine Dedonder said on Wednesday during a topical debate in the Parliamentary Defence Committee.
Ukraine is urgently looking for heavy equipment to face Russia in the east of the country. Belgium could step in with M109s, relatively old armoured artillery that has been updated over the years. The devices, however, have been sold to the Flemish technology company OIP, Dedonder said Wednesday. The minister was unable to say how many units were involved, but did say the sale price was around 1.75 million euros in total. The sale did not include a buy-back clause. The company has since sold the howitzers.
Georges Dallemagne (Les Engagés) expressed disappointment at the scant information. "We have the right to know the arms flow," he said. "That is transparency and democracy. The United States communicates a lot, while communication here is scarce or erratic." According to Dedonder, Defence does not need to know to whom or at what price the howitzers were resold by OIP.
De Morgen writes that negotiations between the Ministry of Defence and OIP broke down over the price of the M109s, which was supposedly over ten times what OIP itself paid for them. OIP would have also been unwilling to have the condition of the M109s checked by specialists from the Belgian Army, according to De Morgen.
(KR)
Belgian Defence Minister Ludivine Dedonder © BELGA PHOTO HATIM KAGHAT