Belgium will not immediately issue visas to Russian deserters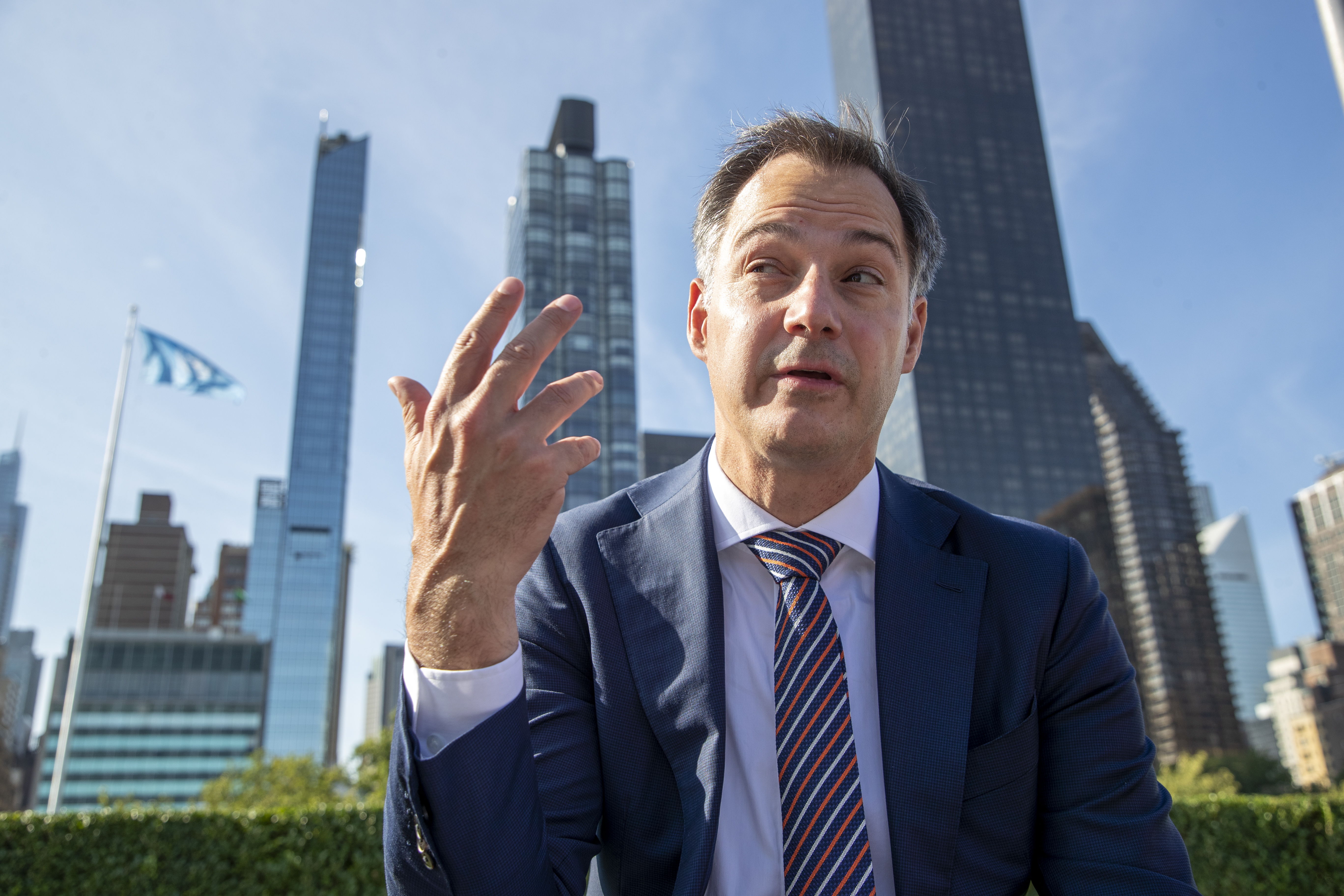 Belgium is not going to immediately issue visas to Russian deserters, but our country does hope that a European position will be adopted soon. Prime minister Alexander De Croo said this on Friday on the sidelines of the United Nations General Assembly in New York.
"Today Belgium gives almost no visas to Russians anymore, only for humanitarian reasons. That is our position so far. Nor are we necessarily going to start giving visas to people who desert, but let's see how we can reach a European consensus. I hope we can take a general position soon", prime minister De Croo said.
On Thursday, the German government had announced its willingness to accommodate deserters from the Russian army. "Those who courageously oppose Putin and thereby put themselves in great danger can apply for political asylum in Germany", Interior minister Nancy Faeser said.
Russian president Vladimir Putin on Wednesday announced a partial mobilisation to strengthen the military strength of the Russian army in Ukraine. In response, thousands of people tried to flee Russia. Protests also broke out in several places, leading to at least 1.300 arrests so far.
(BRV)
"Let's see how we can reach a European consensus. I hope we can take a general position soon", prime minister De Croo said. © BELGA PHOTO NICOLAS MAETERLINCK