Belgium will not extradite imam Hassan Iquioussen to France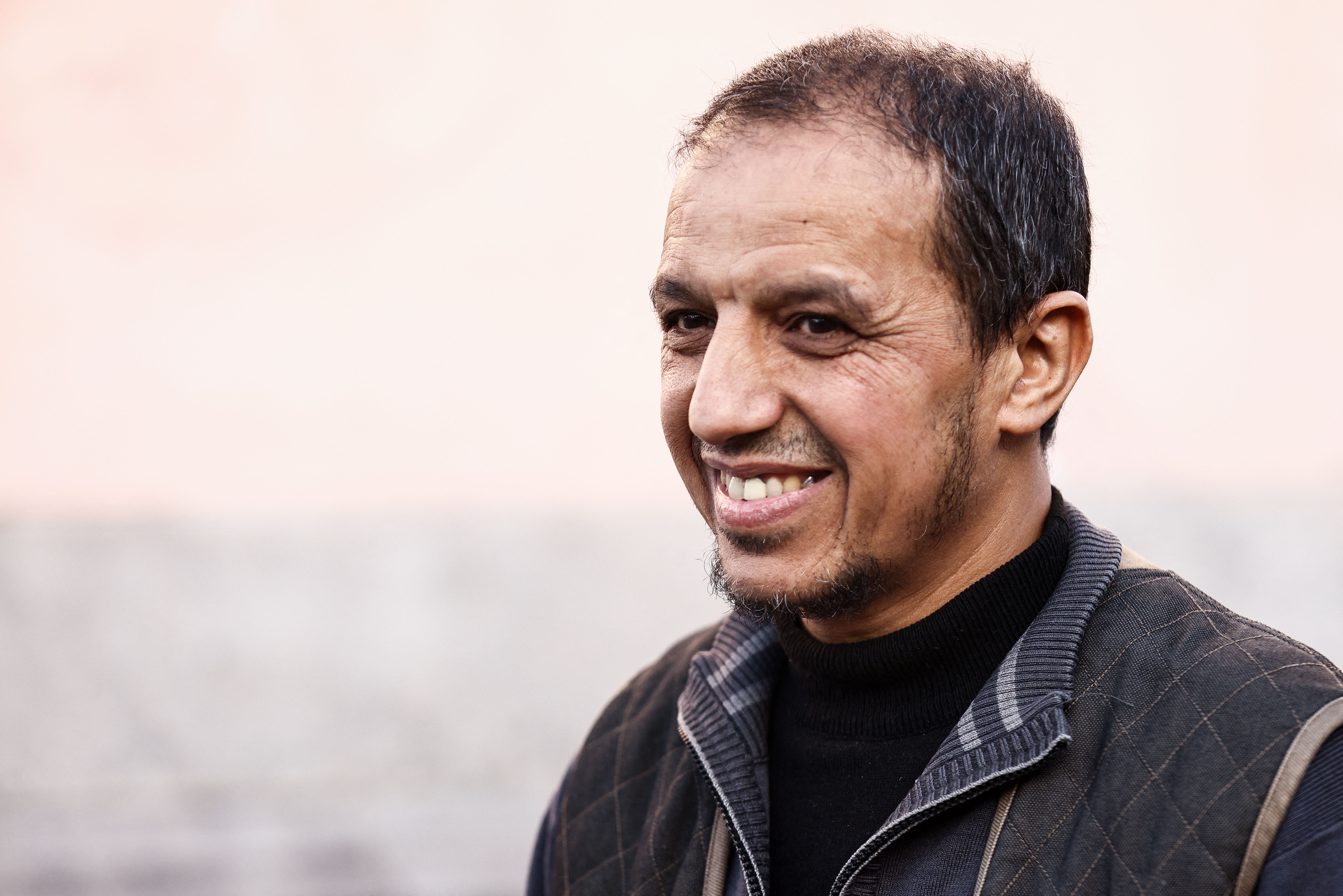 On Tuesday, Belgium's indictment chamber in Mons decided not to extradite Moroccan imam Hassan Iquioussen to France after all. A European arrest warrant was issued against the man at France's request.
France had ordered Iquioussen's expulsion to Morocco after accusing him of making "hate speeches against the values of the Republic, including secularism", which prompted the imam to flee. France responded by issuing a European arrest warrant against the man. Iquioussen was arrested on 30 September in the Belgian region of Mons and placed under electronic surveillance at the end of October.
The indictment chamber has now rejected France's extradition request, confirming the decision of the Tournai court on 21 October. The chamber "considers that the facts underlying the European arrest warrant of 31 August 2022 do not violate Belgian law," deputy public prosecutor François Demoulin said.
The 58-year-old imam was born in France but has Moroccan nationality. Iquioussen is alleged to be close to the Muslim Brotherhood and, according to court documents, to have spoken out against the lay state, incited "a kind of separatism", nurtured "plots about Islamophobia" and "developed anti-Semitic theories".
(KOR)
Imam Hassan Iquioussen after a hearing at the court of appeal in Mons, Belgium, on November 10, 2022 © Kenzo TRIBOUILLARD / AFP