Belgium wants to tackle gambling addictions by limiting the deposit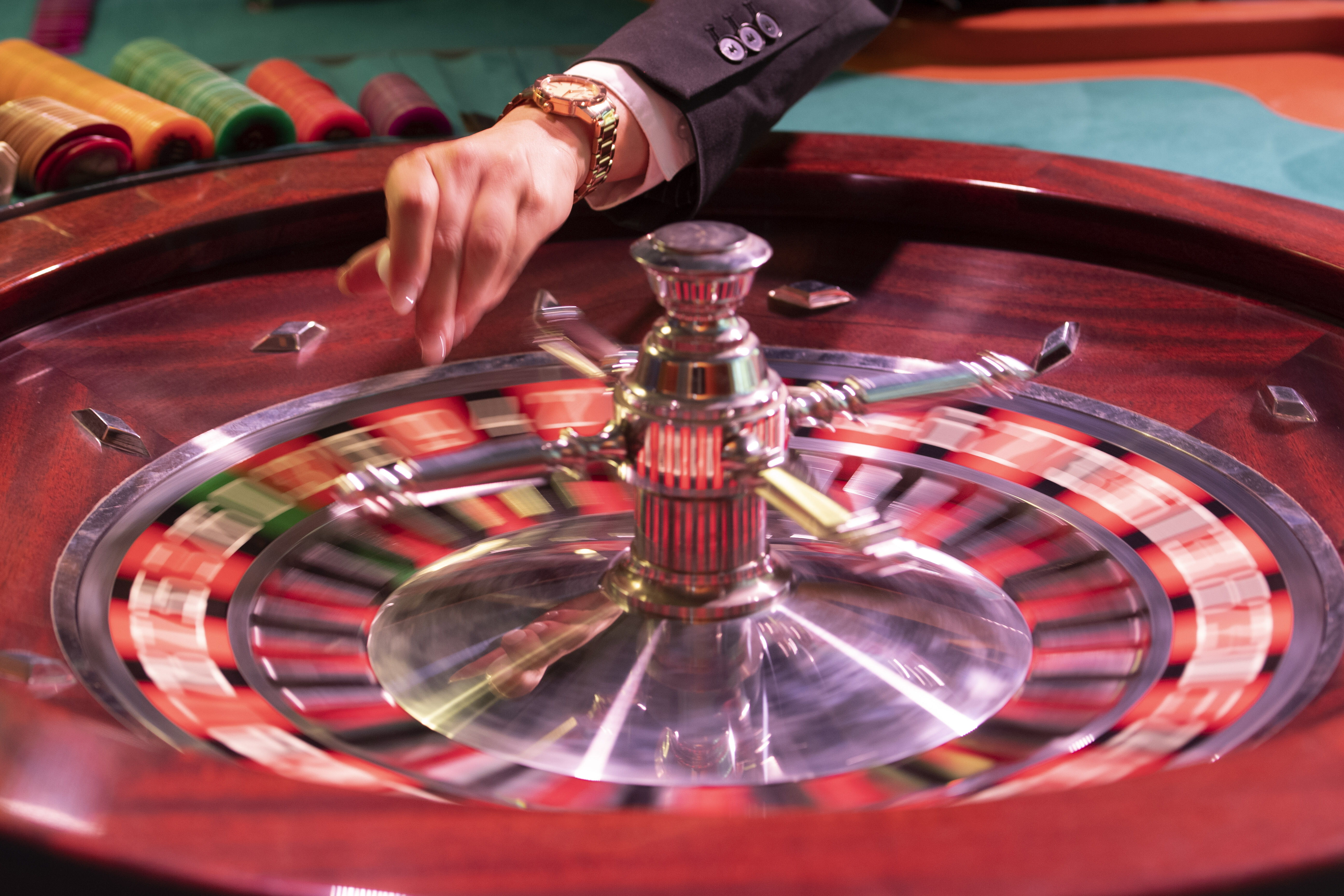 Belgium is regulating onlinge gambling. People who gamble online will be able to deposit a maximum of 200 euros per week on a gaming account as of October 20. That is what minister of Justice Vincent Van Quickenborne (Open VLD) said on Wednesday.
Online gambling has for the first time become bigger than gambling in physical places such as casinos, newsagents and pubs. The Gaming Commission therefore asked the government to better regulate online gambling.
The new measure is part of the fight against the increasing number of gambling addictions. According to various studies, between 100,000 and 180,000 active gamblers in our country are struggling with a gambling disorder. Among them, 40,000 to 50,000 would be seriously addicted to gambling.
The playing limit of 200 euros per account is mandatory for all online games of chance as of October 20. The Gambling Commission will supervise compliance with the rule.
​Players who wish to wager more money will be able to submit a request to increase that limit. But that will not be possible for people on the National Bank's list of defaulters. If someone ends up on that list after the increase has already been granted, the playing limit will be lowered again.
Since February, gambling in newspaper shops has also been severely curtailed. From 1 October, betting shops will also be obliged to register the identity of their customers and check whether they are on the list of excluded persons. If they are, they will be denied access to the betting office.
© BELGA PHOTO