Belgium wants EU countries to exchange medicines to deal with shortages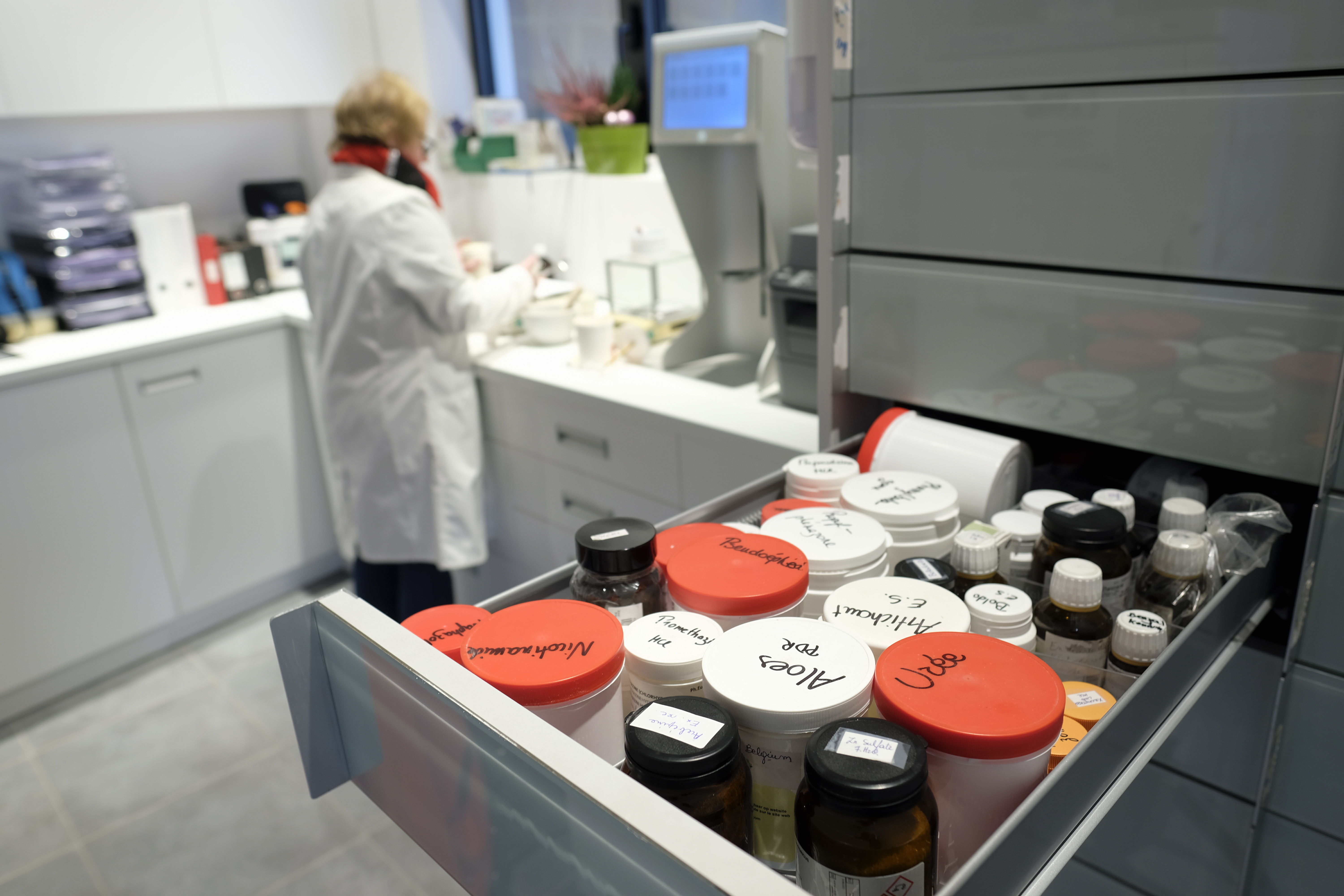 Health minister Frank Vandenbroucke wants EU countries to start exchanging medicines to deal with shortages. On the De Ochtend radio show on Wednesday, he also called for more medicines to be manufactured in Europe.
Numerous European countries have been suffering from a shortage of medicines recently, such as antibiotics or insulin. Belgium wants to find a way around this by increasing solidarity among European countries . Countries with a crucial shortage would then be able to count on support from countries with an extensive supply.
This is one of the three proposals in a Belgian discussion paper, which has the support of 18 member states including Germany, France and the Netherlands. "It is our responsibility to guarantee that people's treatment with sometimes life-saving drugs is not interrupted," said Vandenbroucke. "That is why we are taking action at the European level so we can act more quickly if a shortage of a drug is imminent."
Too dependent on other countries
Belgium also calls for a reduction in risky dependency on countries outside the EU, such as China and India. "We want the EU to ensure that enough essential raw materials for those medicines are produced here," said Vandenbroucke, adding that Belgium has become too dependent on a few companies in a small number of countries.
Finally, the paper also calls for work to be done on a European list of crucial medicines, particularly those that are repeatedly in short supply. The supply of those drugs should be better monitored so that shortages can be avoided in the future.
Vandenbroucke is travelling to Sweden on Wednesday for the Employment, Social Policy, Health and Consumer Affairs Council, where the shortage will be discussed. "The need is high," he said. "The fact that we got 18 countries to support the text gives it a lot of weight."
© BELGA PHOTO ERIC LALMAND