Belgium wants a new specially protected area in Antarctica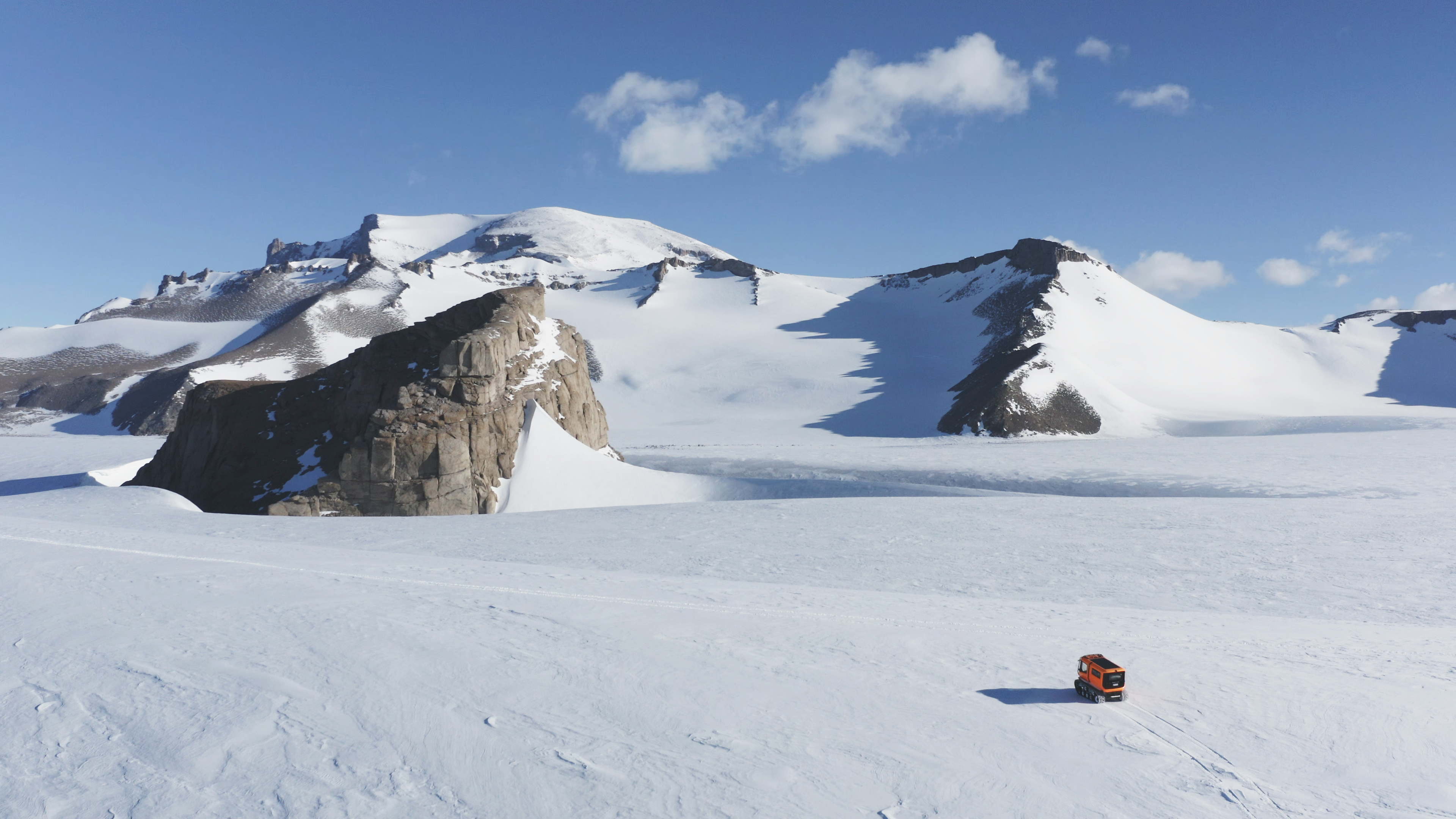 The Belgian Council of Ministers gave the green light this Friday May 6 to the proposal to create a new specially protected area in Antarctica. The announcement was released by the office of Environment minister Zakia Khattabi.
The management draft for the new Antarctic Special Protected Area (ASPA) in the western part of the Sør Rondane mountain range will be discussed at the Annual Antarctic Treaty Consultative Meeting (ATCM) later this month in Berlin, Germany.
"As Minister of the Environment, I am delighted that Belgium was able to submit a Working Paper for an ASPA to the international meeting on Antarctica this year, after years of preparatory work," said Khattabi.
The elaboration of this ASPA proposal aim to protect the terrestrial biodiversity and unique ecosystem characteristics as well as ecological and scientific values of the region. According to the minister, this way Belgium contributes to achieve the objectives of the Antarctic Treaty and to the creation of a global network of protected areas on the White Continent.
The Belgian proposal was submitted in consultation with Prime Minister Alexander De Croo, Deputy Prime Minister and Minister of Foreign Affairs Sophie Wilmès and Secretary of State for Science Policy Thomas Dermine.
"Despite advances over the past 30 years in protecting environmental integrity and conserving biodiversity in Antarctica, there remains an urgent need for cooperation to halt global warming and protect the impressive Antarctic biodiversity," highlights Khattabi's press release.
(VIV)
© BELGA PHOTO (BRUSSELS FIRE BRIGADE - INTERNATIONAL POLAR FOUNDATION)