Belgium vows to protect Antarctic area near polar research station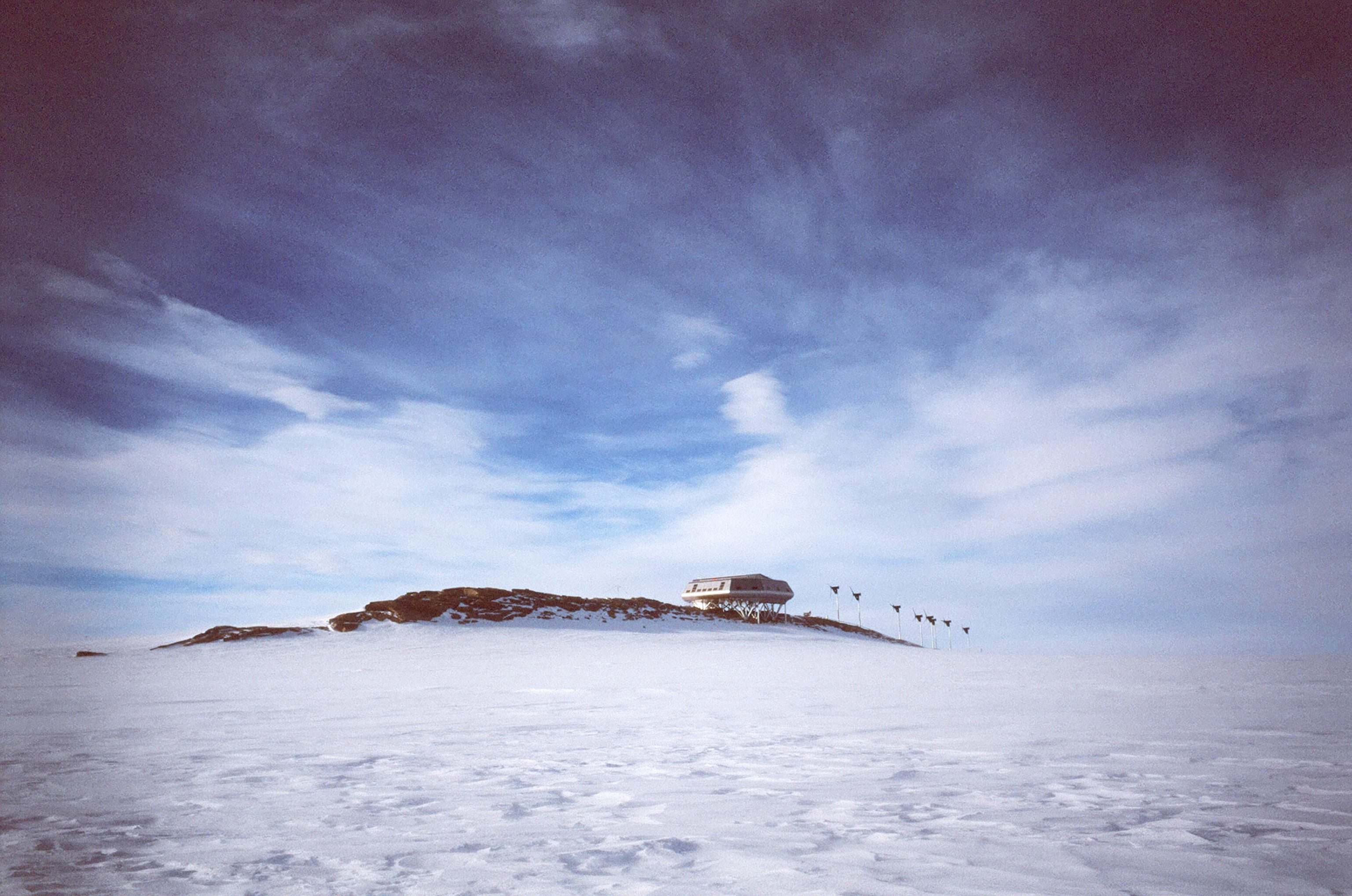 A protected area will be created in Antarctica, near the Belgian Princess Elisabeth research station, Belgium's Environment minister Zakia Khattabi announced on Tuesday.
The area will be prohibited for non-scientific or tourist purposes. It has been protected due to the beauty of its landscapes and the great variety of rocks.
The nunatak rocks also contribute to maintaining biodiversity by protecting the non-flowering plants, mosses and lichens that harbour essential micro-organisms.
As a result, Belgian and international scientists proposed granting the area special protection. It was approved by the consultative meeting of the Antarctic Treaty, held in Helsinki in May and June.
"Protecting Antarctica's biodiversity and its ecosystems is essential in the fight against further global warming," said Khattabi. "With rising geopolitical tensions in and around Antarctica and increasing interest from tourists, fishermen and scientists, Antarctica needs the protection offered by the treaty more than ever."
Princess Elisabeth polar station in Antarctica © BELGA PHOTO HAND OUT / INTERNATIONAL POLAR FOUNDATION/ R. ROBERT UTSTEININ