Belgium to vaccinate monkeypox high risk groups next week; most cases in Flanders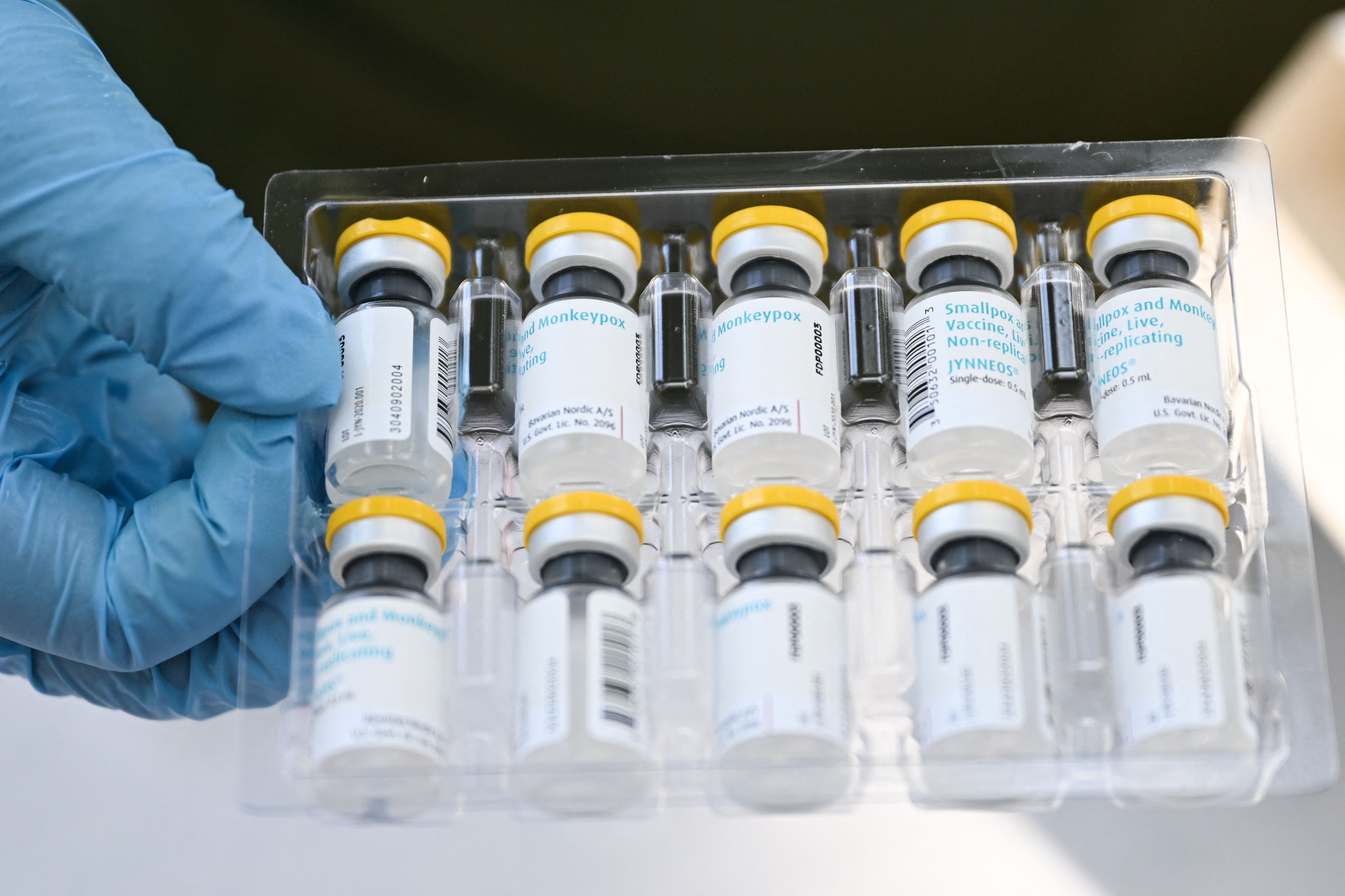 The Belgian Minister of Health, Frank Vandenbroucke, announced this Wednesday 10 August that 12 HIV reference centers have been instructed to invite "a maximum" of people who are part of monkeypox high risk groups ​ to be vaccinated by the end of next week.
Vandenbroucke also highlighted during the press conference that four organizations of sex workers could organize the vaccination already this Thursday 11 August: Ghapro, Pasop, Alias and Espace P.
Cases in Belgium
A total of 546 confirmed cases of monkeypox have been reported by regional administrations/governments in Belgium as of August 8, 2022, according to an update from the Belgian National Institute of Public Health and research center, Sciensano.
There were 304 cases in Flanders (56%), 187 cases in Brussels (34%) and 55 cases in Wallonia (10%).
All cases for which the sex is known are male, aged 16 to 71, except for one woman identified this Wednesday. Symptom information is known for 484 individuals (89%). Almost all patients (96%) had skin lesions, which were mainly in the anal-genital area. About 66% had general symptoms such as fever, general malaise and 30% swollen lymph nodes.
In total, 28 of the 455 people (9%) were hospitalized, 21 due to treatment (one of them had an underlying immune disorder), two because isolation at home was not possible, and five for which the reason was unknown. There are no deaths.
Transmission
Less than a quarter (119 people, 28%) of all cases were able to identify a specific contact with another confirmed case.
Based on current data on presumed transmission, it appears that the virus is mainly transmitted through sexual contact between men (94%).
Sexual contact in the private context was mentioned most often (48%). ​ 
About one in six people have attended a major event domestically or abroad where there has been sexual contact. Sex saunas or other places facilitating sexual contact were identified by 94 men (24%). Participation in a party or other activity without sexual intercourse was reported for 24 people (6%).
(VIV)
#FlandersNewsService
© BELGA PHOTO (Patrick T. FALLON / AFP)