Belgium to take preventive action against irregular migration from Nigeria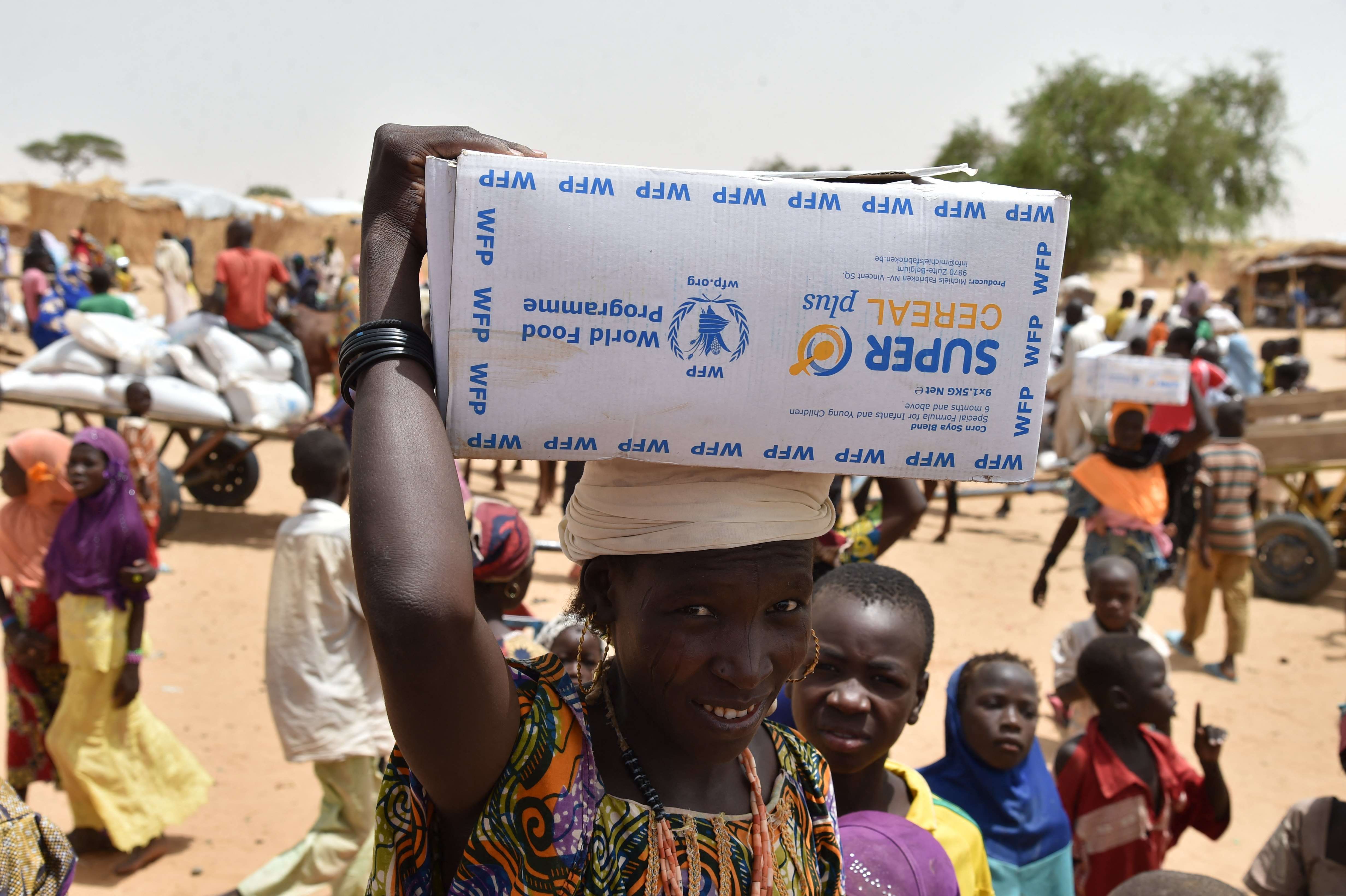 Belgium's Immigration Office is aiming to prevent irregular migration from Nigeria. Asylum applications from Nigerian nationals rose from 181 to 352 between 2019 and 2022, the cabinet of state secretary for Asylum and Migration Nicole de Moor announced.
Around 96 per cent of Nigerian applicants are not considered to be in need of protection and should return to Nigeria, De Moor said in a press release published on Friday. "Nigerians have little chance of obtaining asylum in our country, and we want to use a prevention campaign to stop people from making the dangerous crossing."
In addition to exploring the risks associated with irregular migration, the campaign aims to draw attention to economic opportunities in Nigeria and to show that the possibilities of obtaining asylum in Belgium are virtually non-existent. The campaign will be broadcast on the radio, in newspapers, on billboards and social media. Awareness-raising campaigns will also be run in schools.
A telephone helpline will be set up to direct callers to local economic opportunities. These will also be presented on a website. De Moor met the Nigerian ambassador to Brussels in July to discuss closer cooperation on the return of illegal residents.
© ISSOUF SANOGO / AFP