Belgium to stop sharing data of 'accidental Americans' with US tax authorities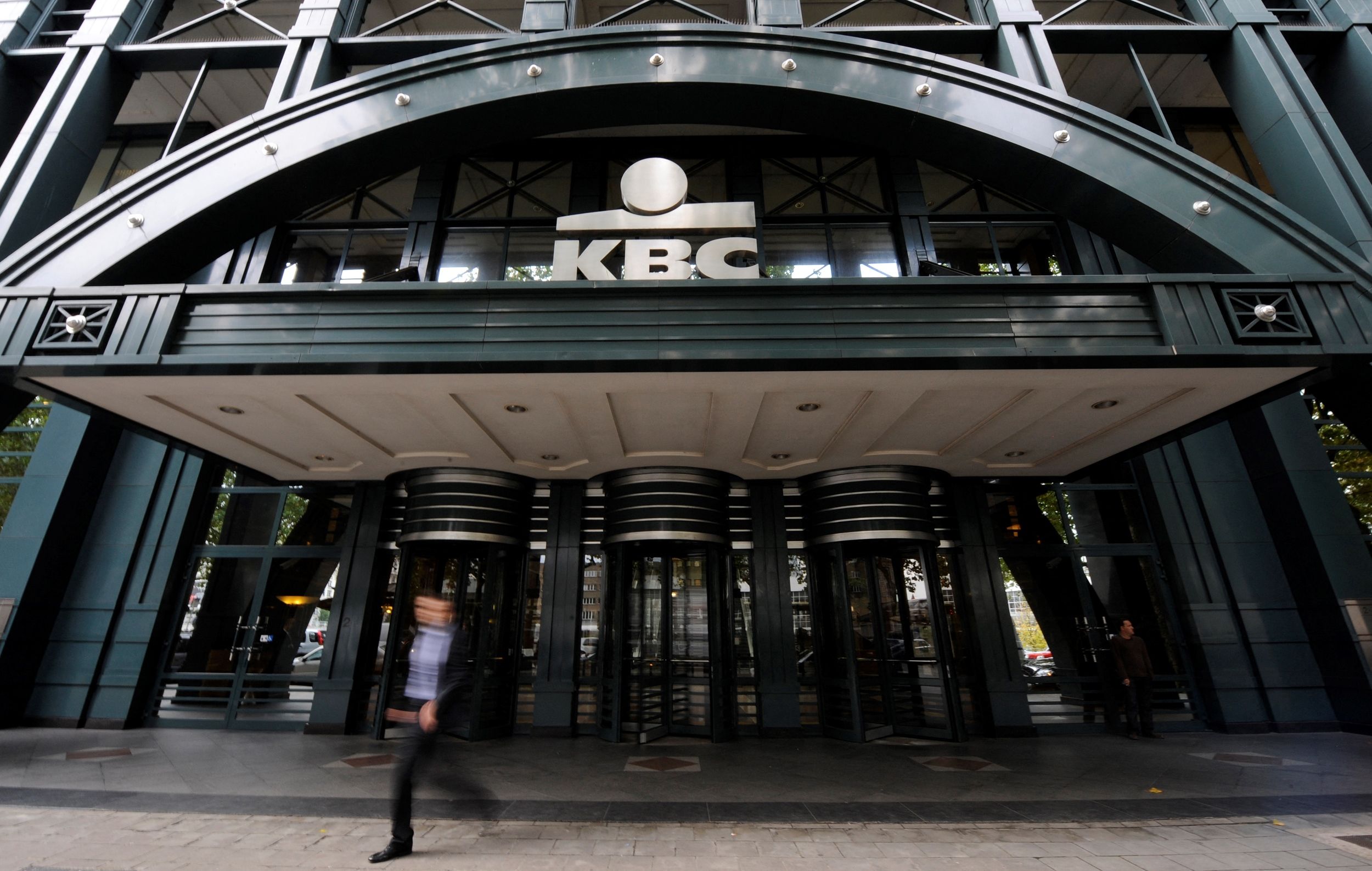 Belgium will stop sharing the data of "accidental Americans" with the US tax authorities under the FACTA tax compliance agreement, the Brussels Times reports. The Belgian Data Protection Authority declared on Wednesday that the information transfers were "unlawful".
Under the US Foreign Account Tax Compliance Act (FATCA) anti-tax evasion measure, financial institutions all over the world must transmit the financial account data of all their customers identified as US citizens to the country's authorities.
This includes "accidental Americans" – those who acquired American nationality because they were born in the US but have no other ties to the country. As the US tax system is based on citizenship rather than residency, they must still pay American taxes.
Belgium was among the countries that previously signed an intergovernmental agreement with the US to implement FATCA, meaning its tax authorities act as an intermediary for relaying the information from banks to the US tax authority.
"Once we find that they do not comply with the applicable law, we are obliged to stop these data flows"
In practice, it concerns large, automatic information transfers, which violate European and national laws on personal data protection and privacy, including the EU General Data Protection Regulation (GDPR).
The Slovak data protection authority had already cast doubt on the legality of FATCA-induced data transfers, but Belgium is the first to prohibit tax authorities from processing and sending data to the US Internal Revenue Service.
"Ordering the cessation of data flows to the United States under the FATCA agreement may seem harsh, but once we find that they do not comply with the applicable law, we are obliged to stop these data flows," said Hielke Hijmans, chair of the Litigation Chamber of the Belgian DPA.
A case is also pending before the French Conseil d'Etat, and the Association of Accidental Americans has launched a case in the Netherlands and Luxembourg.
© AFP PHOTO / JOHN THYS JOHN THYS / AFP