Belgium to spend €1,2 million per year on energy infrastructure security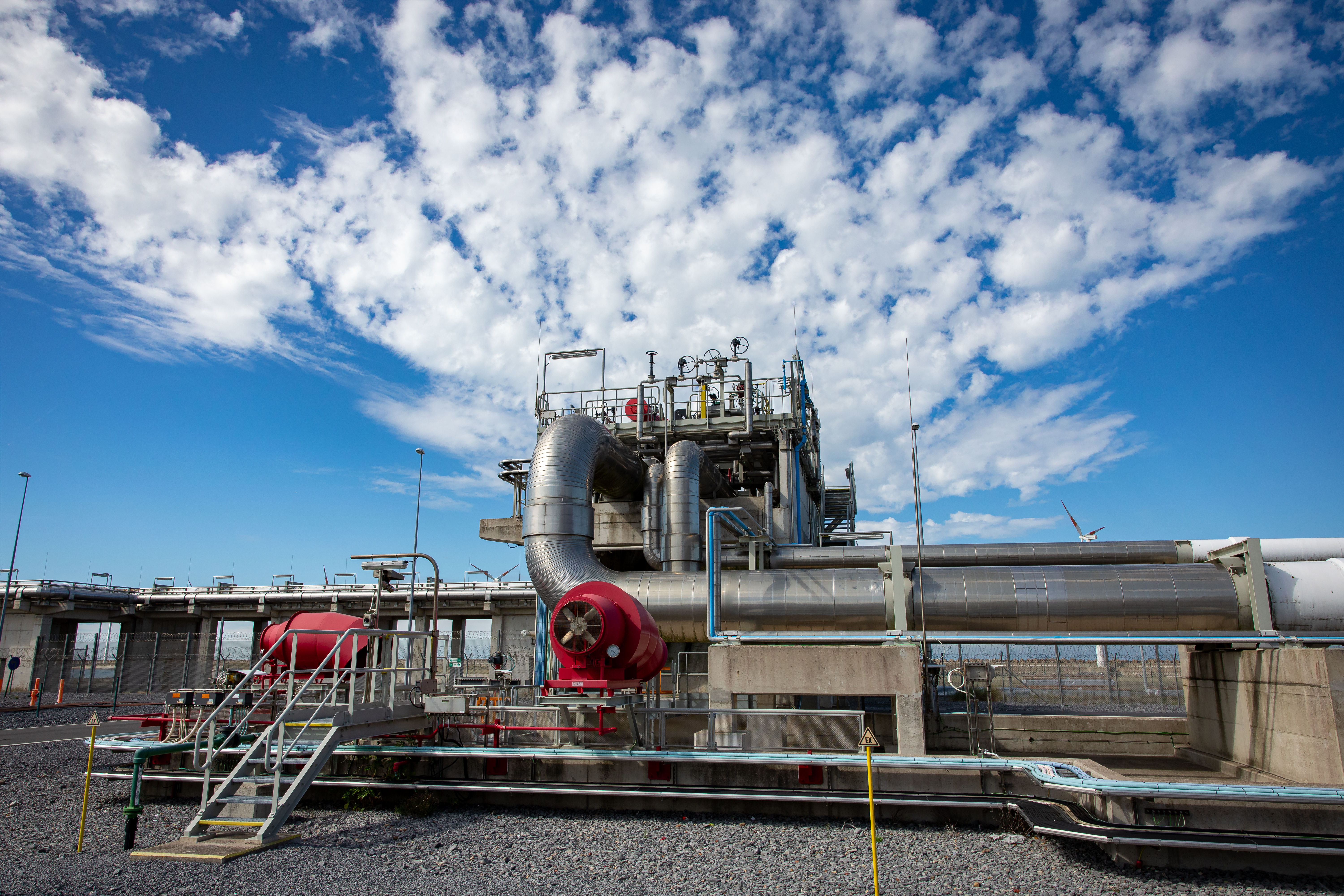 The Belgian federal government will make an extra €1.2 million a year available to protect critical energy infrastructure against attacks. The news, originally reported by Het Laatste Nieuws, was confirmed by the cabinet of Energy Minister Tinne Van der Straeten on Thursday. 18 specialists will be recruited to oversee the physical and digital security of essential energy services.
The €1.2 million extra per year will go to the General Directorate (GD) of Energy. That department oversees the Belgian energy sector. It also monitors compliance with security regulations among critical energy infrastructure operators, who are responsible for the management and distribution of energy. 
Since the invasion of Ukraine, energy infrastructure has increasingly become a target, explained Van der Straeten's spokesperson. The minister has therefore decided to increase the number of operators of critical infrastructures from 3 to 33. They must comply with stricter legislation, both in terms of physical and cyber security. 
In addition, the GD was asked to carry out an additional inspection on the gas infrastructure in the Belgian North Sea. It is therefore gaining 18 staff members: cyber specialists, technical experts, but also administrative support. Their recruitment will be spread over the next 3 years.
(TOM)
© BELGA PHOTO KURT DESPLENTER