Belgium to send more military aid to Ukraine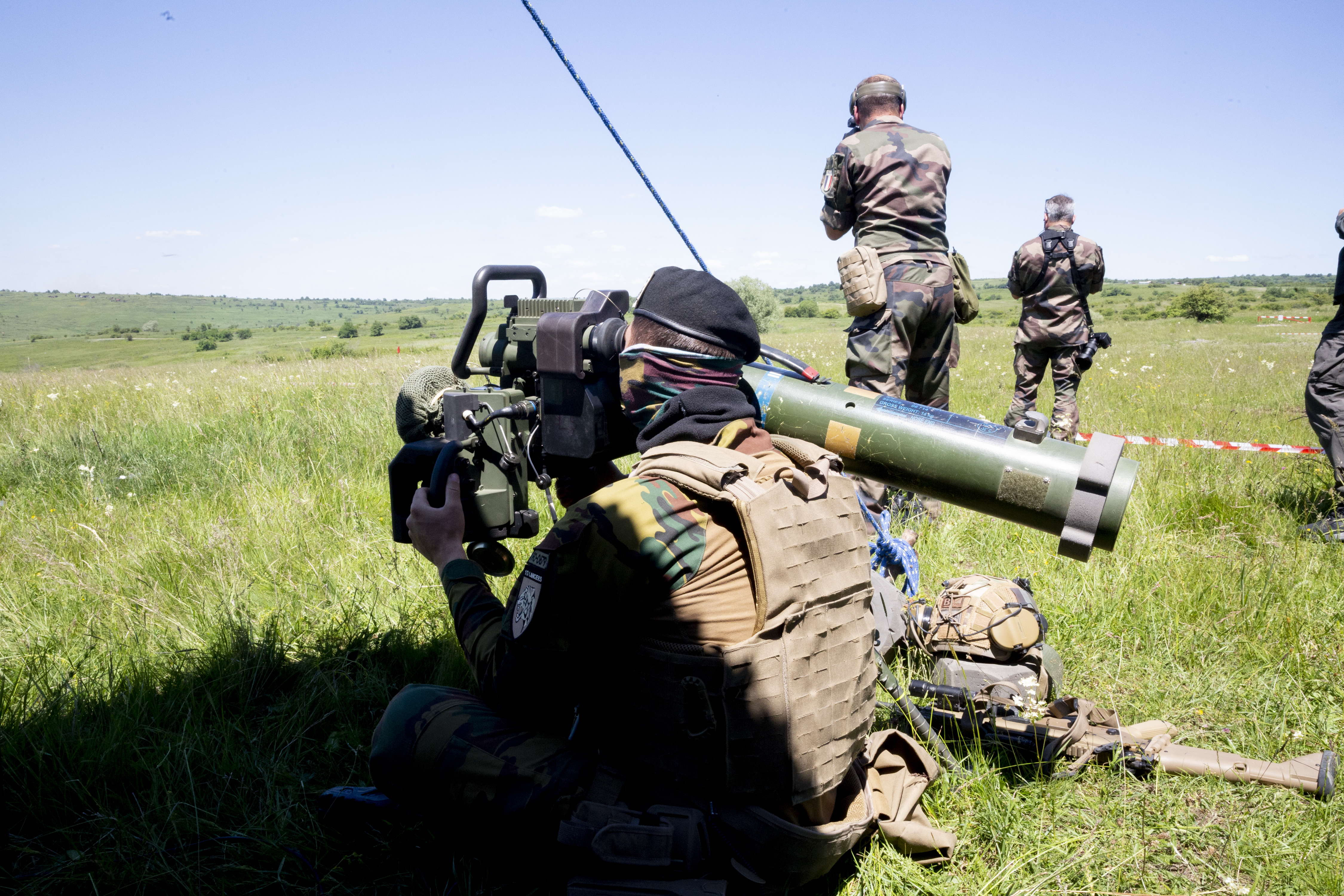 Belgium aims to send new heavy machine guns and ammunition, including from FN, to Ukraine, at a cost of 12 million euros. "We will also send non-lethal equipment for the winter, such as helmets, spare parts and visual equipment. In early 2023, we will provide ambulances and trucks for medical evacuation," Defence minister Ludivine Dedonder told L'Echo.
"We are also involved in the training mission planned by the European Union. We remain available for sea and land-based demining, for which we have already provided training, as well as other training, such as sniper training through our special forces. We are also waiting for the EU decisions, promised for the end of September. We also welcome 45 war wounded and seriously ill people."
New troops are also expected to be deployed to NATO's Constanta base in Romania by mid-2023. The first troops sent there have been replaced, in rotations, by Dutch troops.
"We also have to move six F-16s to Estonia. For that, I will submit a request to parliament and the government in a few weeks' time," Dedonder said. "Finally, our minehunter, the Narcis, will be deployed in the Mediterranean. It has about 40 men on board."
(TOM)
© BELGA PHOTO HATIM KAGHAT