Belgium to increase defence budget to 2% of GDP by 2035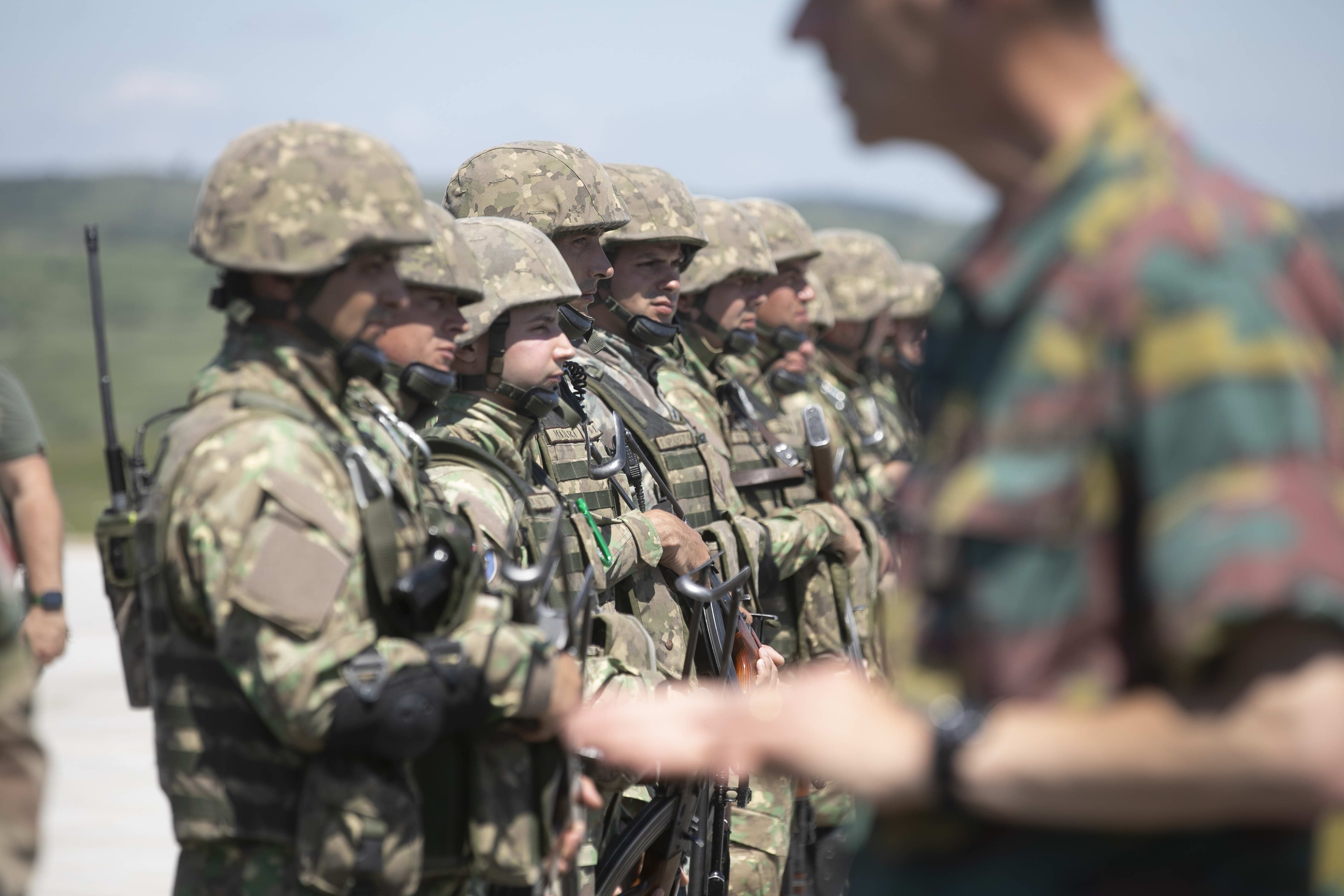 Belgian federal ministers reached an agreement Saturday night on a timetable to increase the defence budget to 2% of GDP by 2035. Six conditions are attached to the increase, including that the investments should not come at the expense of other social priorities.
Earlier this year, the Belgian government agreed to significantly increase the budget for Defence to 1.54% of the gross domestic product (GDP) by 2030. But Prime Minister Alexander De Croo wanted to go a step further and increase the budget to 2% by 2035, as agreed years ago with NATO member states. In just over a week, a NATO summit will take place in Madrid and De Croo hoped to be able to announce the Belgian commitment there. 
Six conditions are attached to the budget increase. For example, there must be more European cooperation in the area of defence. There should also be more economic and social return on the money that our country invests in defence. Investments in defence should not come at the expense of other social and climate priorities, and the notion of helping the nation (in the event of a pandemic or flood, for example) must be included in defence spending. Finally, Belgium points out the importance of developing a European framework that encourages productive investments.
The government also agreed on Saturday to increase development cooperation from 0.4 to 0.7% by 2030. And the Prime Minister added that next week our country will participate as an observer in the meeting of the UN Treaty on the Prohibition of Nuclear Weapons (TPNW) in Vienna.
Belgian minister of Defence Ludivine Dedonder (PS) expressed satisfaction during the press conference, pointing out that at least 2800 soldiers will be able to be recruited per year from 2026 onwards. "The department will eventually be able to nestle at the heart of the European defence system with a contribution that matches that of its NATO allies. The growth of the budget will allow us to credibly carry out our missions with our allies and partners," the minister said.
(TOM)
© BELGA PHOTO HATIM KAGHAT