Belgium to host 83,000 Ukrainian refugees by end of year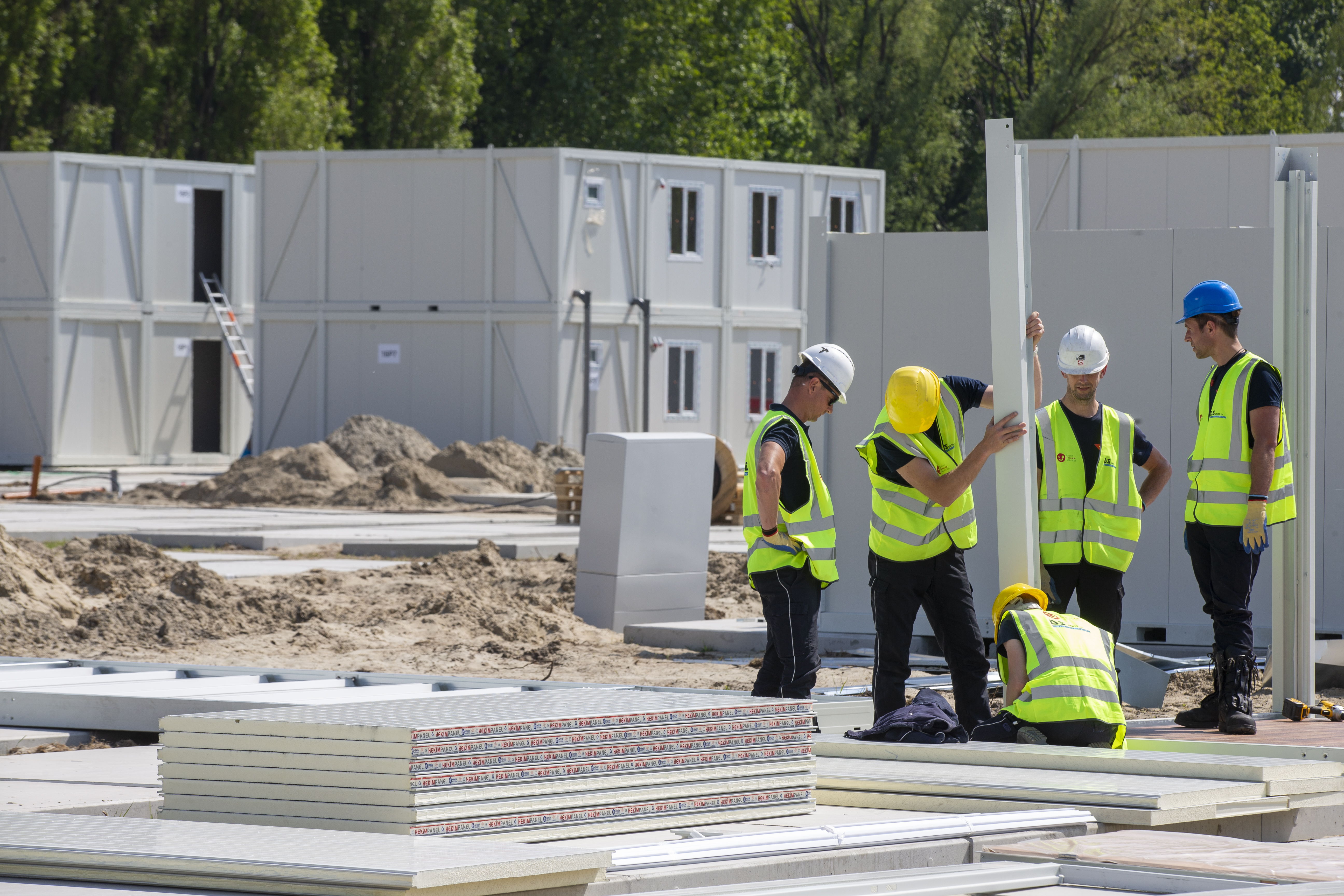 Belgium is set to host around 83,000 Ukrainian refugees by the end of the year, almost double the number of refugees who have received protected status in Belgium already, according to the Federal Planning Bureau.
Despite this large influx of refugees as a result of Russia's invasion of Ukraine, the planning bureau does not expect that it will have long-term consequences on Belgian population growth, which has been low for several years.
The planning bureau revised its population growth estimates on the back of the influx of refugees this year. Belgium originally expected its population to grow by 50,000 since February, but is now expecting total growth of 133,000.
However, the government body determined that the majority of Ukrainians who have arrived will likely leave the country when they can return to their country.
The organisation believes 40% of refugees will leave by 2023 and an additional 40% by 2024. In the end, only 20% are expected to remain and integrate into society.
"The conflict, therefore, has no impact on population growth beyond the long term," the bureau noted.
If the Federal Planning Bureau's estimates are correct, and the vast majority of Ukrainian refugees return home in the next year, these population growth projections will return to normal by 2025.
Regional differences
Data collected by the body also notes regional disparities in the arrival of refugees from Ukraine. Based on current trends, it predicts that the majority of refugees would come to Flanders (60%), then Wallonia (20%), and Brussels (20%). Currently, 57% of Ukrainian refugees have arrived in Flanders, 28% in Wallonia, and 15% in Brussels.
All these predictions, however, are based on the assumption that the course of the war does not change dramatically. There are already concerns that Russia may attempt to launch new assaults against the Ukrainian capital of Kyiv.
By far the largest issuer of temporary protection in the European Union was Poland, which offered 675,085 protected statuses in just one month.
© BELGA IMAGES/ NICOLAS MAETERLINCK - Opening of emergency housing for Ukrainian refugees in Antwerp, Wednesday 27 April 2022.