Health ministers approve plan to fight excessive alcohol consumption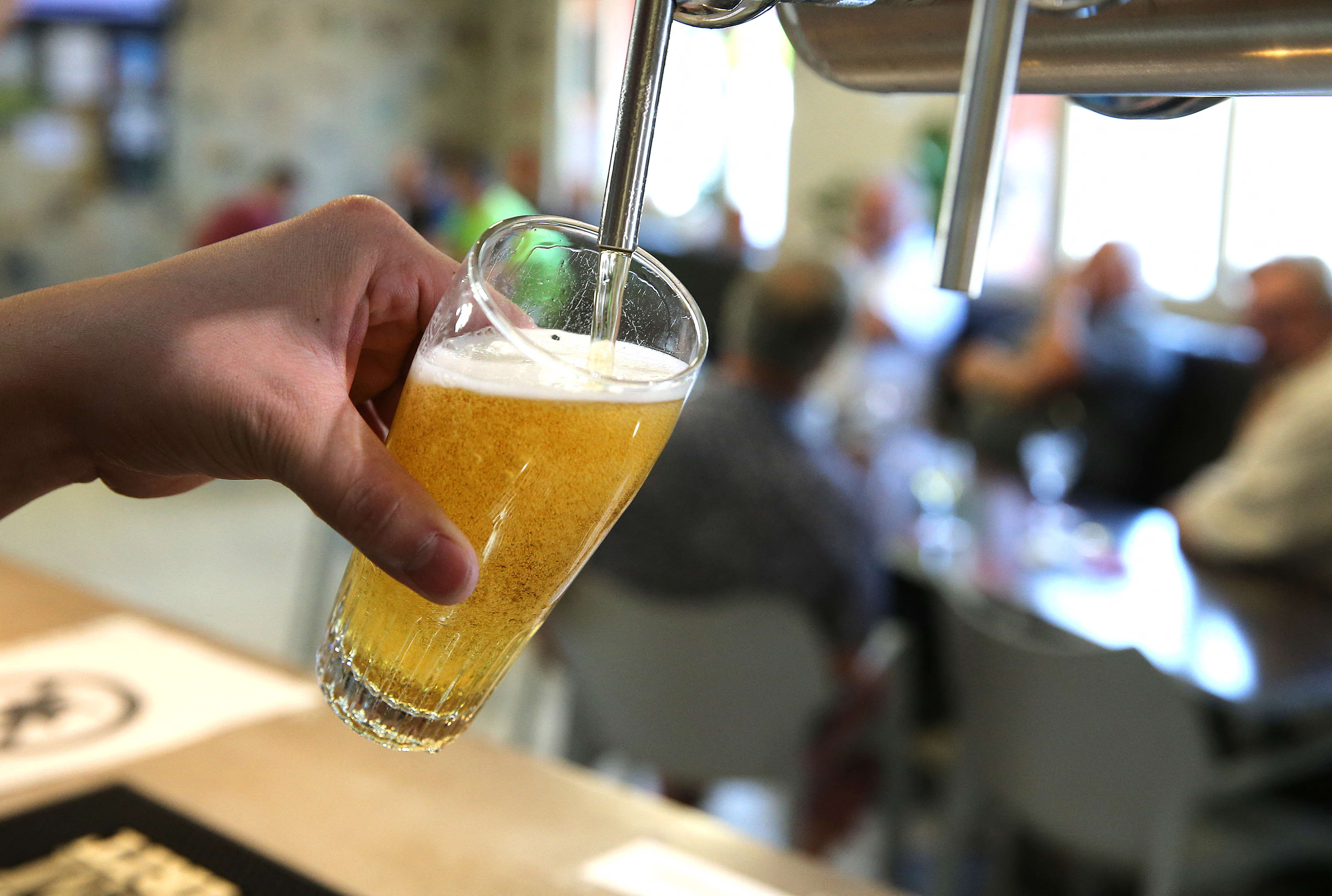 Stricter rules on advertising, more restrictions on sales and better access to care. These are some of the ways Belgium's various governments intend to tackle excessive alcohol consumption. The plan contains 75 measures that will be implemented over the next few years.
The plan was given the green light by Belgium's health ministers on Wednesday. The idea of an interfederal alcohol plan first appeared in 2008. Fifteen years later, the different levels of government finally reached an agreement. "This plan was necessary given the enormous social impact of alcohol, especially on health," said health minister Frank Vandenbroucke, who chaired the meetings.
The measures are broad and affect several areas. Most prominent are the stricter rules on advertising and sales, such as a legal framework that bans alcohol advertising on radio and TV before and after programmes for children. Serving free alcoholic beverages as part of a promotional campaign will also be banned.
"This plan was necessary given the enormous social impact of alcohol, especially on health"
16- to 18-year-olds will now only be allowed to buy beer and wine. Shops along motorways will no longer be allowed to sell alcohol at night, and there will be a ban on alcohol in vending machines. The plan also includes sections on care provision and reducing the alcohol industry's impact on policy, and discussions are ongoing on a minimum price and the permissible blood alcohol level when driving.
Vandenbroucke says the work is not yet finished: the current measures only cover the years 2023, 2024 and 2025. "All actions in this plan must be fully implemented so that we can come up with additional actions for the years 2026-2028," he said.
Not everyone is happy with the results. Belgian brewers oppose a minimum price and would prefer to see the current self-regulatory framework for alcohol advertising retained, while Alain Maron and Barbara Trachte, Brussels ministers of health and health promotion, believe the plan does not go far enough.
© FRANCOIS NASCIMBENI / AFP