Belgium to examine possibility of hiring non-EU nationals as civil servants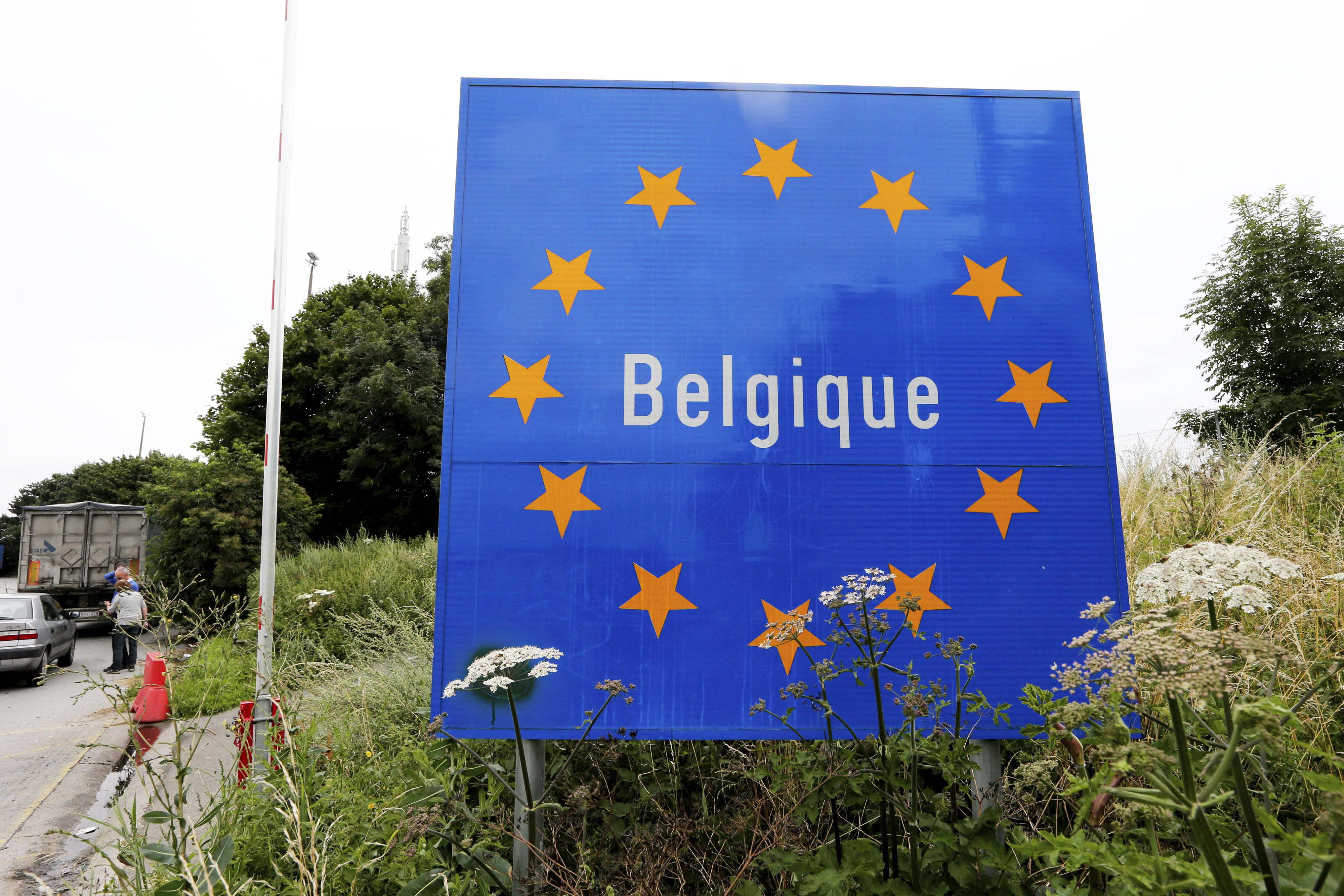 The Belgian government is going to examine the possibility of giving people who do not have Belgian nationality access to certain statutory positions in the public sector. Currently, to get a statutory job, you have to have Belgian or Swiss nationality or be a resident of a country belonging to the European Economic Area. It is one of the measures of the federal part of the inter-federal plan to combat racism, by minister of Civil Service Petra De Sutter and state secretary for Equal Opportunities Sarah Schlitz.
A scientific committee with diversity experts will also scrutinise the federal recruitment service Selor. They have to establish whether there is anything in the way of working that discriminates. De Sutter and Schlitz want recruiters to look more at competences and experience than at diplomas.
In addition, there will be a study to determine what barriers people with a migration background experience during the selection procedure. This baseline measurement will then be used to draw up new diversity plans or actions. There will also be a survey on the image of the federal government as an employer among people of foreign origin.
In order to promote diversity among the personnel of the public services, the services will develop diversity action plans with smart targets, actions, reporting of discrimination to Unia and to the social inspection services, and taking specific measures in the field of public procurement.
(TOM)
© BELGA PHOTO NICOLAS MAETERLINCK