Belgium to build four new repatriation centres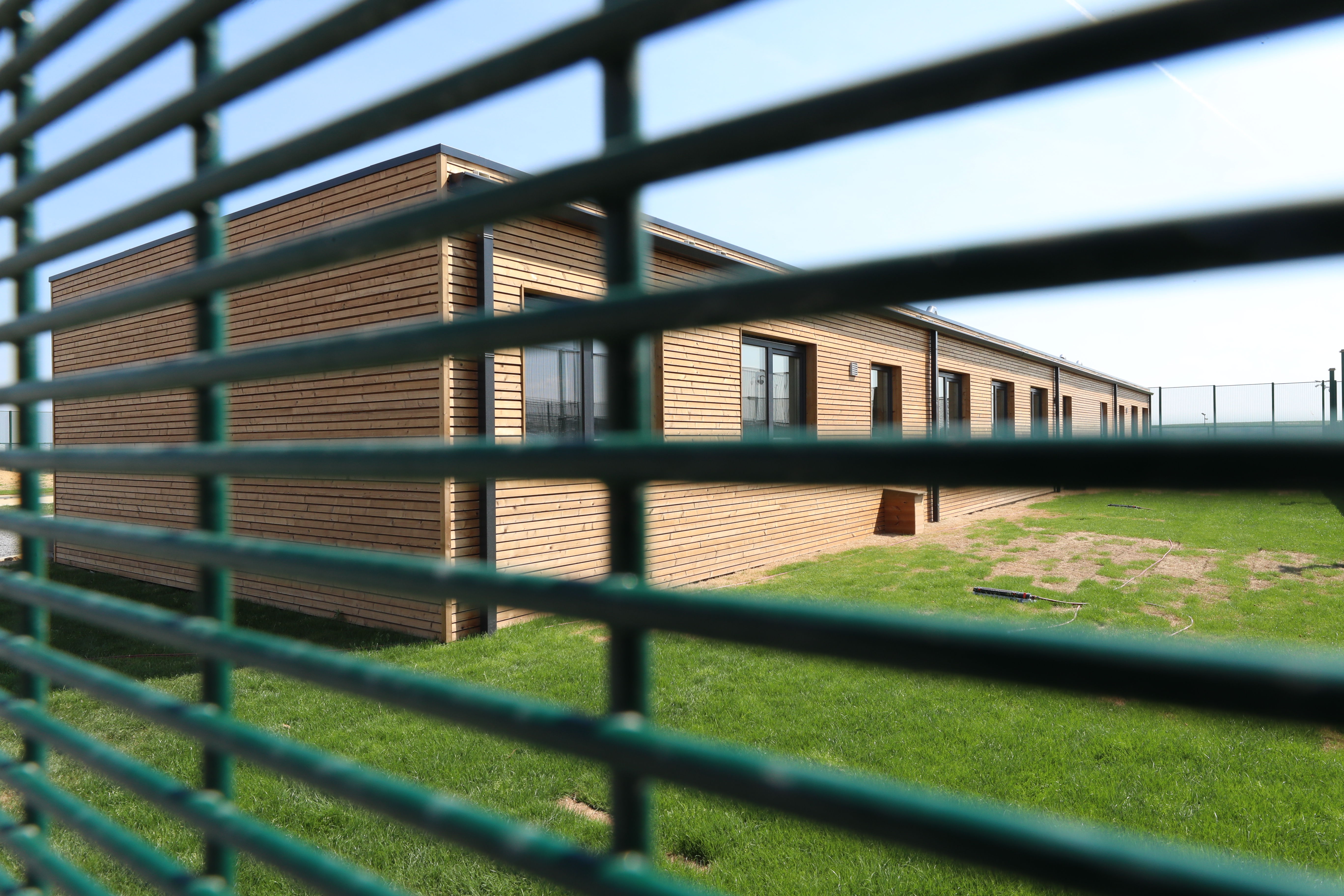 The Belgian federal government has reached an agreement on the construction of three closed repatriation centres and an additional departure centre. The centres are meant to to detain people who don't qualify for asylum and are awaiting their forced repatriation, reported newspaper De Tijd on Wednesday.
The government earmarked 100 million euros for a new strategic plan to increase the return rate of people without residence permits or undocumented immigrants. Main focus of the project is the construction of new repatriation centres in the Flemish towns of Jabbeke, Zandvliet and Steenokkerzeel and in the Walloon town of Jumet, near Charleroi. Federal coalition parties have reached an agreement after extensive negotiations. Talks were tough, writes De Tijd, because it is no secret that the Greens do not take a favourable stance towards the concept of closed repatriation centres.
The new centres will lead to a considerable increase in the number of people who can be detained while waiting to be expelled from the country. Since the beginning of the legislature in October 2020, the number of places has already increased from 635 to 751. With the construction of the new centres, capacity will further increase to 1,145.
Photo © BELGA