Belgium to be punishing espionage more severely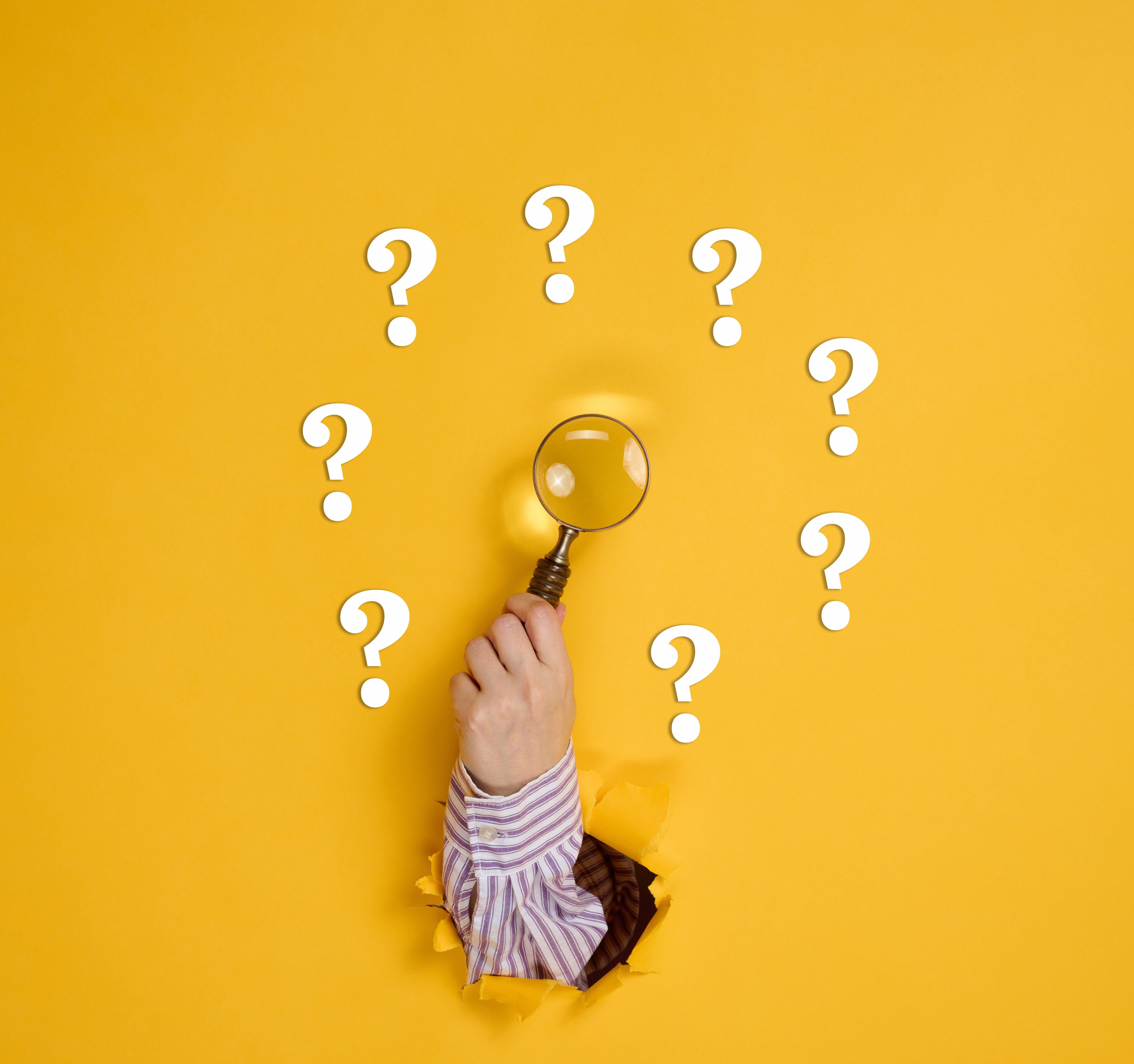 Belgium will soon be punishing foreign interference and espionage more severely. The provision has been included in the new criminal code, reports Justice Minister Vincent Van Quickenborne.
The provisions in the criminal code around espionage and foreign interference date back to the interwar period and the Second World War. Strictly speaking, some acts are therefore not even punishable, because they refer to "wartime" or "the enemy", while Belgium has not been in a state of war since 1945. Nevertheless, there is considerable spying in Belgium, due to the presence of the European institutions and NATO headquarters.
Foreign spies are now usually expelled from the country through the diplomatic channel, but this requires a lot of time and thorough investigation. Moreover, much information comes from intelligence agencies and often has to remain confidential, so it cannot always be used in court.
In the draft of the new criminal code approved by the federal government's council of ministers, the articles on espionage and foreign interference are brought in line with the current geopolitical context, says Van Quickenborne. The provisions were rewritten so that they cannot be used only in wartime, or in respect of persons from so-called "enemy countries".
There will be sentences of up to 10 years for espionage and up to five years for foreign interference, although those prison sentences may be more severe in aggravating circumstances. A new provision also makes interference by a foreign power in Belgian decision-making punishable.
© BELGA PHOTO