Belgium to ban export of harmful pesticides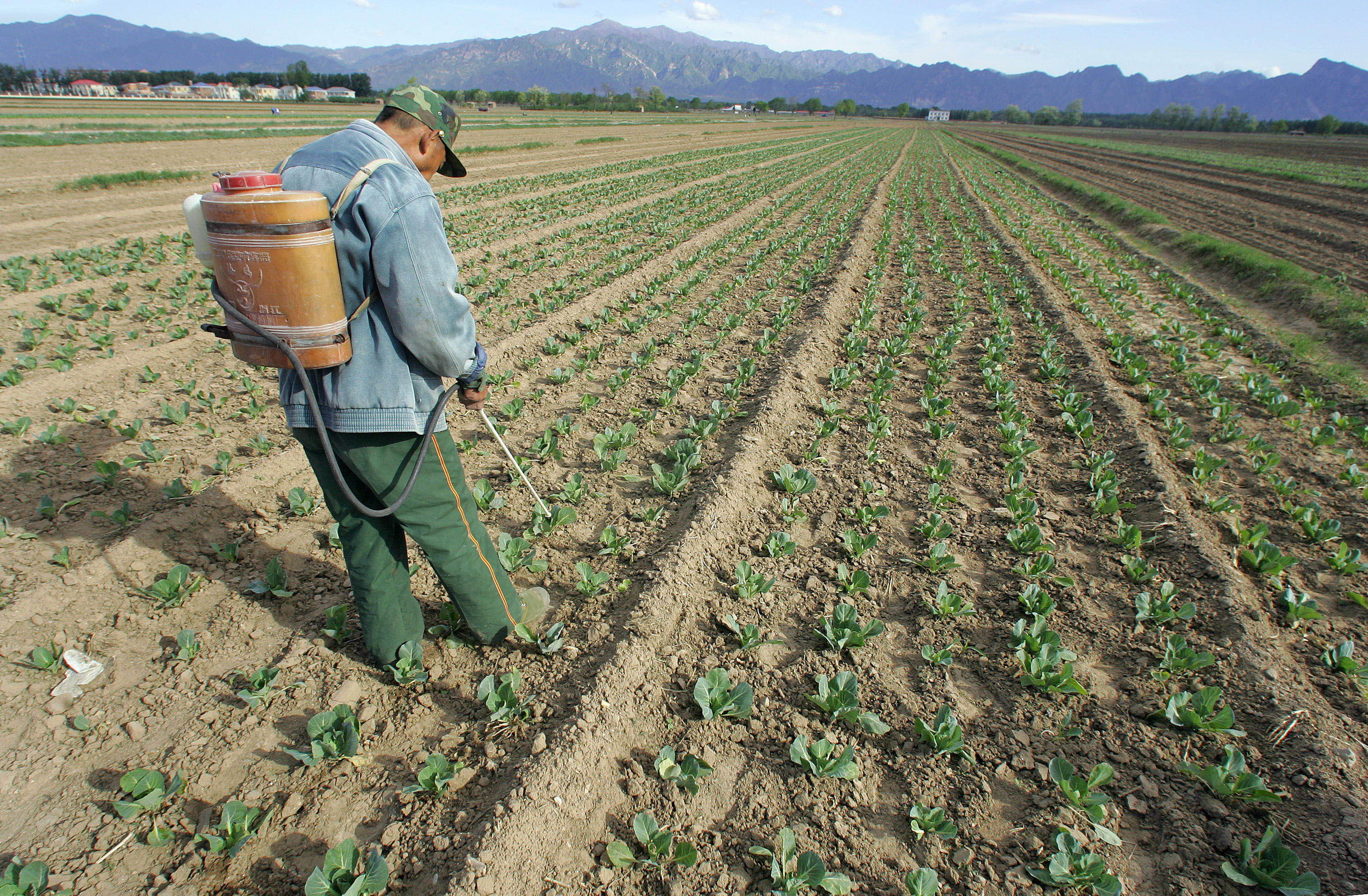 Belgium will ban the export to non-EU countries of certain pesticides that are banned or strictly regulated on the European market, Environment minister Zakia Khattabi (Ecolo) said on Friday.
Belgium is the second country to introduce such a ban. Khattabi said it would end "double standards" in the export of harmful pesticides.
"These products are banned from the European market precisely because their use is very harmful to human, animal and environmental health. What is not healthy here is obviously unhealthy elsewhere," she said.
Earlier this year, Belgium was criticised for continuing to export the pesticide chlorpyrifos to non-EU countries. Chlorpyrifos has been banned in the EU since 2020, following reports of a link to "adverse neurodevelopmental outcomes" in children.
"Belgium seems to be the biggest exporter of a dangerous pesticide that has been banned in Europe for three years, mainly to low-wage countries where the population is often more vulnerable to the health effects of such toxic products," said Greenpeace Belgium spokesperson Joeri Thijs in March. "According to the letter of the law, this may not be a problem yet, but it is simply immoral.
Exported toxic pesticides also continue to end up on the plates of European consumers through food imported from outside the EU. In addition, the practice creates unfair competition for European farmers who cannot use the pesticides.
© AFP PHOTO / FREDERIC J BROWN