Belgium tightens the security of its energy infrastructure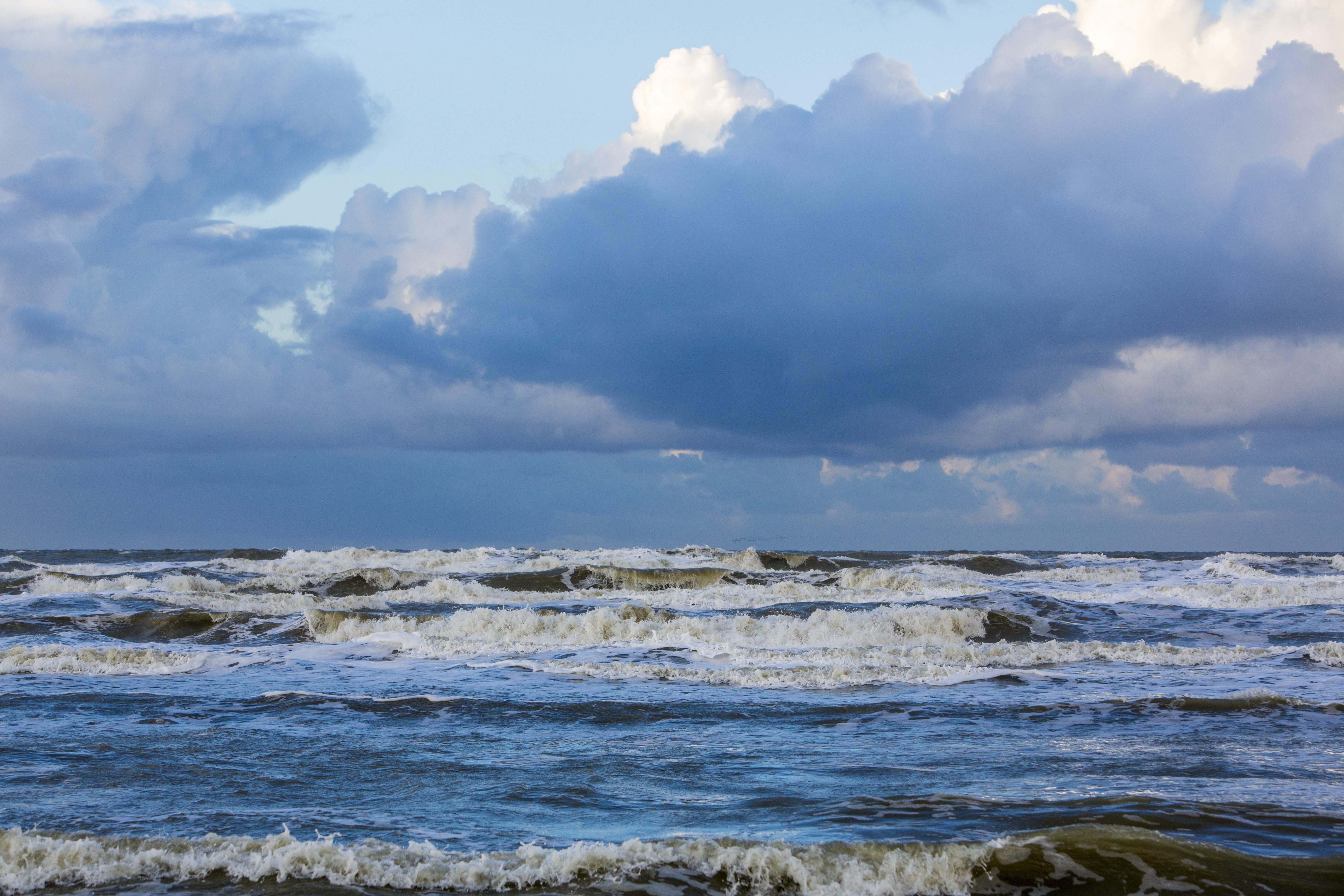 Following leaks in the sabotaged Nord Stream gas pipelines, Belgium ordered an inspection of its North Sea gas infrastructure. Belgium is connected to Norway and Britain by undersea gas pipelines.
In late September, a total of four leaks were discovered in Nord Stream 1 and 2, through which Russian gas can be delivered to Germany via the Baltic Sea. The natural gas pipelines were damaged by explosions. According to the European Union and NATO, among others, the incident involved sabotage.
After the incident, Energy minister Van der Straeten contacted Crisis Centre and Interior Minister Annelies Verlinden (CD&V) on 27 September for a threat assessment. The day after, she also informed pipeline infrastructure operators through the General Directorate of Energy of the Federal Public Service Economy. That same evening, a consultation took place between the security services and the operators.
Meanwhile, Van der Straeten instructed the AD Energy to check the critical energy infrastructure for the application of safety standards. "The Belgian gas infrastructure in the North Sea was given priority. The inspections took place on 5 and 6 October and are being followed up in strict confidence," it reads.
Furthermore, the government is betting on cyber security, as cyber attacks can also pose a real threat to the energy industry. Van der Straeten had some 30 additional entities from the sector fast-tracked onto the list of essential services providers (AED) - a tenfold increase. The entities concerned must adhere to stricter cyber security measures and also have an obligation to report cyber incidents.
© BELGA