Belgium threatens to withdraw aid to Uganda over anti-gay law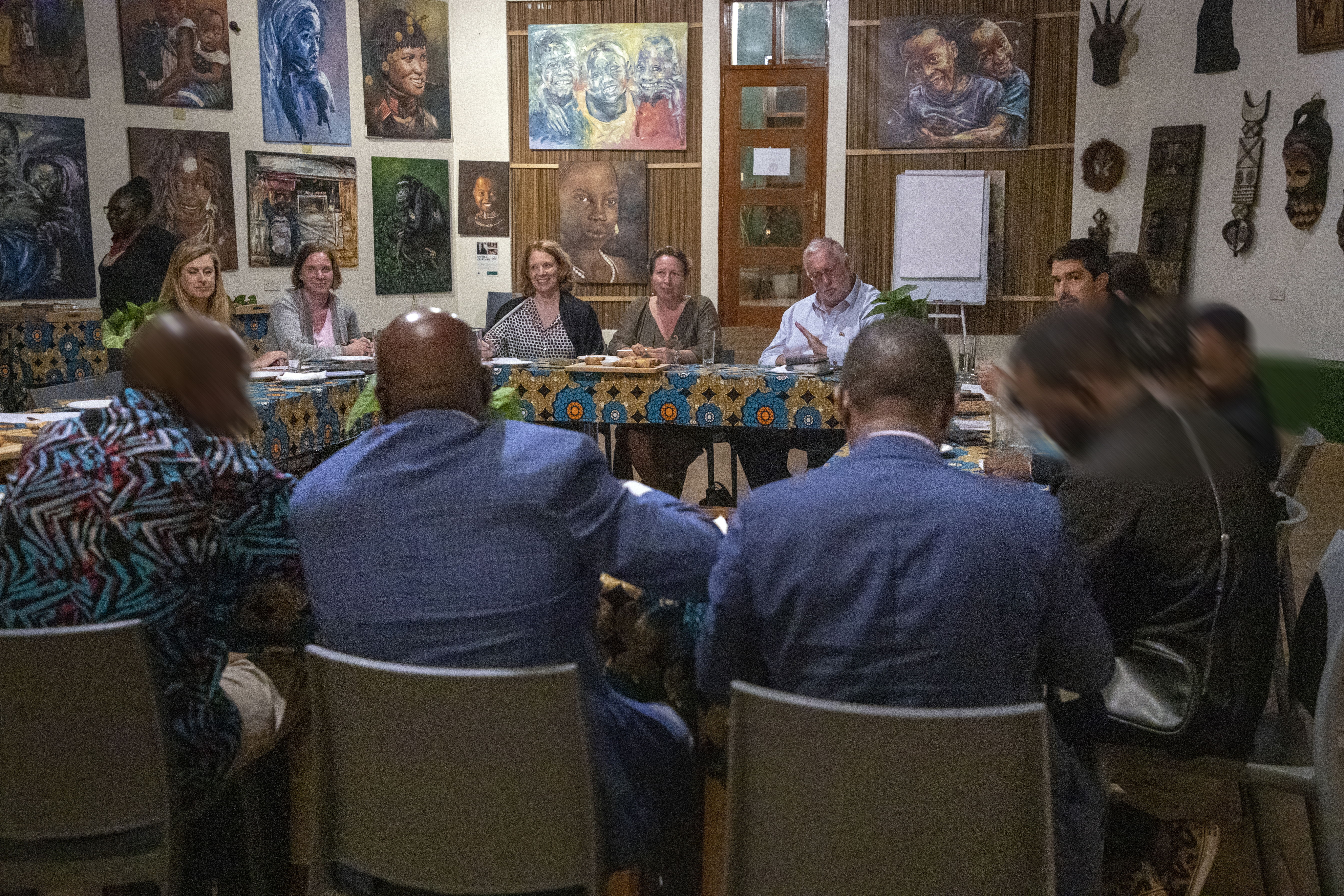 Belgium is threatening development aid sanctions over the strict anti-gay law Uganda ratified in May. Belgium will withdraw part of its aid if Uganda refuses to engage in a dialogue on respect for human rights.
Uganda's controversial LGBTQI+ legislation imposes severe penalties for homosexual relations and "promoting" homosexuality. The bill was met with strong international reactions. Some countries announced that they would reduce their cooperation with Uganda.
"Business as usual is out of the question"
Belgian Development minister Caroline Gennez (Vooruit, Flemish socialists) condemned the law but did not initially want to cut development programmes, arguing that ordinary Ugandans would pay the price.
"But business as usual is out of the question," Gennez said on Tuesday. The current cooperation programme between Belgium and Uganda expires at the end of June, and the new one will soon get the green light. 
Belgium intends to immediately activate Article 11 of the agreement, which either partner can invoke if the other fails to fulfil its obligations on issues such as human rights, the fight against corruption and the rule of law.
Critical dialogue
"This is a signal that we want a critical dialogue about this law," said Gennez. "There should be no discrimination in any of our projects." In addition, Belgium will closely monitor the situation in Uganda, including whether the controversial law is being enforced. "For the time being, this is not the case."
Belgium's aid to Uganda amounts to 68 million euros over five years. An additional reserve of 4 million euros has not yet been earmarked. Gennez wants Uganda to be willing to start talks on the law to activate these funds. 
The money should also be used for human rights, sexual rights and reproductive health projects. "If there is no interest, the 4 million euros will disappear from the portfolio," Gennez said. 
Additional sanctions have not been ruled out, including suspending some or all aid programmes. "That is not our ambition," said Gennez, who wants to maintain dialogue with Uganda. Moreover, it was the explicit request of the LGBTQI+ community not to abandon them, she said.
Belgian Development minister Caroline Gennez (top row, fourth from left) during a human rights round table in Uganda, March 2023 © BELGA PHOTO NICOLAS MAETERLINCK