Belgium supports proceedings over downing of flight MH17 against Russia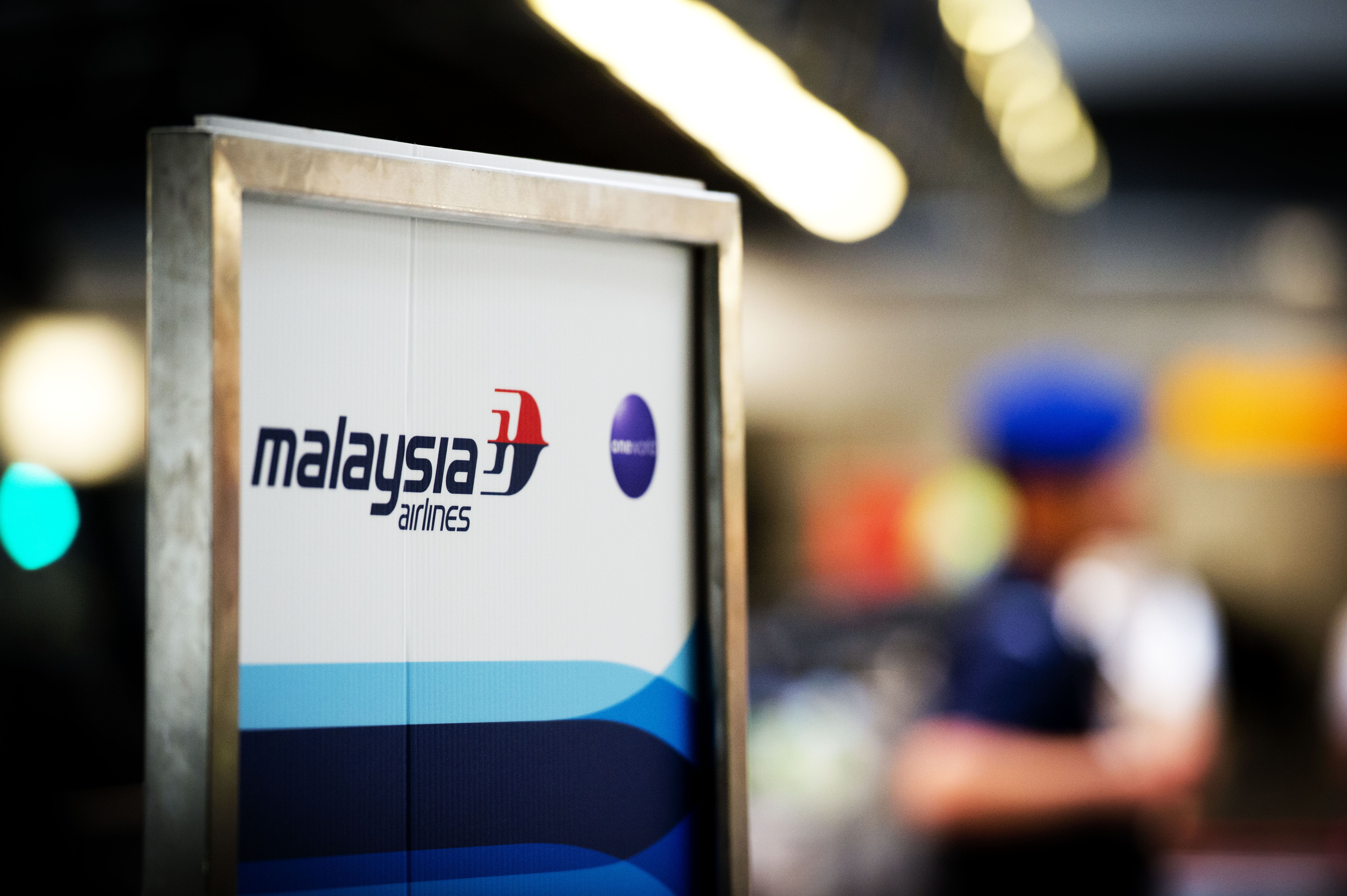 Belgium supports the legal proceedings that the Netherlands and Australia have filed with the Council of the International Civil Aviation Organisation (ICAO) against Russia, over the downing of flight MH17 in Ukraine on 17 July 2014. The Belgian ministry of Foreign Affairs announced this in a press release on Tuesday.
Belgium hopes that the procedure, announced by the Netherlands and Australia on Monday, "can contribute constructively to the implementation of UN Security Council Resolution 2166 (2014). In that resolution, the Security Council demands that those responsible for the incident be held accountable and that all states fully join efforts to determine responsibility." ​ 
Malaysia Airlines flight MH17 was downed on 17 July 2014 in eastern Ukraine, where armed conflict was also going on at the time. The plane was en route from Schiphol Airport to the Malaysian capital Kuala Lumpur. All 298 occupants died in the disaster. Among the 298 people on board were 196 Dutch and four Belgians.
An international team of investigators says the plane was shot down over the area of the armed conflict with pro-Russian separatists by a missile that took off from a Russian military base. Moscow has always denied any involvement.
There is also another case pending before the European Court of Human Rights (ECHR), brought by the Netherlands. A trial is under way in the Netherlands against three Russians and a Ukrainian, who are accused of playing a role in the launch of the missile involved in the crash. 
"Belgium also reiterates its support for the ongoing trial before the Dutch criminal courts," the Foreign Affairs press release reads. "Belgium will continue its efforts to clarify all the facts so that justice can be done to the victims and their families in an independent, fair and transparent manner."
(TOM)
© BELGA PHOTO ROBIN UTRECHT