Belgium supports EU decision to take Hungary to court over anti-LGBTQ law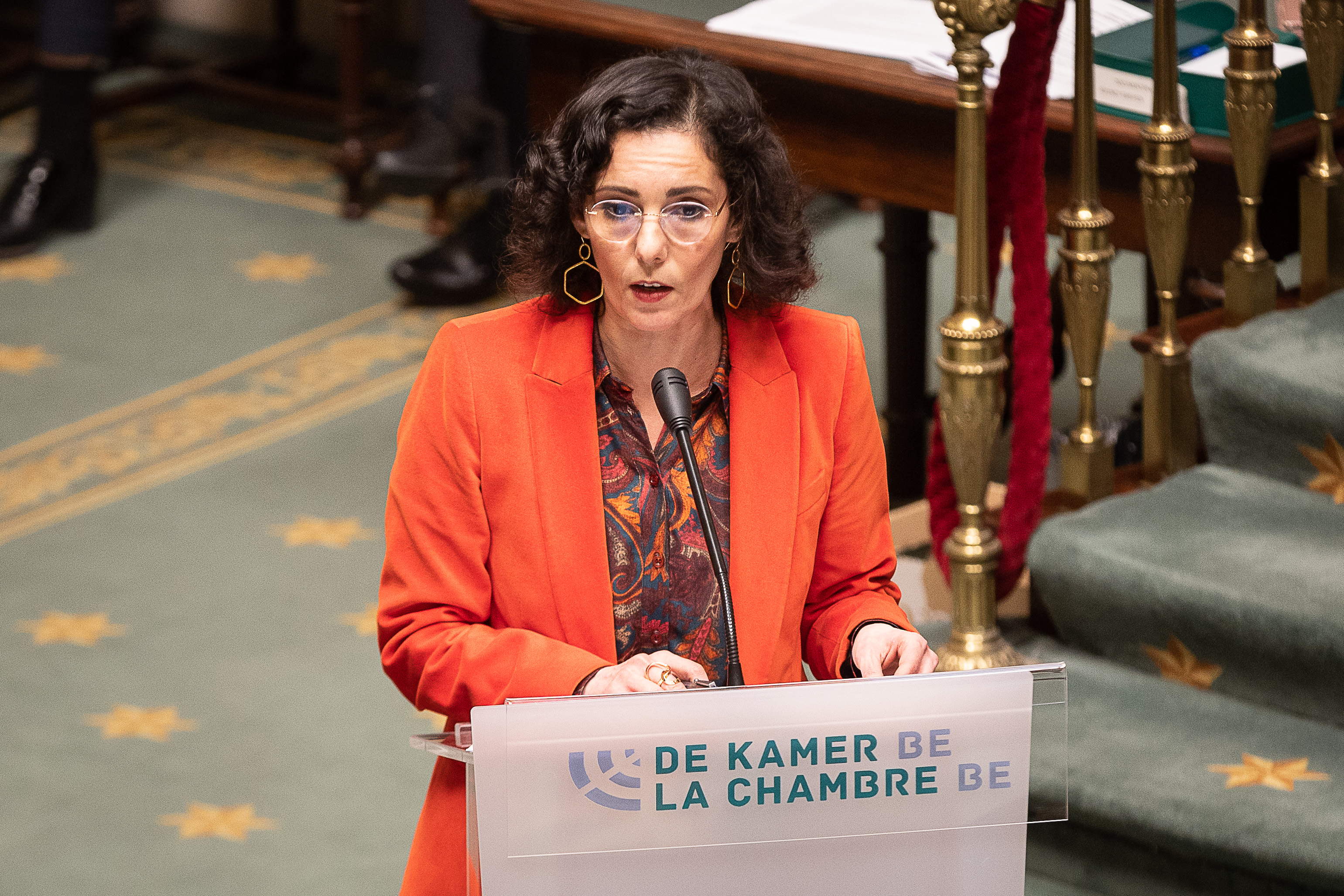 Belgium will support the European Commission's decision to take Hungary to court over a new law that critics claim discriminates against people due to their sexual orientation and gender identity. "The fight against discrimination based on sexual orientation, gender identity and expression has always been a priority for our country," minister of Foreign Affairs Hadja Lahbib said in a statement.
"We find that the rights of the LGBTQ community are under increasing pressure in many places, including within Europe. This was made clear to us once again last week at a meeting with human rights NGOs, among others, which was organised at my request during my visit to Hungary", said Lahbib.
She added: "That is why Belgium — after putting the case on the international agenda — will now also intervene before the European Court of Justice to defend the rights of LGBTQ people. Our country has the firm ambition to continue to play a pioneering role both nationally and internationally."
The new law, which was originally passed by Hungary's parliament on 15 June 2021, prohibits teachers from "promoting" homosexuality and sex reassignment procedures, and also bans pro-LGBTQ advertisements aimed at minors.
Just days after the legislation was passed, multiple EU Member States backed a joint statement noting their "grave concern" over its content, and claimed that it "constitute[d] a clear breach of [LGBTQ persons'] fundamental right to dignity, as provided for in the EU Charter and international law." The statement was initiated by Belgium's then minister of Foreign Affairs, Sophie Wilmès.
The law has also been denounced by numerous prominent human rights organisations. "These proposals, which have dark echoes of Russia's anti-gay 'propaganda law', will further stigmatise LGBTQ people, exposing them to greater discrimination in what is already a hostile environment for those who are LGBTQ or perceived to be so," said Director of Amnesty International Hungary, David Vig.
Hungarian Prime Minister Viktor Orban has vehemently defended the legislation, and has even gone as far as to characterise himself as a "fighter" for LGBTQI+ rights.
"I am defending the rights of the homosexual guys," Orban said shortly after the law was passed. "But this law is not about homosexuals. The law is about deciding what kind of way parents would like to sexually educate the kids; [this] exclusively belongs to the parents. That's what this law is about."
Belgian Foreign minister Hadja Lahbib © BELGA PHOTO JAMES ARTHUR GEKIERE