Belgium supports 'Abortion without borders' once more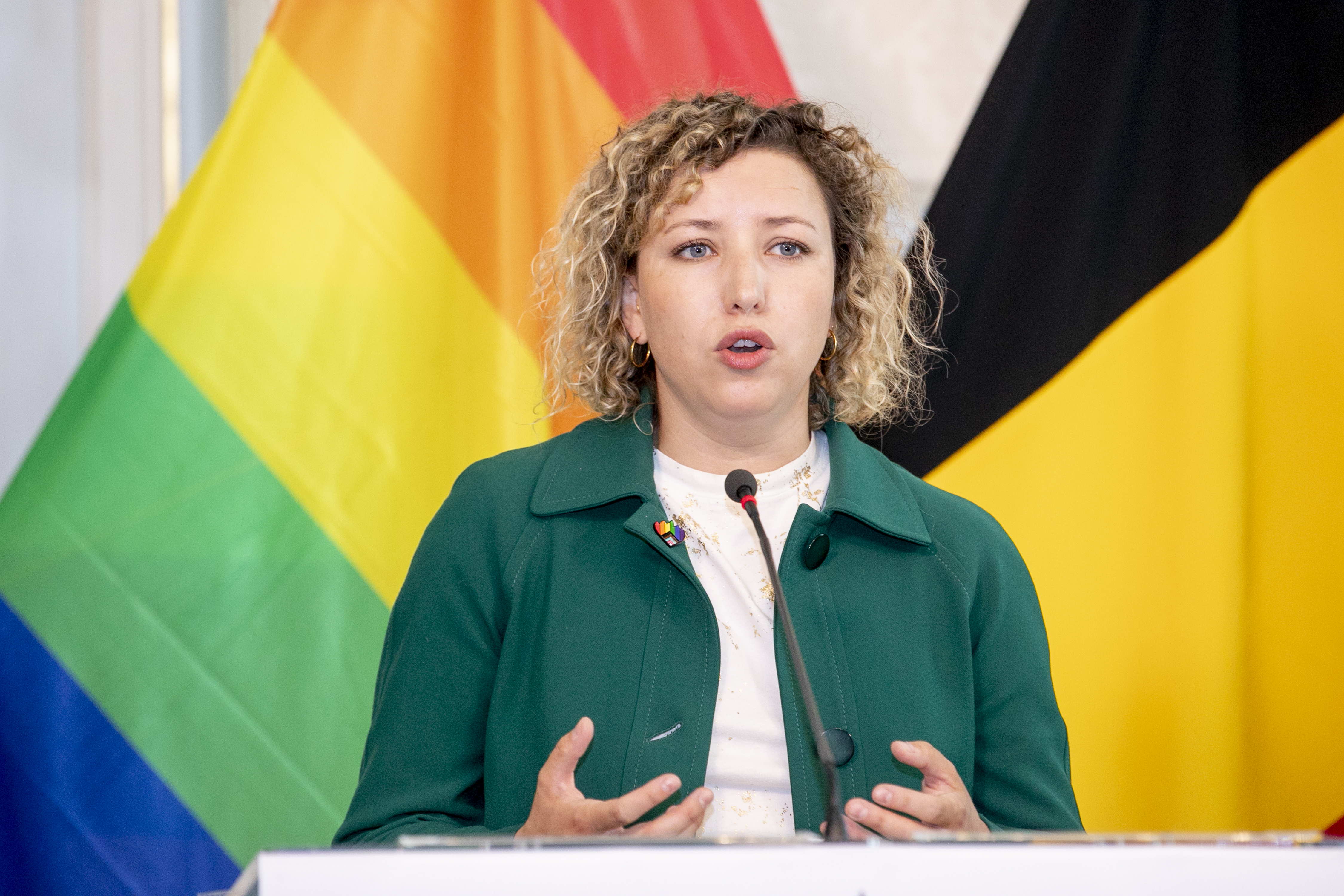 Belgium is donating 20,000 euros to the Polish collective 'Abortion without borders'.
Abortion without Borders is a Polish organisation that informs Polish women and now also Ukrainian refugees about abortion, supports them financially or provides abortion pills. The collective also counsels women who want to have an abortion abroad, including in our country. In 2020, Poland's conservative government reformed its already relatively strict abortion legislation so that women can now only have a pregnancy terminated if the mother's health is at risk or if the child was conceived through rape.
Belgian State Secretary for Gender Equality and Equal Opportunities Sarah Schlitz ​ met with three activists behind Abortion without Borders today. As a result of that meeting, she announced that the organisation would once again receive 20,000 euros from our country. Previously, the collective had already received 10,000 Euros. According to the State Secretary, our country is the only European country that supports the association. But the recent events in the US might inspire other countries, it sounds.
"Access to abortion is a fundamental right that must be guaranteed by everyone in a democratic state," says Schlitz. She believes that this right should be given concrete form at European and Belgian level. "I therefore fully support the Belgian parliamentarians who are taking initiatives to enshrine the right to abortion in the constitution." Several parliamentary groups, including her party, Ecolo, have put this option on the table in recent days.
BELGA PHOTO HATIM KAGHAT - State secretary for gender equality and diversity Sarah Schlitz pictured during a press conference of the federal government on the adoption of the Federal Plan for an LGBTQI+ friendly Belgium, in Brussels, Tuesday 17 May 2022.