Belgium supported the UN resolution on the Israeli occupation of Palestinian territories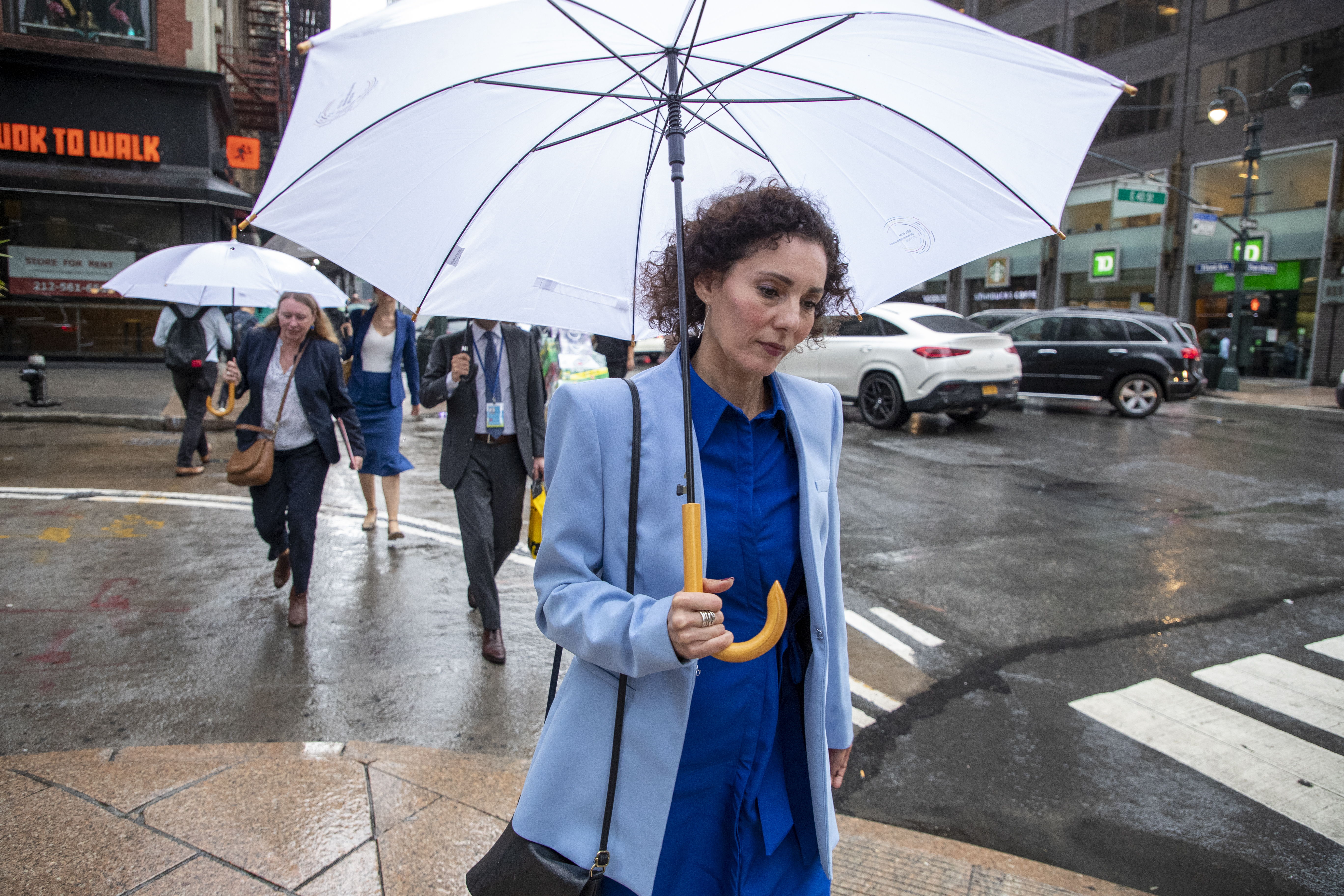 Belgium on Friday voted in favour of the United Nations resolution asking the International Court of Justice (ICJ) to look into the Israeli occupation of Palestinian territories. The text received 87 votes in favour, 26 against and 53 abstentions within the UN General Assembly.
"We maintain a constant international position," Foreign minister Hadja Lahbib's spokesman explained Monday. "We remain in favour of respect for international law and any initiative that can contribute to it. Asking the opinion of a court of justice fits entirely within that framework."
Belgium is one of the few countries within the European Union to support the resolution. Ireland, Luxembourg, Poland, Portugal and Slovenia also pressed the green button. Germany and Italy voted against it, while France and the Netherlands abstained, as did northern European countries, Switzerland and Spain.
Outside the EU, the United States, the United Kingdom, Canada and Australia voted against it. Brazil, India and Japan remained on the sidelines, while Russia, China and Turkey voted in favour.
The UN is asking the ICJ to look into the West Bank, Gaza Strip and East Jerusalem, areas Israel captured in 1967. About 500,000 settlers currently live in the occupied territory.
The General Assembly is asking the ICJ to advise on the legal consequences of Israel's occupation, settlement and annexation, as well as measures aimed at changing the demographic composition, character and status of the holy city of Jerusalem and related discriminatory legislation and standards.
Foreign minister Hadja Lahbib pictured walking with an umbrella in the streets of New York City during the 77th session of the United Nations General Assembly (UNGA 77), in New York City, United States of America, Thursday 22 September 2022.
© BELGA PHOTO Nicolas Maeterlinck