Belgium submits bid to host UEFA Nations League finals in 2023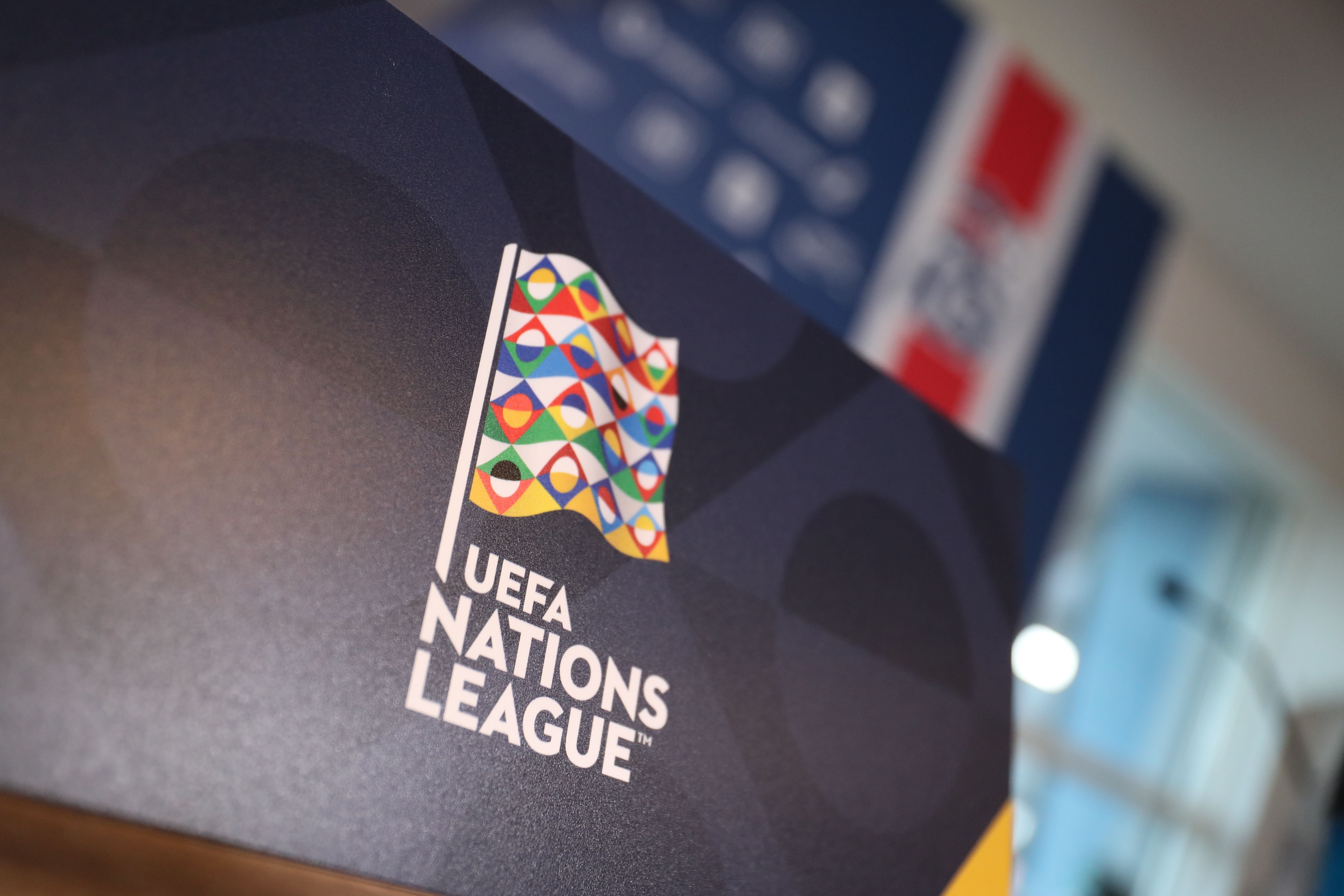 Belgium, Poland, the Netherlands and Wales have submitted bids to host the Final Four of Nations League football in June 2023. UEFA, Europe's umbrella football body, confirmed the submissions on Wednesday.
The final battle with the four remaining teams will take place from 14 to 18 June 2023. The candidate organisers will receive the exact requirements from UEFA on Thursday. They will then have until 5 October at the latest to submit the final version. The host country will be revealed in January. Should the Belgian candidacy be accepted, the matches would be played at the King Baudouin Stadium in Brussels and the Maurice Dufrasne Stadium in Liège.
"It was about time that we could apply for the organisation of a major international football event once again," said RBFA CEO Peter Bossaert. "That is not obvious in our country with its limited football infrastructure. But the Final Four is a compact football event, with four matches in two stadiums.
"I am very grateful to the city of Brussels for their willingness to make the necessary changes to improve the comfort of the King Baudouin Stadium and to the City of Liège for organising the other semi-final and the small final. If all the stars align, our candidacy is accepted and we can qualify for the Final Four, this would mean that after a very long wait we can once again offer our fans here in our country the atmosphere of real European finals," added Bossaert.
"The city of Brussels is delighted that Belgium is applying to host the Nations League Finals," echoed Alderman of Sports Benoit Hellings. "We will be working closely with the RBFA to put together a strong dossier. So that, when the time comes, our Red Devils can play during this high-level competition where they feel at home: at the King Baudouin Stadium in Brussels."
The Final Four is a tournament between the four best teams of the Nations League. Belgium qualified in 2021, but lost its semi-final against France.
(TOM)
© BELGA PHOTO BRUNO FAHY