Belgium strengthens economic ties with Senegal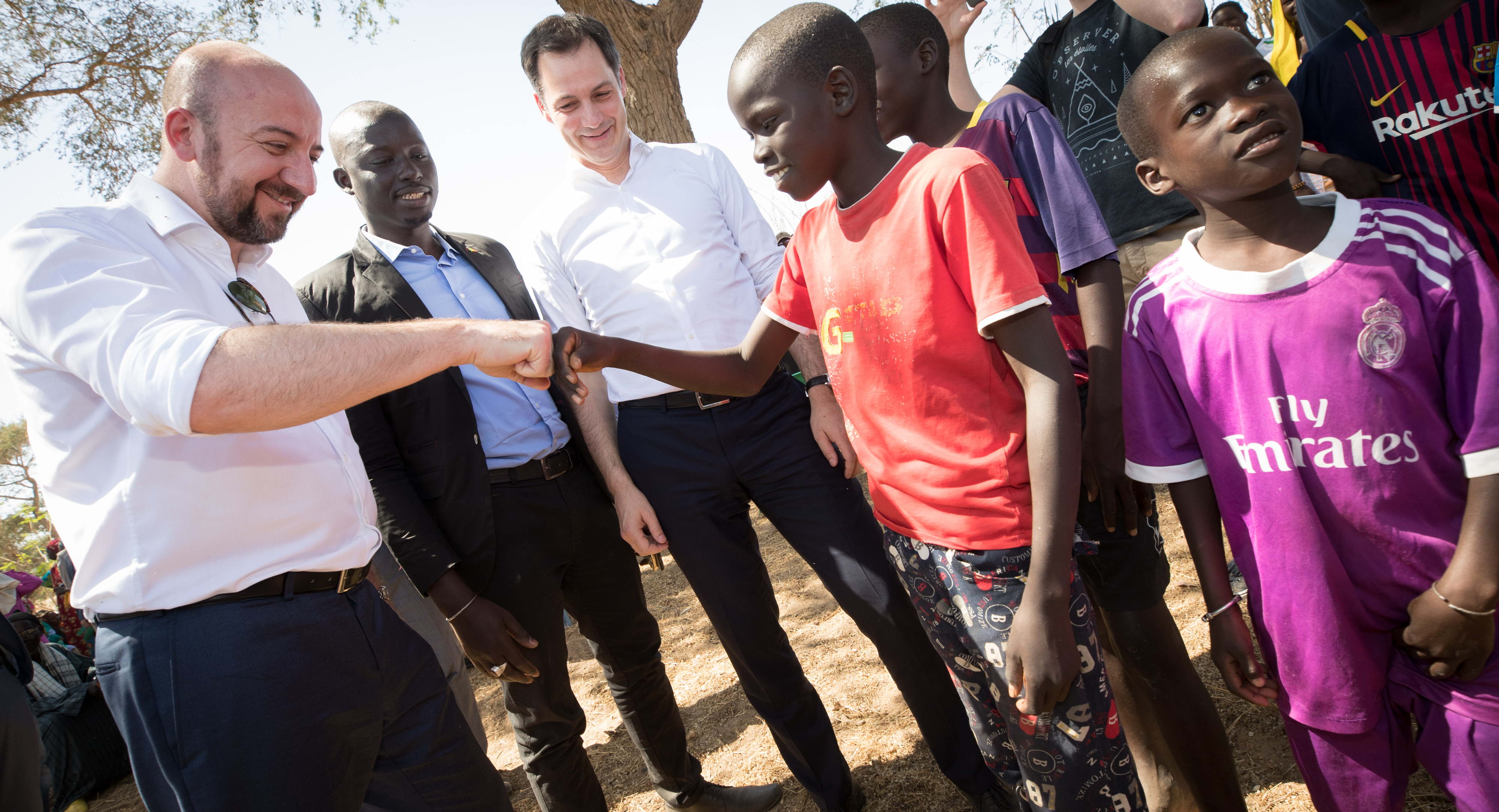 Sixty Senegalese entrepreneurs will get the opportunity to work temporarily in similar Belgian companies and build economic partnerships in Belgium. Small and micro entrepreneurs in Belgium are encouraged to set up partnerships.
Flanders Investment & Trade and the Belgian development agency Enabel are launching a cooperation agreement as part of the "Pilot project for entrepreneurial mobility," a business mobility project that Enabel is launching in Senegal and Belgium.
"Job mobility is a positive story, when it is framed properly and people are mentored. It enables the transfer of knowledge and skills, helps to fill gaps in the labor market and stimulates economic exchange between countries," explains Jean Van Wetter, General Manager of Enabel.
"FIT's role is to identify, inform and support Enabel in a successful matchmaking process between a Flemish and a Senegalese company," Claire Tillekaerts, CEO of Flanders Investment & Trade says. "The exchange of business ideas and networks strengthens the internationalization of the participating Flemish companies and promotes economic ties between Flanders and Senegal, which is already among the top 5 Flemish export destinations in Africa."
The project in Senegal is funded by the European Union through the International Centre for Migration Policy (ICMPD), the Immigration Department and the Ministry of the Interior of Belgium
#FlandersNewsService
© BELGA PHOTO/BENOIT DOPPAGNE - Former Belgian prime minister Charles Michel and current Prime minister Alexander De Croo pictured during a visit with Enabel ​ in N'doyen, Senegal, March 2018.