Belgium still dry after heavy rain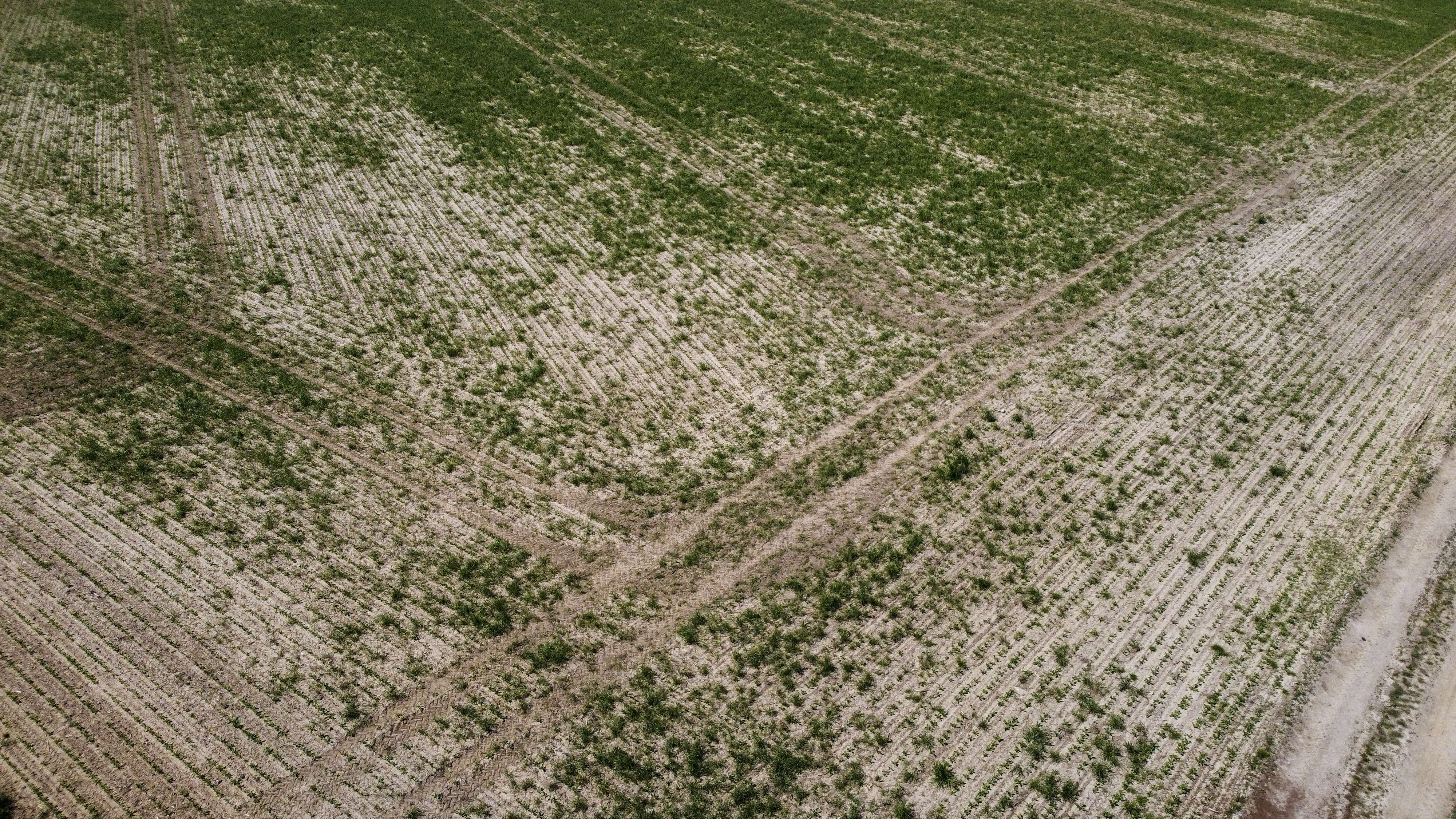 The heavy rainfall last week was not enough to compensate for the drought of the past few weeks. This is the conclusion of the research project Curieuzeneuzen in the Garden.
Curieuzeneuzen in the Garden is a project by Antwerp University and De Standaard for which measuring devices were installed in 3000 gardens to monitor soil conditions.
"Last week, a strong peak in soil moisture was observed. But despite the robustness of the showers, they were not enough to compensate for the dryness of the past weeks," explains researcher Stijn Van de Vondel to De Standaard.
The graph of the precipitation deficit in Belgium shows that we are still in a once-in-50-year situation, where we are on course to match the record drought of 1976.
"This is mainly because heavy rain is inefficient: the soil cannot swallow the large quantity of water, so much of it runs off into the sewers. You need dozens of millimetres of rain, days in a row, to see real recovery," says hydrologist Patrick Willems. "We have not had that, and it is not imminent."
"A ban on drawing water from small watercourses has already been installed. But if the drought continues, these bans will also be imposed on larger watercourses," Willems predicts.
If the Meuse goes under its minimum level, it will have big consequences for all of us. Not only ​ will industry and shipping be disrupted, Belgium also gets 40% of its drinking water from the river.
#FlandersNewsService
© BELGA PHOTO/NICOLAS MAETERLINCK - Aerial drone picture shows ​ a dried out field in the Genappe area, as very little rain has been falling in Belgium, Sunday 15 May 2022.