Belgium still central figure in global coke trade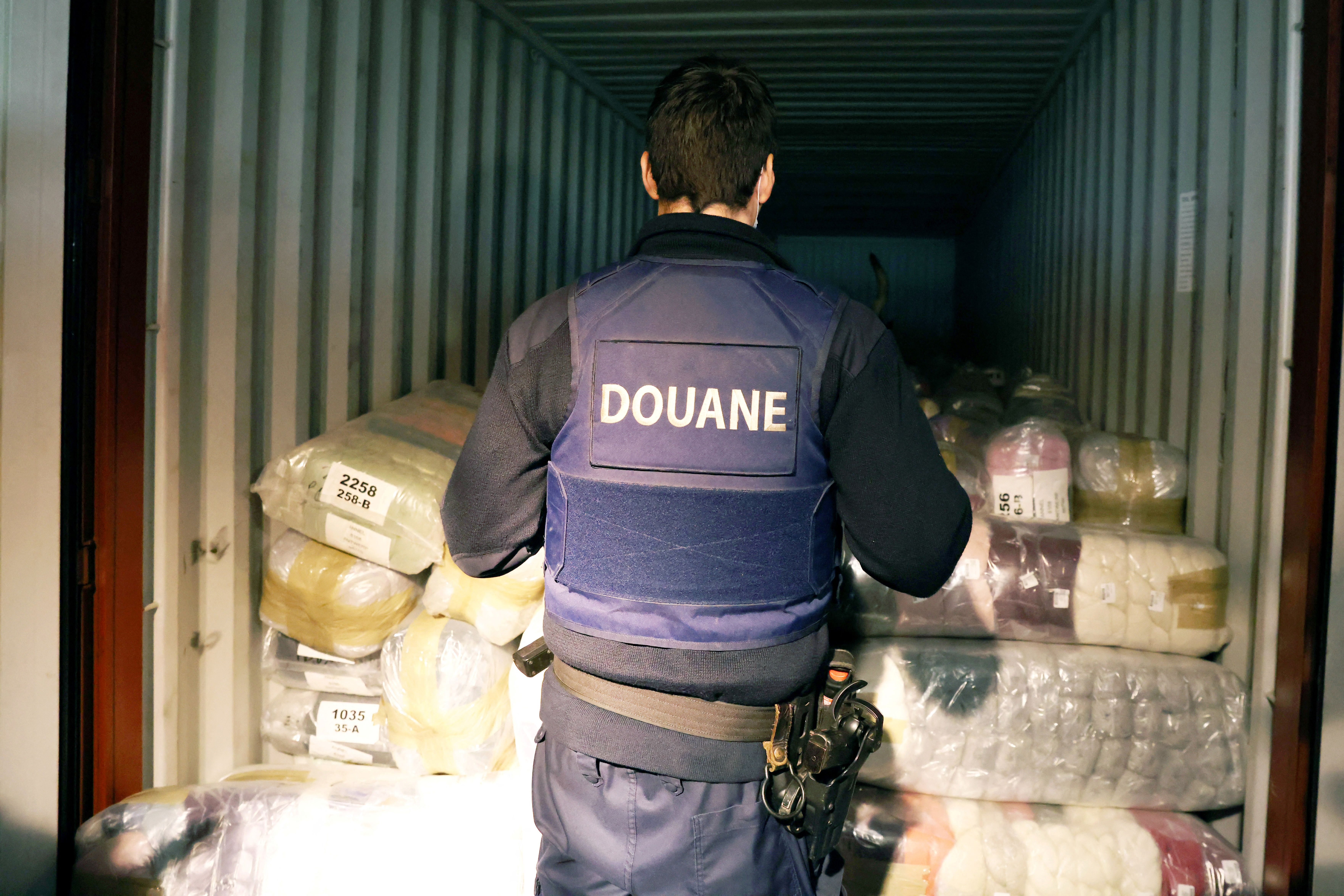 Belgium is the European champion in the interception of large quantities of cocaine. Most of these shipments originate in Ecuador. This is according to the annual report of the EU drugs agency (EMCDDA), the European Monitoring Centre for Drugs and Drug Addiction. These findings once again make it clear how our country plays a central role in the trade in cocaine and methamphetamine.
The report, which outlines Europe's role in the expansion of the cocaine and methamphetamine markets, was presented at a press conference in Brussels on Friday. According to the EMCDDA, Europe is threatened by a 'diverse, growing and dynamic' drug market.
Antwerp coke
Last year police and customs seized some 194 tonnes of cocaine in various countries, which could be traced back to Antwerp. According to figures published by De Standaard earlier this year, some 90 tonnes were intercepted in the port of Antwerp itself. With the catches in the countries of origin added, the total comes to almost 200 tonnes of 'Antwerp' coke.
The increase in the number of confiscations is partly explained by the increased attention for the coke trade. Police, customs and other services are intensively involved, which also leads to more confiscations. Certainly for Belgium, the Sky ECC file also plays a role. By gaining access to the unfiltered communications of drug networks, investigative services intercepted tons of drugs last year.
Coke production
Together with the Netherlands and Spain, Belgium remains a popular importing country for drug smugglers. The three countries account for three quarters of the European total of confiscations. Together with Spain and the Netherlands, the report also counts Belgium among the European countries where pure cocaine is produced. This is done with imported coca paste or cocaine base.
Meanwhile, the cocaine market in the European Union is expanding. By 2020, this market will be worth 10.5 billion euros. The market for methamphetamine (crystal meth), which is slightly smaller in Europe, is also growing, which experts say indicates a 'growing threat'. Between 2010 and 2020, the number of methamphetamine seizures in the EU more than doubled: from 3,000 to 6,200. Quantities seized increased by 477% to 2.2 tonnes in 2020.
(AHU)
#FlandersNewsService
BELGA/AFP PHOTO - Belgian customs officers and dog search for drugs in a container at Antwerp's port, on January 7, 2022.