Belgium spent €6.2 billion to cushion energy bills in 2022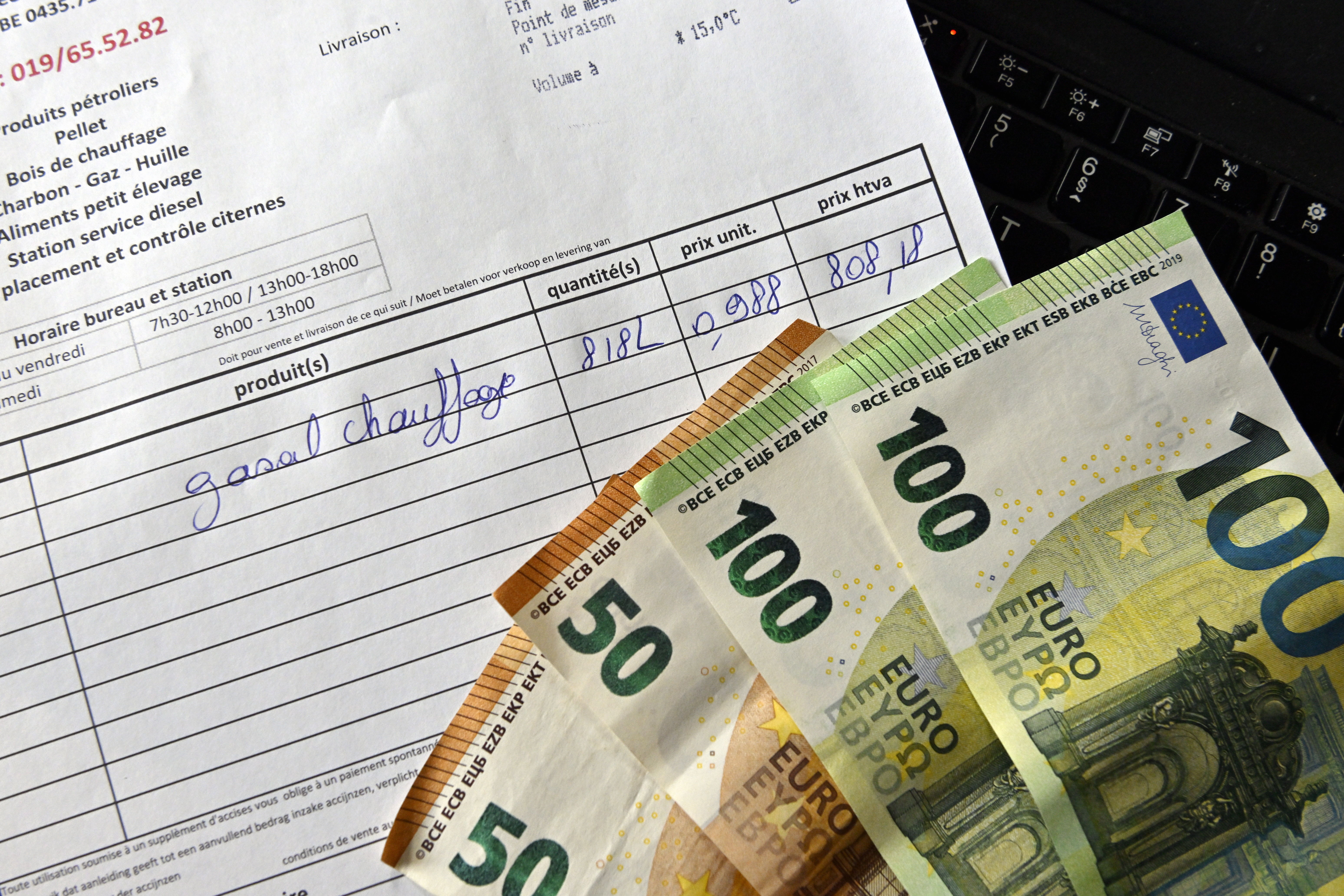 Mitigating the impact of high energy bills cost Belgium's federal government ​ €6.2 billion in 2022, De Standaard reports based on figures from the country's Court of Audit. The bulk of that amount is revenue the government missed out on by reducing VAT on electricity and gas.
According to the Court of Audit, the Belgian federal government lost more than 1.6 billion euros in tax revenue by reducing VAT on energy prices from 21 to 6 per cent. The audit agency does indicate that this number may be overestimated, as it does not sufficiently consider reduced consumption.
The second most expensive measure was the social energy tariff that around a million Belgian households are entitled to, De Standaard writes. The reduced energy rate for lower-income families cost the country's government €1.26 billion in 2022. The third most expensive measure was the so-called basic energy package, which provides an energy discount of just under €200 a month for most Belgians.
Belgium offset some of that spending by levying contributions from the energy sector, although revenue proved relatively low compared to costs. A surplus profit tax on energy and a contribution from the nuclear and oil industries provided €611.7 million in revenue, leaving a total energy support deficit of over €5.5 billion.
In 2023, the Court of Audit projects a much lower net cost for energy measures of €1.5 billion, but it is not at all certain whether the cost will actually be that much lower. Much depends on whether the surplus profit tax on energy will legally hold up and whether certain measures will be extended beyond March 2023.
(KOR)
© BELGA PHOTO ERIC LALMAND