Belgium signs return and legal migration agreement with Senegal
15 May 2023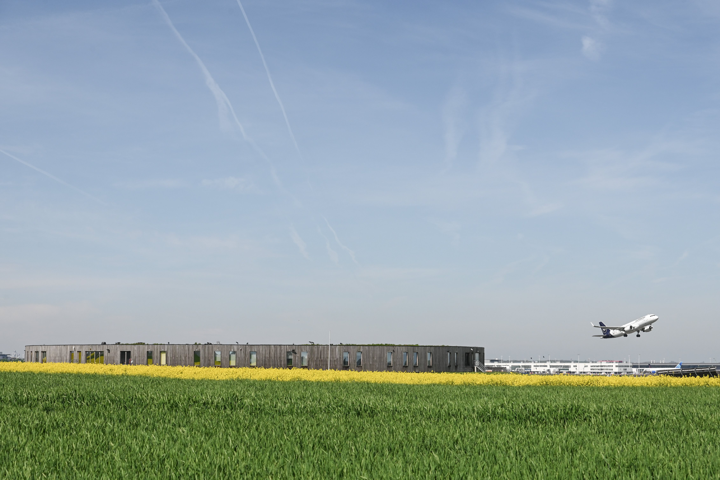 Belgian Secretary of State for Asylum and Migration Nicole de Moor (CD&V) signed a repatriation agreement with Senegal on Monday. The deal emphasises voluntary return, with Senegal committing to help these people reintegrate into society upon their return.
Returns to Senegal have been difficult in recent years, leading to the country being mentioned in European discussions on visa sanctions. Belgium and Senegal will also cooperate in the field of legal migration.
Around 3,500 Senegalese currently reside legally in the country. Both countries will support pilot projects on circular migration. This involves migrants using the experience they have gained in their countries of origin. A similar agreement was signed with Chad earlier this year and with the Republic of Congo, Liberia and Suriname last year.
"Those who do not have legal residence in our country cannot stay"
"Those who do not have legal residence in our country cannot stay", says State Secretary de Moor. "I am strongly committed to their return, voluntarily if possible and by force if needed. To this end, I am working to improve cooperation with as many countries as possible. In addition to countries like Morocco and Tunisia, I am also pushing for cooperation with countries with smaller groups of illegal residents. If you don't work on repatriation in the country of origin, this group will continue to grow."
Last year, 142 Senegalese applied for asylum in Belgium. Four illegal Senegalese returned voluntarily. The EU received 4,595 applications in 2022, the vast majority of which were found not in need of protection.
© BELPRESS - Repatriation centre 127bis in Steenokkerzeel, just outside Brussels