Belgium signs agreement with Costa Rica to ramp up war on drugs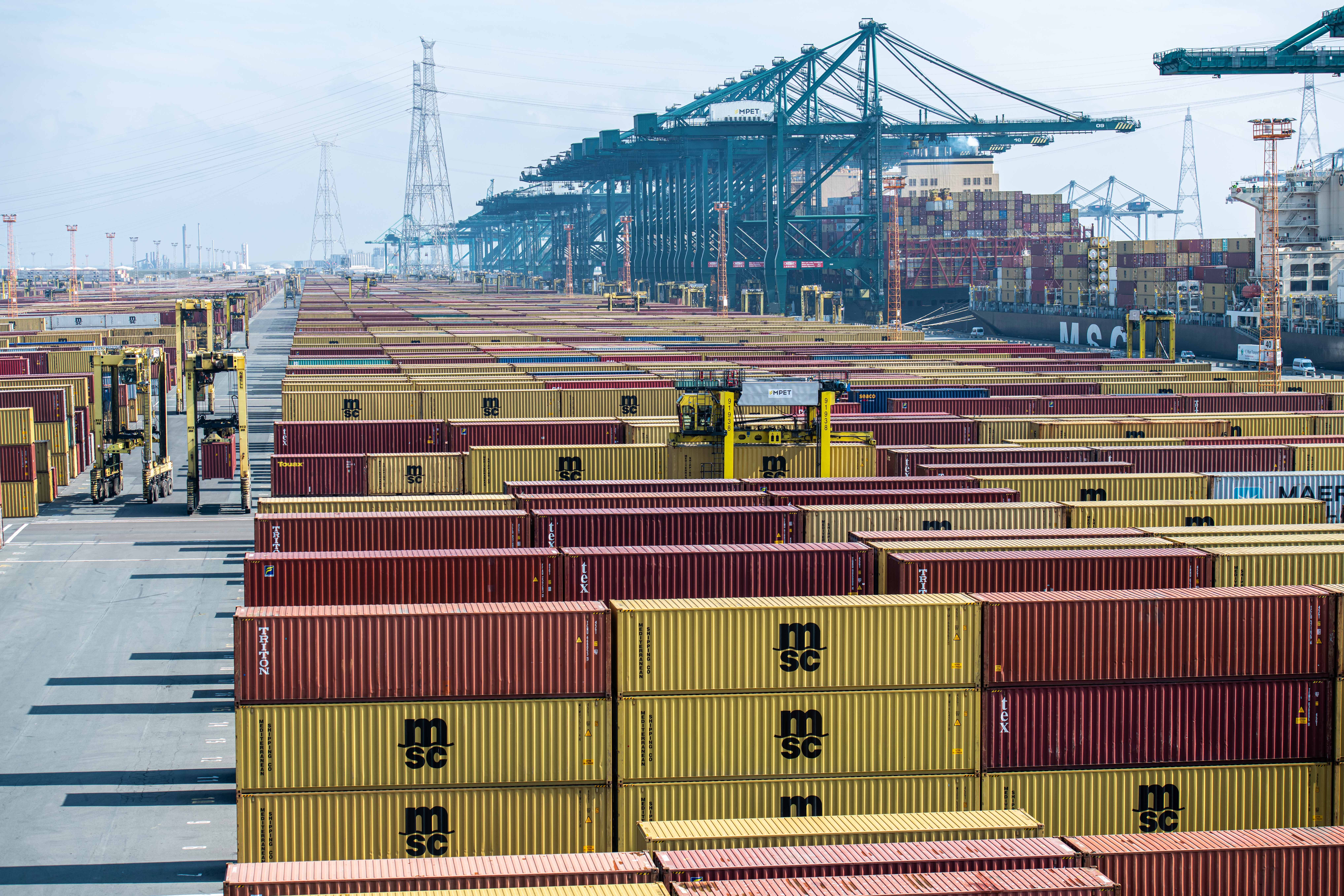 Belgium and Costa Rica will cooperate more closely in the fight against international drug trafficking. Belgian Justice minister Vincent Van Quickenborne and Costa Rican president Rodrigo Chaves Robles signed an agreement to this effect on Tuesday.
The two countries will develop a structured information exchange between shipping authorities to share information. This includes suspicious operations on and around ships, the presence of unauthorised persons, suspicious cargo and potential high-risk containers. They also commit to keeping each other informed when new smuggling methods are discovered.
"If we can increase port security there and in Antwerp with ships coming from Costa Rica, both countries will benefit," Van Quickenborne told VRT NWS. "That is why we must make these agreements with the Costa Rican authorities, so we can tackle this problem together."
Europol figures show that with 10 tonnes, Costa Rica is the fourth largest source of cocaine shipments seized in the port of Antwerp, after Ecuador (101 tonnes), Colombia (27 tonnes) and Panama (11 tonnes).
The port of Antwerp © BELGA PHOTO JONAS ROOSENS
Related news