Belgium signs action plan against organized crime with five other countries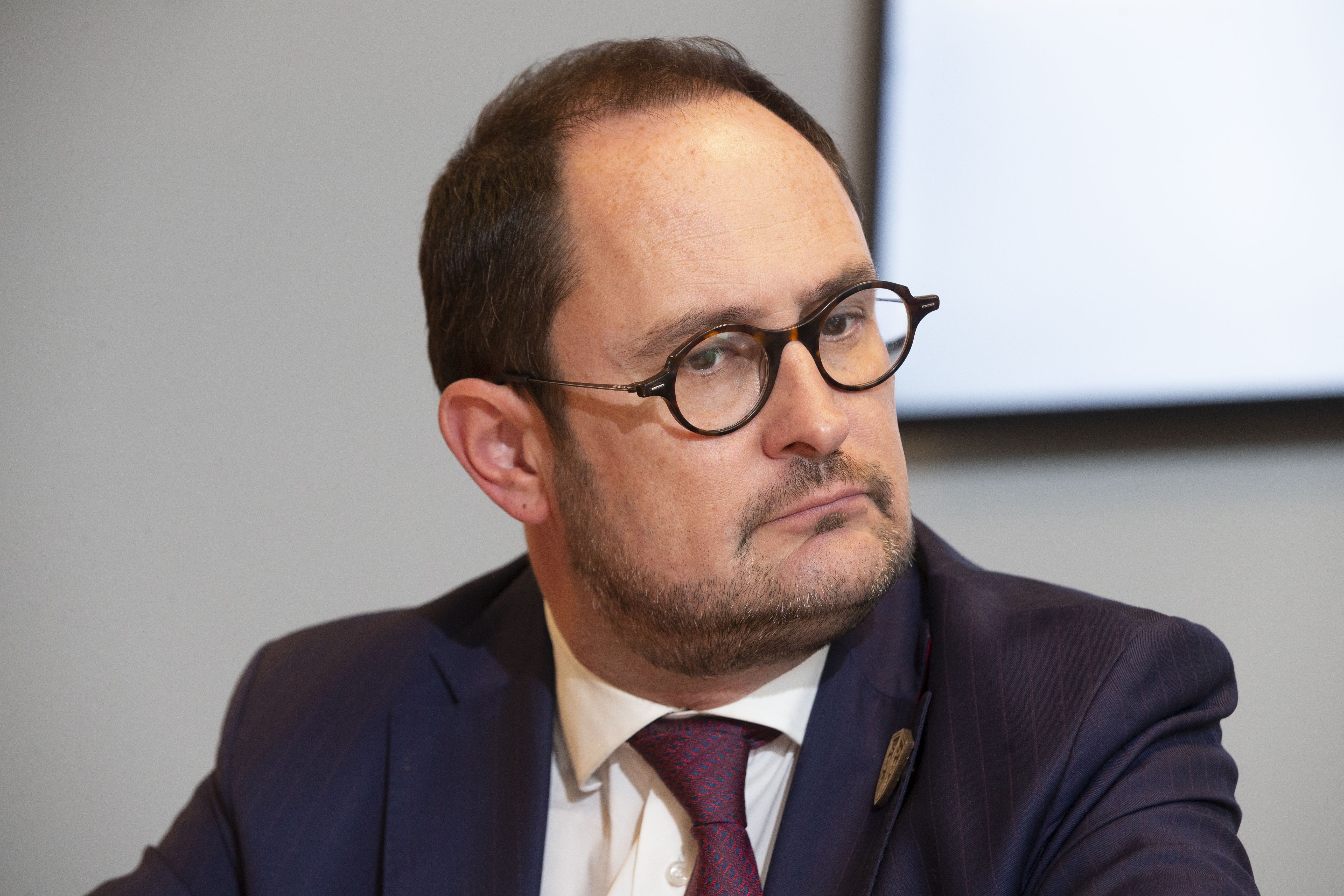 Belgium, the Netherlands, France, Spain, Germany and Italy have a joint action plan 2022-2025 in the fight against organized crime. The plan includes measures to harmonize port security, to automatically exchange information about criminals, to tackle criminal money flows and to improve cooperation with source countries.
Minister of Justice Vincent van Quickenborne (Open VLD) and minister of the Interior Annelies Verlinden (CD&V) approved the plan this afternoon October 7 together with the ministers of other countries during a meeting in Amsterdam.
In the action plan, the countries agreed to make ports more resilient to infiltration by criminal organisations, to focus on maritime security, to break criminal business models, to tackle criminal money flows, to use new technologies and to to strengthen cooperation with the source countries in Latin America and bases in the Balkan countries. The action plan consists of several concrete points.
"Criminal organizations do not stop at national borders. We must therefore ensure that borders do not form an obstacle to police and judicial work. The action plan discussed today will contribute to this," assures minister Verlinden.
The consultations in Amsterdam are a follow-up to the agreement that Belgium, France, Spain and the Netherlands made in December last year to fight organized crime together. Now Italy and Germany have also joined.
The next consultation will take place in the spring of 2023 in our country, in Antwerp. The intention is that the competent ministers of the six countries meet twice a year to monitor the state of affairs. In the meantime, the working groups are continuing to work on the details of the agreements.
(VIV)
#FlandersNewsService
© BELGA PHOTO (NICOLAS MAETERLINCK) Justice Minister Vincent Van Quickenborne