Belgium should improve support of human trafficking victims, reports European Council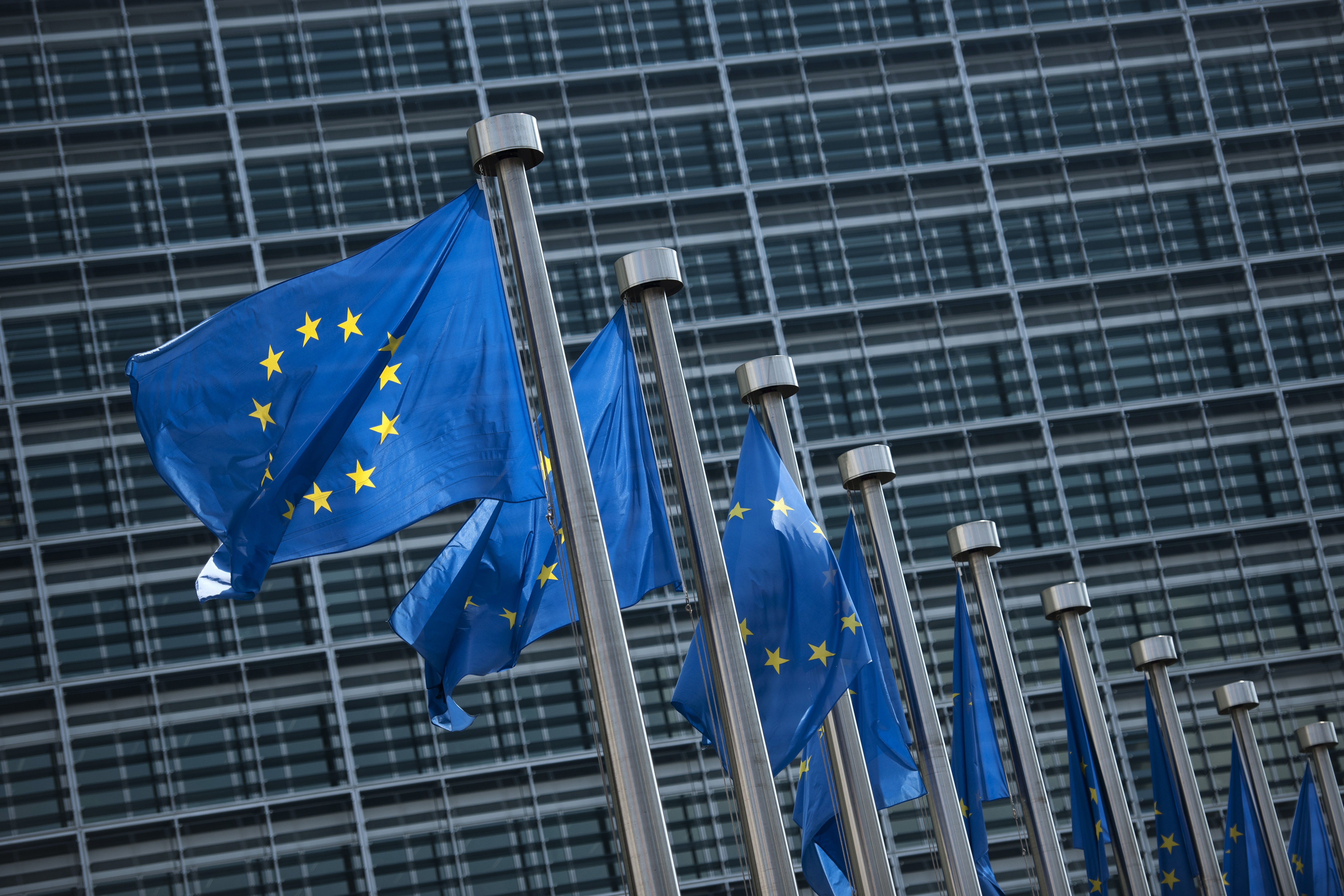 Belgium should improve access to legal aid and compensation for victims of human trafficking. That was the conclusion of a report of the Council of Europe's expert group on human trafficking (GRETA), which was published on Thursday.
GRETA welcomes a number of positive changes since its last assessment report, including a law passed in May 2019 stipulating that trafficking victims should not be punished for crimes committed under duress. Moreover, the number of investigations and prosecutions has increased. 
However, a number of challenges remain. For example, the report highlights the need for suspected victims to be better informed about their rights and for the criteria for access to legal aid to be reviewed and simplified. Although victims have the possibility to seek compensation, only some have succeeded.
GRETA also urges the Belgian authorities to allocate sufficient staff and budgetary resources to the police units in charge of combating human trafficking and the labour inspectorate so that they can fulfil their mission in an efficient and proactive manner.
According to the report, Belgium is primarily a destination country for trafficking victims, but also a country of origin and transit. Between 2017 and 2020, 475 victims received assistance from specialised centres. Most victims were men trafficked for economic exploitation, while the second most common form of exploitation was sexual exploitation, which mainly affects women.
(TOM)
© BELGA