Belgium sends asylum seekers back to countries within Europe on chartered flights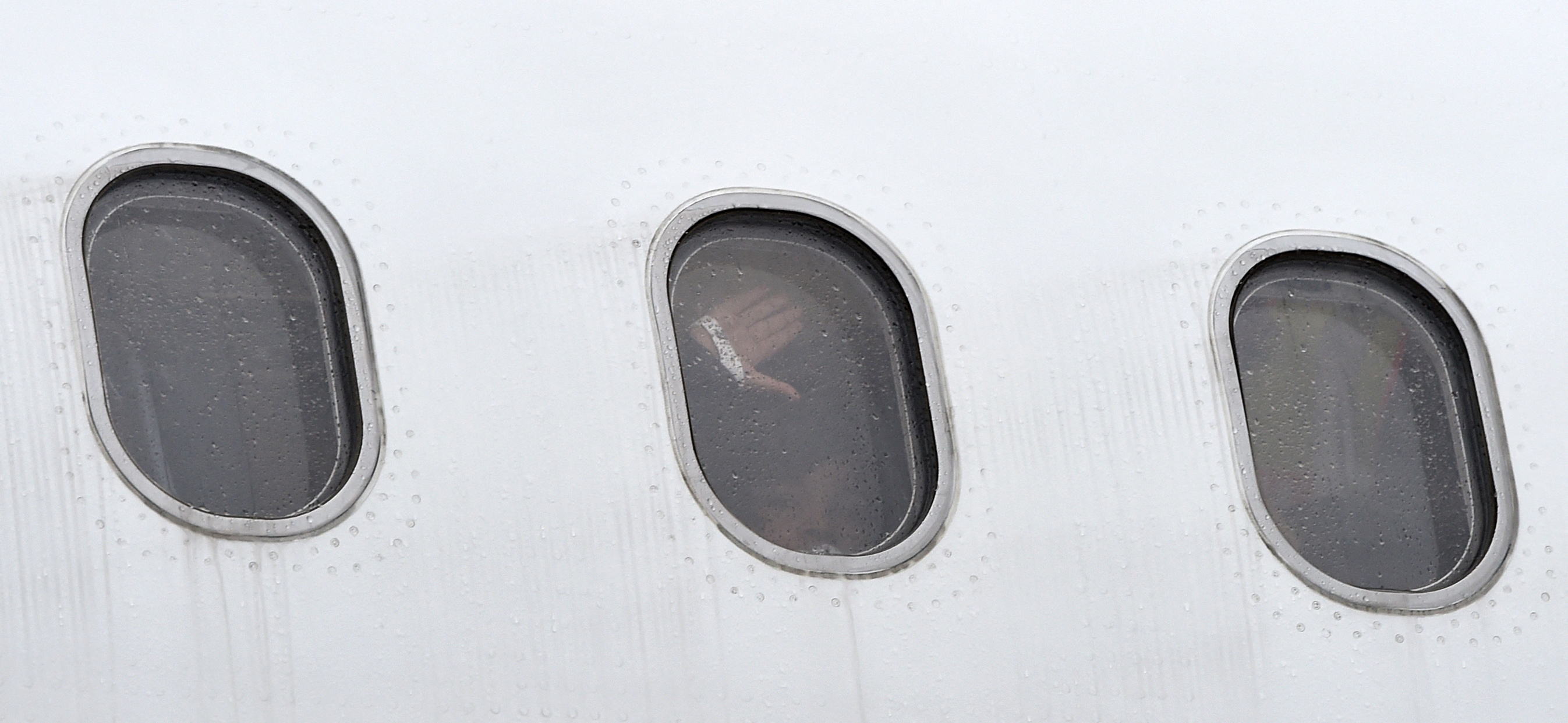 The so-called special flights to deport illegal immigrants have recently been used to transport asylum seekers within Europe. In this way, Belgium's Secretary of State for Asylum and Migration, Nicole de Moor (CD&V), wants to help deal with the current asylum crisis in the country, reports De Standaard on Friday.
Almost half of the people who applied for international protection in Belgium last year were registered in another European country. European rules, known as the Dublin Regulation, stipulate that these people's asylum applications must be processed by the member state where they entered the European Union. But the number of people who actually return to that country is too low, says the Belgian Secretary of State for Asylum.
Dublin centre
To persuade more asylum seekers to return voluntarily to Italy, Greece or Croatia, Belgium set up a 'Dublin centre' last year. But those who still refuse or resist can now be sent back on a special flight: a chartered plane with a heavy police escort. Until now, these have only been used to return illegal residents to their home countries.
Since the end of last year, 43 people have been transferred to another EU country in this way: three times 10 people to Austria and 13 to Croatia. According to de Moor, the possibility of such a special flight acts as a deterrent and is already reflected in a greater willingness to return. "While last year 57 per cent of all transfers could be carried out unaccompanied, this year it was already 68 per cent," she says.
The organisation Vluchtelingenwerk Vlaanderen questions whether special flights for Dublin transfers are worth the high costs. De Moor cannot put a figure on it, but she stresses that "we cannot accept that all the people come here because other countries are not making enough efforts".
© AFP PHOTO / CHRISTOF STACHE