Hit-and-run crashes increase, most offenders identified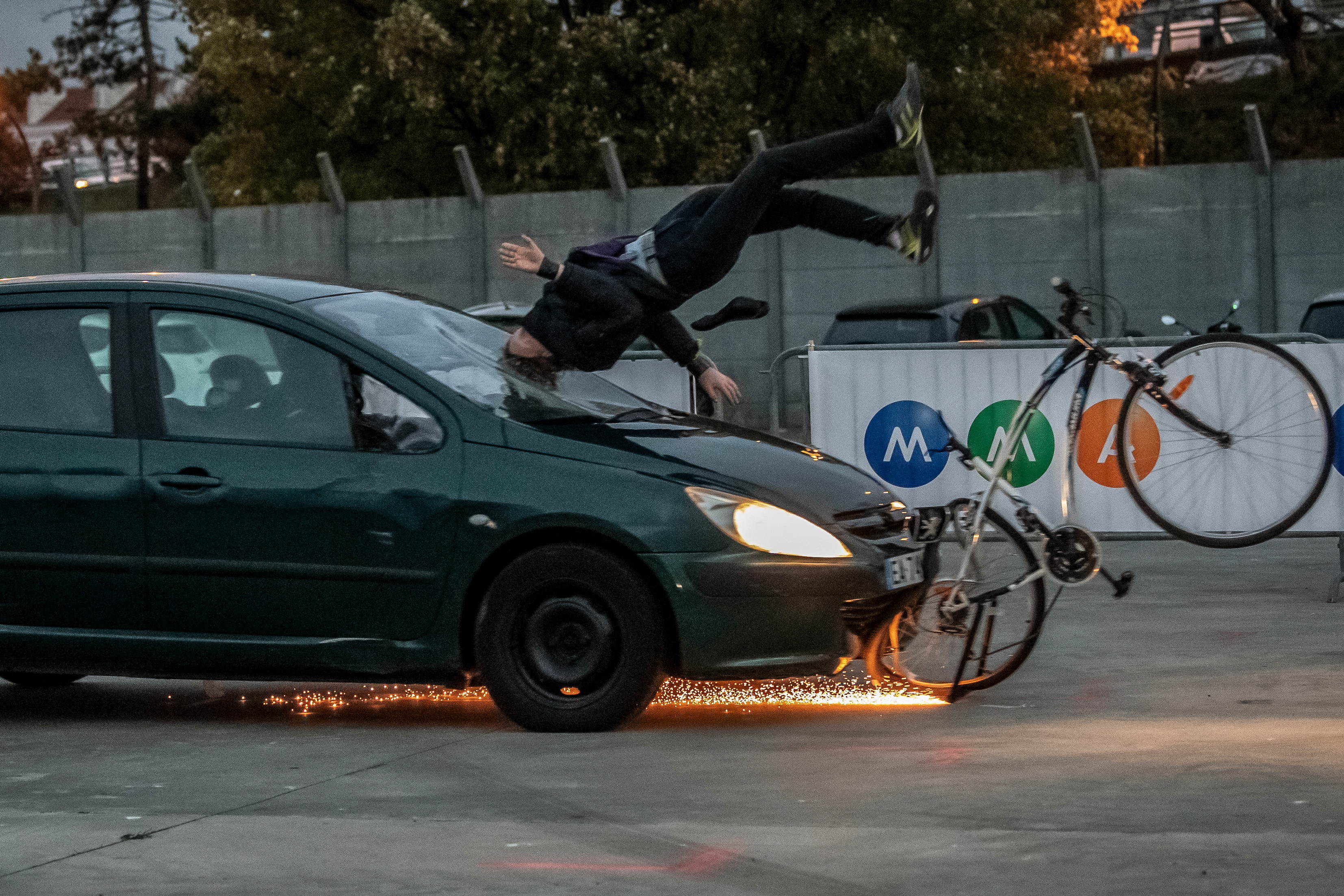 More than 4,700 car crashes resulting in death or injury last year were followed by drivers leaving the scene, a 10-year-high in Belgium, traffic institute Vias reports on Monday. The victims are most often pedestrians and cyclists and Vias says the vast majority of perpetrators are identified.
Of the 37,306 personal injury accidents recorded last year, 4,708 (12.6 per cent) involved hit-and-run offences. The number of incidents in general was lower than in 2013, Vias said.
The biggest increase happened in Brussels, where 16 per cent of accidents involving injury or death were followed by a hit-and-run, compared to 12 per cent in Flanders and 10 per cent in Wallonia.
However, 85 per cent of perpetrators are identified, up from 76 per cent in 2013. This can largely be explained by the growth in private and public cameras, Vias said. Nineteen per cent of drivers deliberately chose to leave the scene to avoid charges, and another 13 per cent drove under the influence of alcohol or drugs and were hoping to escape fines.
The institute is calling for more action against drink-driving and uninsured driving. "Awareness is crucial as well," says Vias, which suggests paying more attention to stress management during driver training.
A car collides with a mannequin on a bike during a crash test in Paris © PHOTO BERTRAND GUAY / AFP