Belgium sees increase in appointments of pro bono lawyers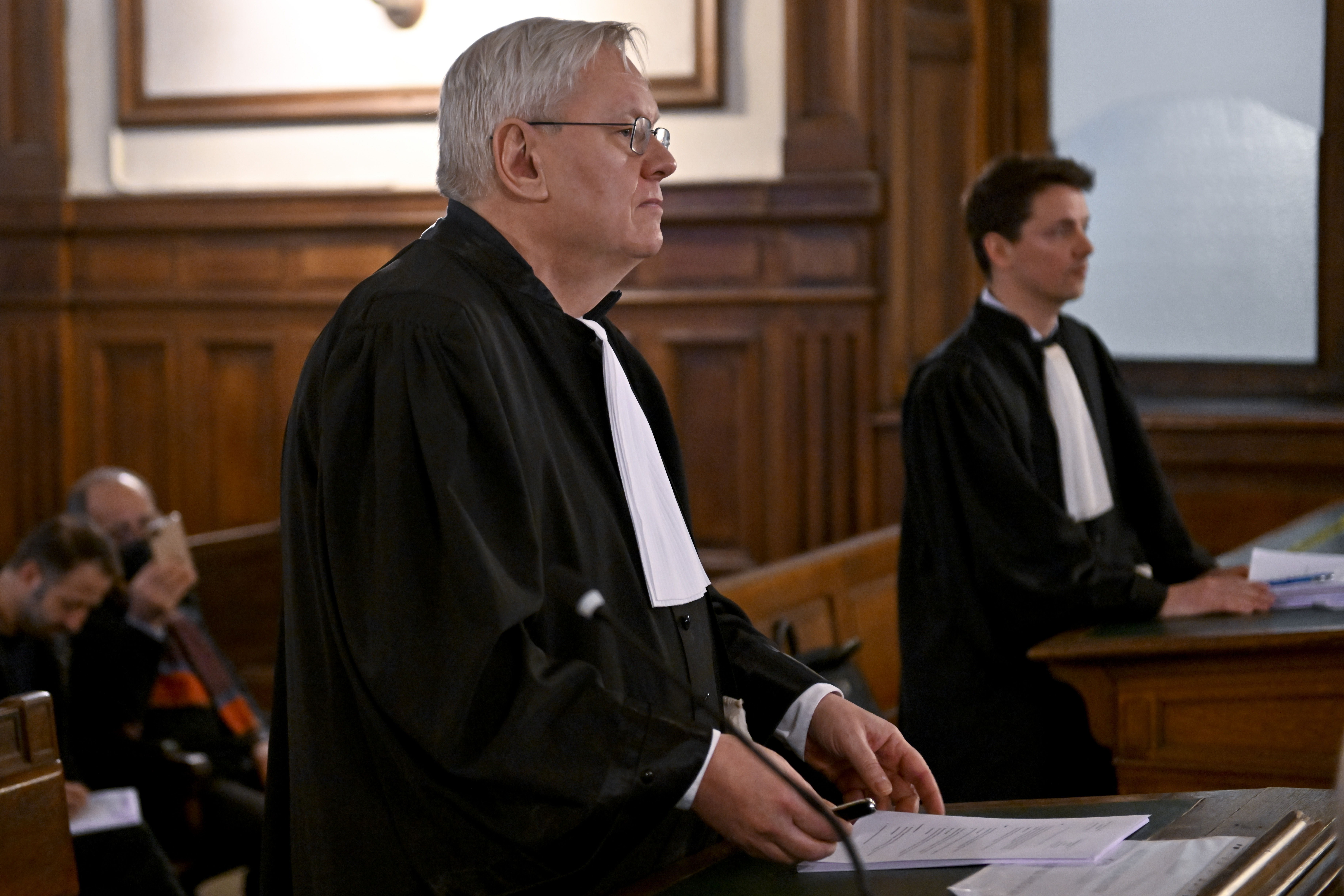 During the judicial year 2020-2021, more than 274,000 pro bono lawyers were appointed, an increase of more than 26,000 cases. That is what Belgian minister of Justice Vincent Van Quickenborne announced on Monday. This has to do with the lowering of the financial thresholds to be able to appeal to second line assistance, but also with the economic crisis as a result of the COVID-19 crisis.
Belgian citizens with insufficient means of subsistence are able to appeal to a pro bono lawyer. This so-called second-line legal assistance is completely or partially free. You cannot only apply for it if you have to go to court, explains Advocaat.be spokeswoman Sofie Demeyer. "You can request the free assistance of a lawyer for many other things, such as a police interrogation, for advice, setting up repayment terms, filing a complaint and so on."
To prevent citizens from not going to a lawyer because it is simply too expensive, the financial thresholds are being further reduced. A bill proposed that was given the green light in 2020 ensured that in September of the same year, the income ceiling for free second-line legal aid for single persons and families was raised by 200 euros. Until September 2023, 100 euros will be added each year, bringing the ceiling to 1,526 euros for single persons and 1,817 euros for families. One year later, the ceilings will be linked to the consumer price index. 
According to the Van Quickenborne cabinet, raising the ceilings resulted in more people calling on a pro bono lawyer. In the judicial year 2020-2021, the FPS Justice paid out approximately 120 million euros in fees to lawyers who provided services in the context of pro bono. This is almost 17 million euros, or 14% more than the previous judicial year. A lawyer was appointed pro bono over 274,000 times, which is an increase of over 26,000 cases or 9%. It is expected that the figures will increase even more in the coming years. 
Van Quickenborne finds it a good thing that more people are calling on the free second-line assistance. "In a constitutional state, everyone must always have equal access to a judge, regardless of their financial situation. This means that everyone should have access to a lawyer, even those who cannot afford one. A fair system of second-line legal assistance is indispensable to guarantee that right," the minister said.
(TOM)
Lawyer Jan Fermon and Lawyer Frederik Lamiroy before the Brussels correctional court. - © BELGA PHOTO DIRK WAEM