Belgium sees biggest rise in purchasing power among OECD countries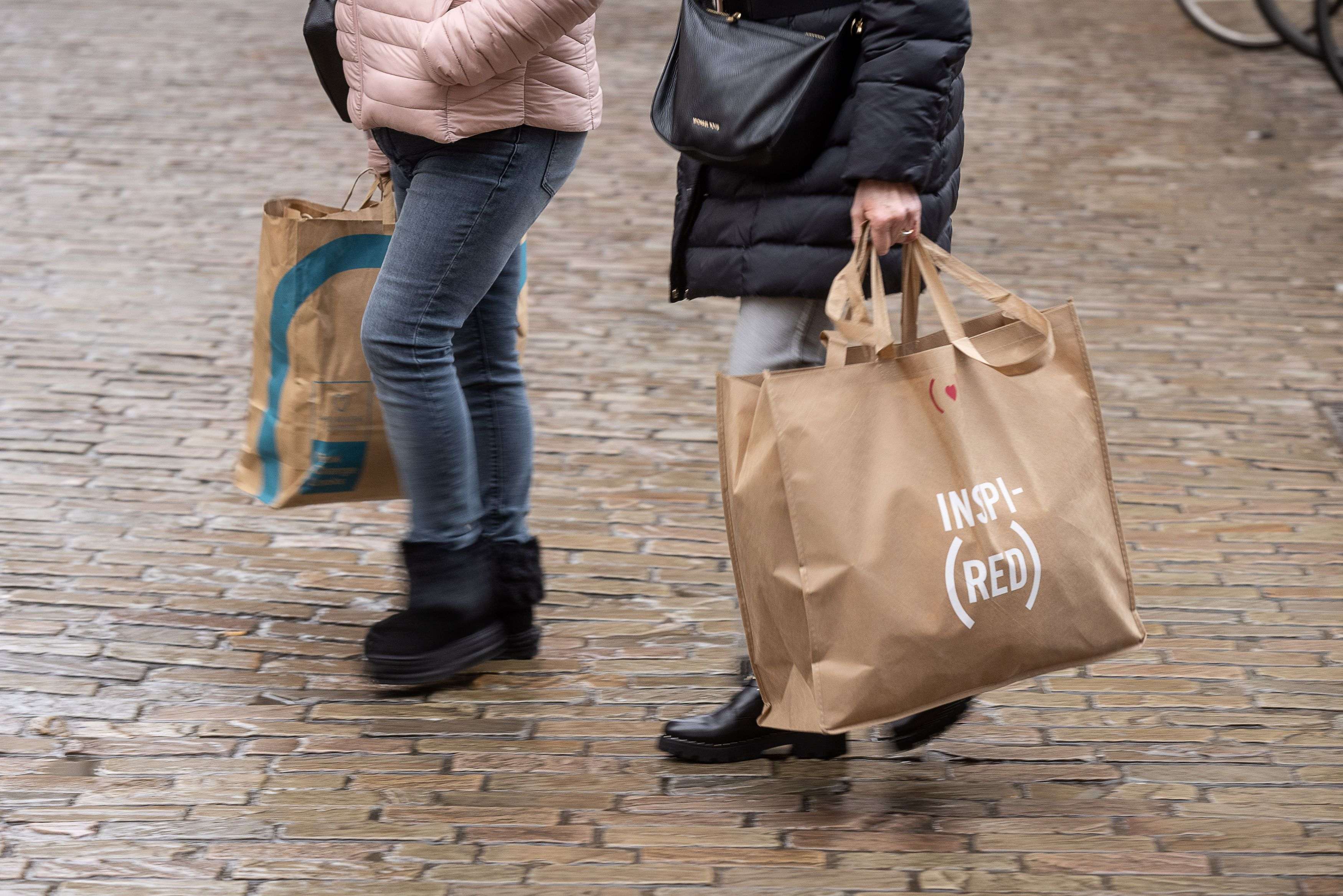 Belgium is one of only a handful of countries where purchasing power is increasing, according to figures released on Tuesday by the Organisation for Economic Cooperation and Development (OECD). In most member countries, purchasing power has deteriorated due to inflation. 
Fuelled by the recovery from the pandemic and unprecedented energy prices following Russia's invasion of Ukraine, consumer prices rose sharply in 2022. In the 38 OECD countries, inflation peaked at an average of 10.7 per cent in October.
Compared to the first quarter of 2022, real wages were on average 3.8 per cent lower in the first three months of this year. Hungary (15.6 per cent), Latvia (13.4 per cent) and Czechia (10.4 per cent) lost the most in purchasing power.
Four countries bucked this trend and saw real wages rise. Belgium – with an increase of 2.9 per cent – was the outlier, buoyed by the automatic indexation of wages. The Netherlands (0.4 per cent) and Israel (0.6 per cent) saw limited gains, while Costa Rica saw a 1.7 per cent increase.
In nominal terms, three countries experienced larger wage increases than Belgium (10.1 per cent): Lithuania (13.6 per cent), Estonia (11.4 per cent) and Poland (10.8 per cent). However, as inflation was still considerably higher in these countries than in Belgium, their purchasing power fell.
© BELGA PHOTO JAMES ARTHUR GEKIERE
Related news