Belgium saw sharp decline in wealth in 2021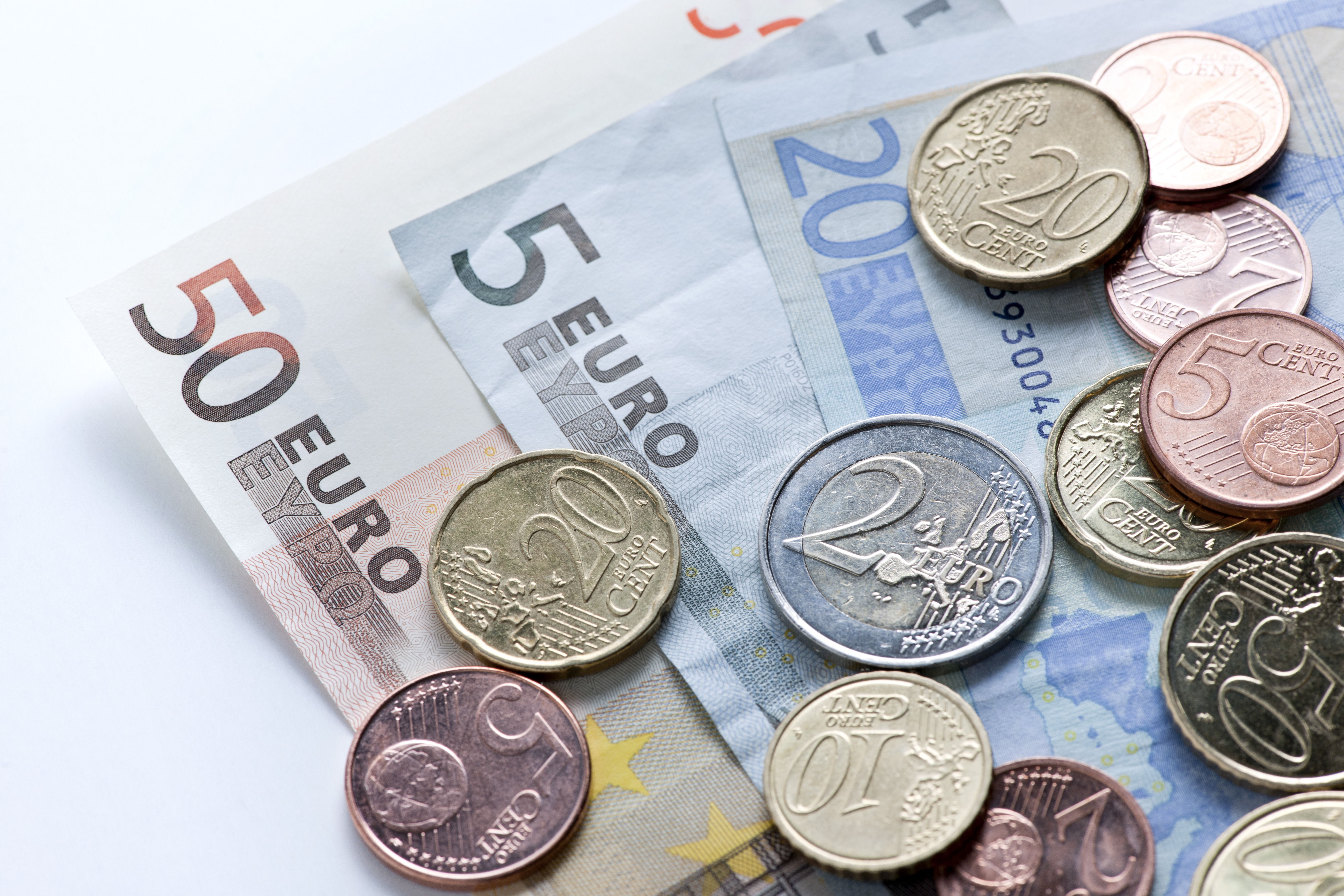 While household wealth worldwide increased by almost 10 percent in 2021, Belgium was among the countries with the biggest decline. The number of dollar millionaires in Belgium also fell, to 589,000. This is according to a new wealth study by Switzerland's Credit Suisse.
Global wealth rose 9.8 percent last year to $463,600 billion. That equates to $87,489 per adult. "Without currency effects (the report calculates in US dollars, ed.), global wealth would have increased by 12.7 percent, or the fastest annual growth ever recorded," the report said. It links the rise to good stock performance, higher property prices and the accommodative interest rate policies of central banks during the corona crisis. Switzerland is at the very top of the list, with an average wealth of $696,600 per adult.
Belgium is among one of the countries with the sharpest decline in wealth, although Credit Suisse says this is mainly due to exchange rate effects. Thus, Belgian wealth fell by some 3 percent - just under $13,000 - to an average of $381,110 (at the current exchange rate, about the same amount in euros). Only in Italy and Japan did average wealth fall even more in nominal terms: $13,400 and $14,500 respectively. 
Belgium does perform very well when it comes to wealth inequality. With a median wealth of $267,890, Belgium is second only to Australia ($273,900). The median means that an equal number of people have smaller or larger wealth. 
Belgium had 589,000 dollar millionaires at the end of 2021, according to the report. That is 26,000 fewer than a year earlier. By 2026, there would be as many as 826,000, Credit Suisse predicts. Globally, 62.5 million people had assets of at least a million dollars at the end of last year, 5.2 million more than a year earlier.
As for 2022, Credit Suisse expects that high inflation, rising interest rates and lower property prices "could reverse last year's impressive growth". By 2024, global average wealth should go past $100,000 per adult, though. By 2026, the world should have more than 87 million dollar millionaires. 
(TOM)
© Belga / ImageGlobe