Belgium saved London from blackout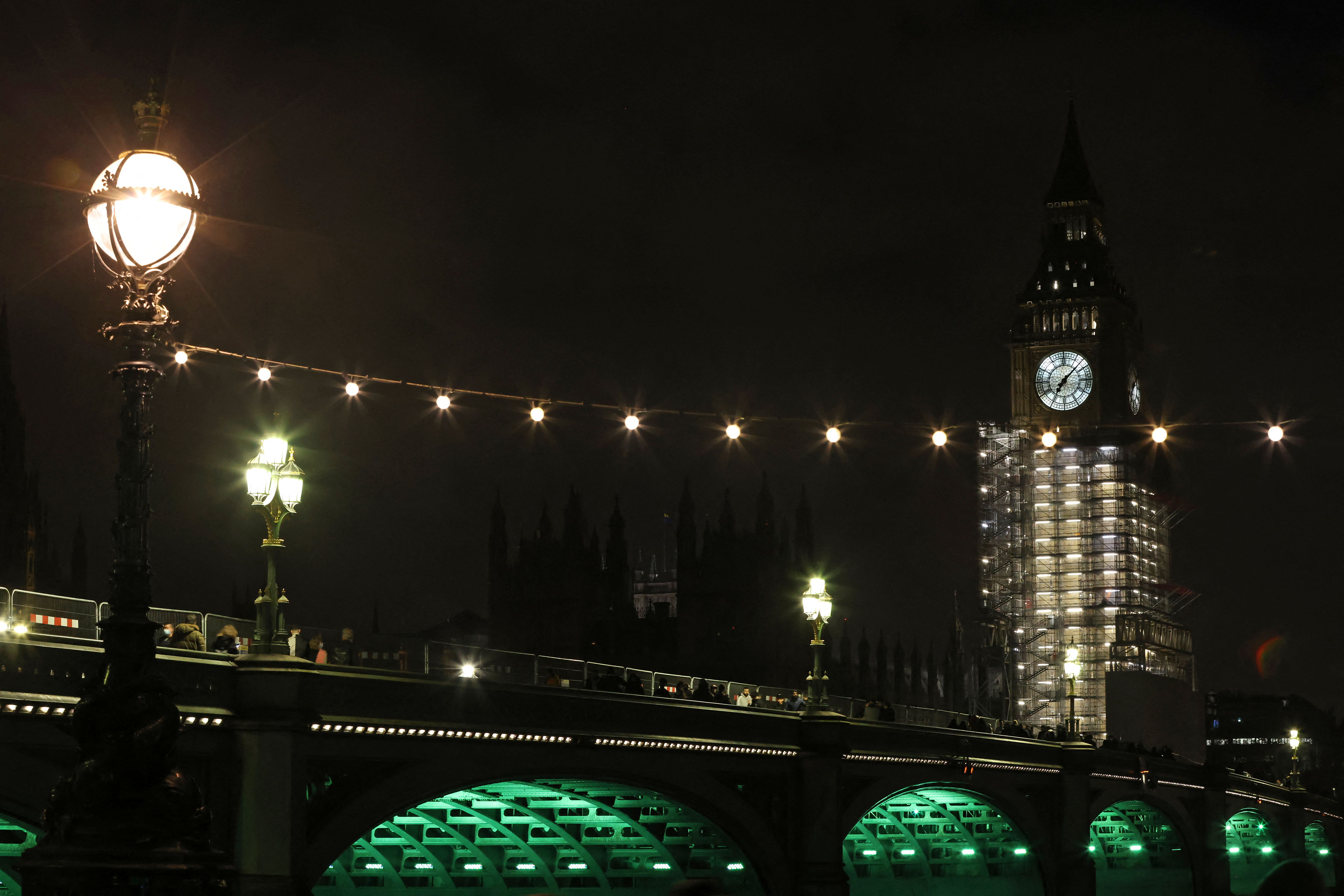 Last Wednesday (July 20), after the hottest day ever in the United Kingdom, parts of London narrowly escaped a blackout. Enough electricity could only be supplied thanks to the undersea NEMO interconnector that links the UK with Belgium, financial news agency Bloomberg reports. The Brits had to pay a record high £9,724.54 per megawatt hour, about 5,000 percent more than on a normal day, for this power.
On Wednesday, rising demand for electricity collided with a bottleneck in the British power grid, leaving the eastern part of the British capital briefly short of power. Only by importing power from Belgium via the NEMO interconnector could a blackout be avoided, Bloomberg writes. The record price of £9,724.54 (equivalent to about €11,424.9) per megawatt hour Belgium charged is the highest amount ever paid to import electricity into the UK and almost five times the previous record amount, according to Bloomberg. The year-to-date average for UK spot electricity is £178 per megawatt hour.
The electricity import took place between noon and 1 pm. Only a small amount was imported, but enough to keep the lights on. According to Bloomberg, the price paid proves the desperation that reigned at that moment, with import from across the Channel the only option. If Belgium had not helped, the grid operator would had been forced to "undertake demand control and disconnect homes from electricity", a grid spokesperson told the news agency.
(KOR)
© Hollie Adams / AFP